Welcome to Choose the world you want – a festival of climate, Fairtrade and you. 22 February to 7 March 2021.
This page lists all events that have taken place – or that will take place – during the festival. To browse upcoming events, please see our Lineup page.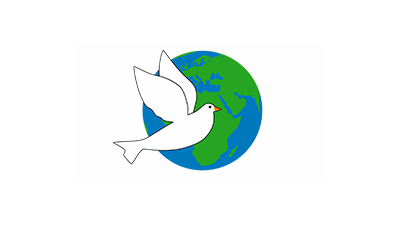 11 February 4:30 pm | Zoom
Cost: Free
SDG12: Responsible consumption and Fair Trade
Host: One World Centre Dundee Scottish Fair Trade Forum
Facilitated by One World Centre Dundee and the Scottish Fair Trade Forum, this session for teachers will introduce you to new teaching resources that support learners to deepen their understanding of trade justice and its connections to sustainability.