Welcome to Choose the world you want – a festival of climate, Fairtrade and you. 22 February to 7 March 2021.
This page lists all events that have taken place – or that will take place – during the festival. To browse upcoming events, please see our Lineup page.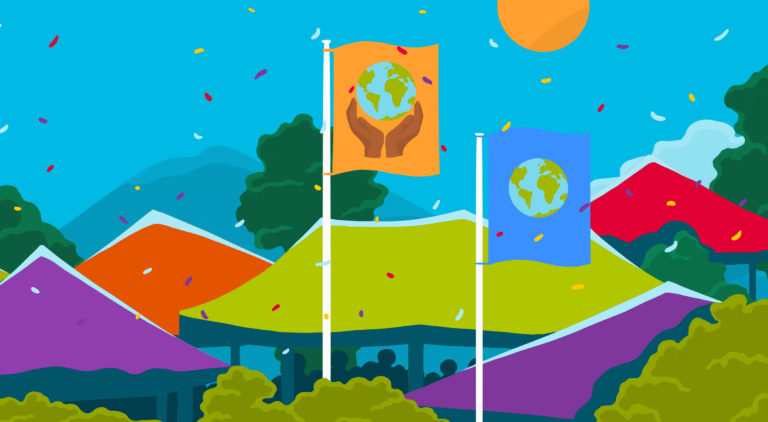 7 March 5:00 pm | Zoom

Fairtrade Fortnight 2021: Ecumenical church service
Host: Various
Join us as we come together in celebration of those striving to protect our common home – God's creation – and pray for justice for farming communities on the front line of the climate crisis across the globe. This service has been created by Fairtrade supporters and churches from different denominations.