Welcome to Choose the world you want – a festival of climate, Fairtrade and you. 22 February to 7 March 2021.
This page lists all events that have taken place – or that will take place – during the festival. To browse upcoming events, please see our Lineup page.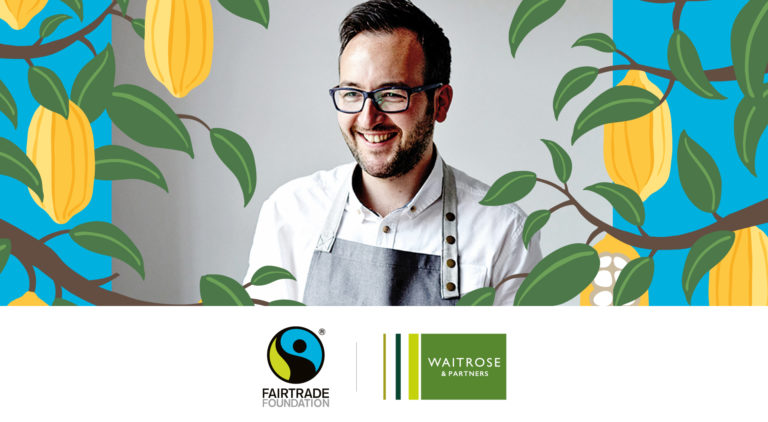 25 February 6:30 pm | YouTube, Instagram
Cost: Free
Bake Fairtrade Espresso Mocha Brownies with Waitrose and Will Torrent
Host: Waitrose & Partners
Premiering at 6:30pm on 25 February, the Fairtrade Foundation and Waitrose are excited to share a virtual bake-a-long, run by award-winning patisserie chef and chocolatier Will Torrent. He will show us how to cook delicious Fairtrade Espresso Mocha Brownies step-by-step, and we'll also hear from Fairtrade cocoa farmer, Leocadie.