The world's your oyster this Fairtrade Fortnight, as we whisk you off on an odyssey of discovery – all from the comfort of your armchair. Whether you want to learn how to eat ethically in the climate crisis, know how to grow sustainably or stretch your mental muscle in a fun quiz, this is where you'll find our full lineup.
New events are being added every day, so be sure to check back!
All times are in GMT and events are free unless othewise stated.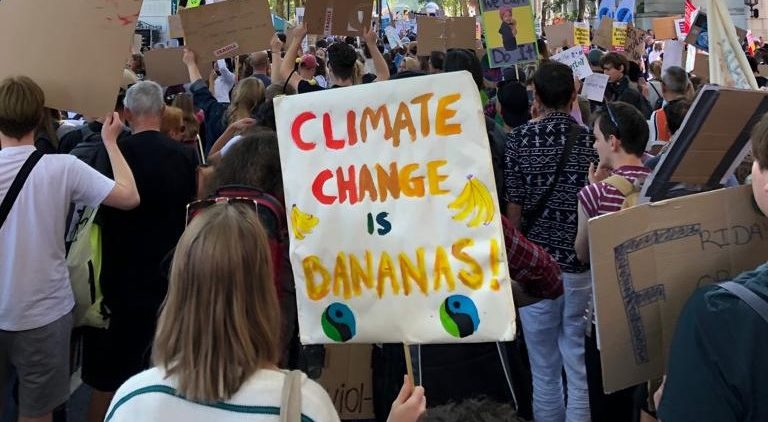 24 February 7:30 pm | YouTube

Creativity Against The Climate Crisis
Host: Fairtrade Foundation
Bridgerton actor and Fairtrade Foundation Patron Adjoa Andoh is joined by digital artists, musicians, writers and other wonderfully creative people to discuss how creativity can be used to power up climate campaigning.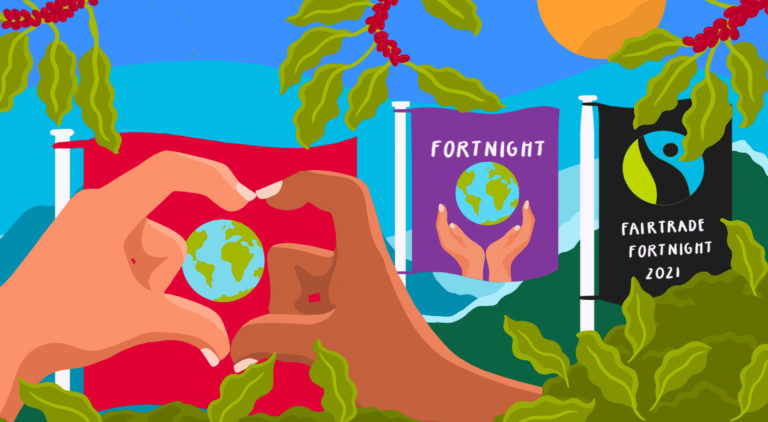 2 March 11:30 am | Zoom

Fair Focus: Boosting supply chain climate resilience
Host: Fairtrade Foundation
Join us for a climate-special Fair Focus webinar this Fairtrade Fortnight! We're talking about Boosting Supply Chain Climate Resilience with industry experts from Co-op, Ben & Jerry's and Cafédirect. Be inspired into action by our panellists, who will discuss how to build sustainability into business supply chains. Hear directly from Fairtrade Africa about the realities for producers who are on the front line of the climate crisis.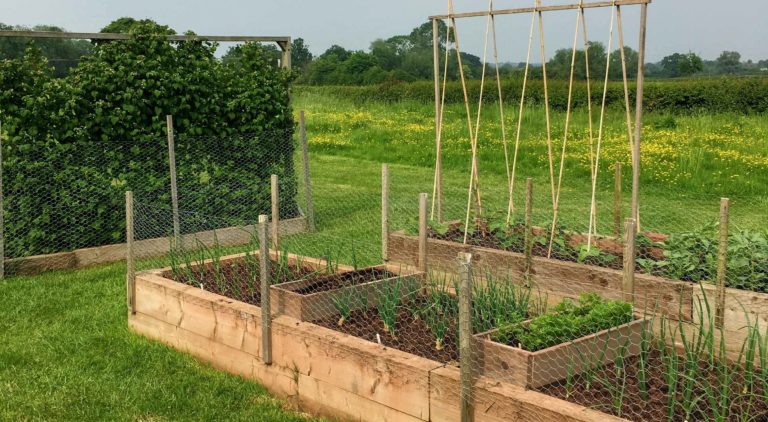 6 March 11:00 am | YouTube

The Climate Change Garden
Host: Fairtrade Foundation
Get tips on growing climate-friendly plants at home and on sustainable cooking. Hear about some of the challenges presented by climate change as we're joined by Permaculture Association's Chris Warburton-Brown, Fairtrade tea growers from India and eco-chef Tom Hunt.
Enjoying the festival?
If you'd like to support Fairtrade farmers and workers on the front line of the climate crisis, we welcome your donation.
Thank you.