Wales and Uganda – collective communities action
Jenipher Sambazi, leader of a cooperative of over 3,600 farmers, speaks about her experience of farming in a climate crisis and her and her fellow farmers' mission to protect the soil and the environment.
11 November | 11:30 am | Press the play [ ▶ ] button below to start watching.
Putting farmers first for fair resilience in cocoa
Cocoa farmers in Cote d'Ivoire are among the poorest in the world, so farmer-focused investment is needed to meet deforestation and resilience challenges. Farmers, business and campaigners discuss the new trends transforming the cocoa industry with a fair and just transition.
Speakers: Mary Kinyua, Fairtrade Africa chair; Melissa Duncan, Executive Director Fairtrade International; Bismark Kpabity, Cocoa Producer, Kuapa Kokoo Farmers Union; Tony Simons, Executive Director Alliance CIFOR-ICRAF; Steve Murrells, CEO, The Co-operative.
This event took place on 3 November 2021, 18:30. Watch the recording below.
Fairtrade Farmers: Food and the Fight for Climate Justice
Mary Kinyua, Oserian Flowers and Fairtrade International representative to the COP President's Civil Society and Youth Council, chairs this panel event which will be live streamed from the COP26 Green Zone at 16:30 on 2 November 2021.
This event has taken place. You can watch it below.
Read more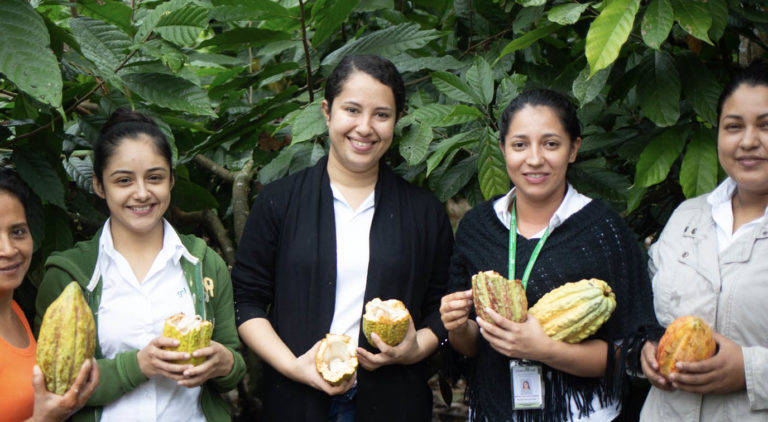 Farmers biting back at the climate crisis with Fairtrade cocoa
Read about the enterprising cocoa and coffee farmers in Honduras who have fought back against the climate crisis.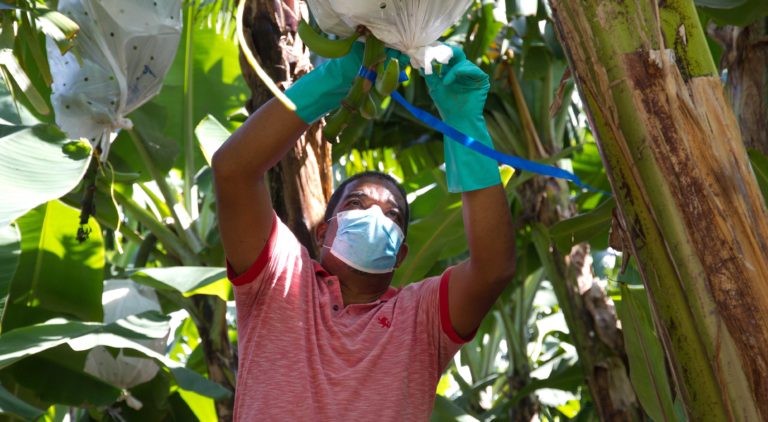 Better in a bunch: Fairtrade banana farmers weathering the storm together
Banana farmers in the Dominican Republic have used their Fairtrade Premium to develop a disaster recovery fund.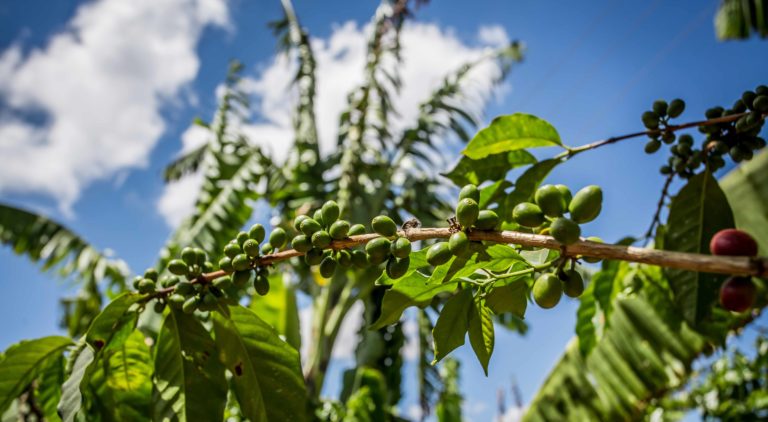 The Fairtrade coffee farmers learning to live with climate change
In the coffee-growing regions of East Africa, the weather has changed dramatically in recent times and this is where Fairtrade's Climate Academy comes in.