In the UK, we drink around 70 million cups of coffee daily and eat on average 5 billion bananas a year. Millions of smallholder farmers supplying our breakfast tables are food insecure, missing meals or going hungry year-round. Here are 10 facts about food security.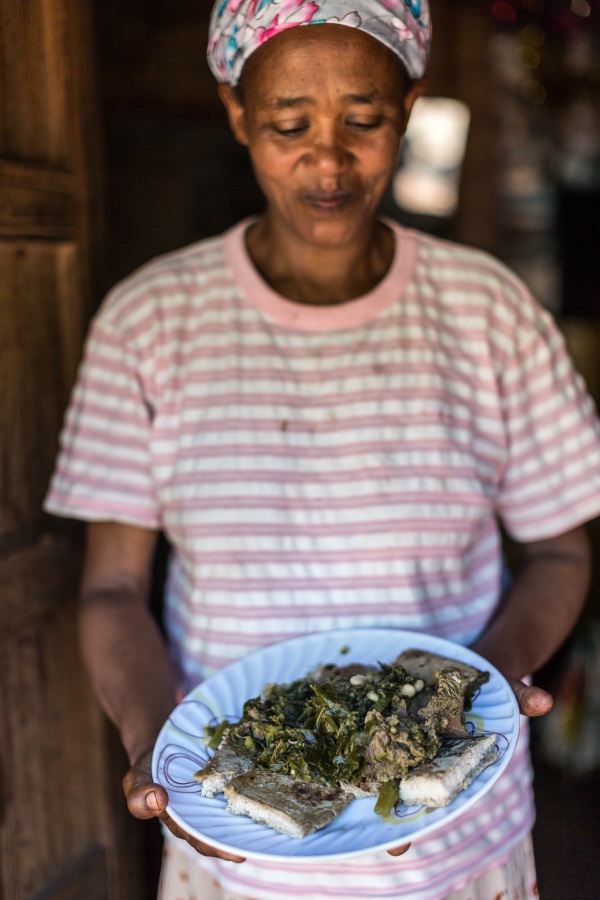 The World Food Summit of 1996 defined that 'food security exists when all people, at all times, have physical and economic access to sufficient, safe and nutritious food that meets their dietary needs and preferences for an active life.'
Food security is built on four pillars: food availability; food access; food use; and food stability. When one of these pillars is unstable or non-existent, people can live in a state of food insecurity.
500 million small farms provide up to 80% of food for most of the developing world. An estimated 400 million smallholder farmers are undernourished.
In the world's main tea producing regions more than 30% of children are malnourished. In Malawi, this rises to 50%.
Poverty and drought are the most common causes of food shortages in the world.
Currently, a typical cocoa farmer in Cote d'Ivoire lives on around 74p** a day. Almost all cocoa farmers in West Africa live in poverty. This is why we're calling for a living income for cocoa farmers. Find out more about our campaign for living incomes for farmers.
Smallholder coffee farmers in three Central American countries were found to have no guarantee of food security for 3-4 months every year.
Around the world, periods of hunger are so acute for many farmers they have acquired their own names for it, for example:

'Chulga' (food suffering) in Ethiopia
'Los Meses Flacos' (the thin months) in Nicaragua
'Katoga' in Tanzania
'Itumba' in Western Uganda
'Nyaragu' in Central Kenya
The 'hungry months' in Nepal run from June to August.

In September 2015, 193 UN member states agreed to 17 goals, known as the Global Goals. Goal 2 aims to end hunger, achieve food security and improved nutrition and promote sustainable agriculture.
Fairtrade provides a safety net for world's poorest farmers against volatile market prices and the Fairtrade Premium – often a vital resource to support food security and diversification. Gottingen University found that farmers' incomes on Fairtrade certified farms in Uganda have risen by 30%.
Find out more in our report: Breaking Fast (pdf)
Photos: ©Chris Terry/Fairtrade; ©Theo Hessing/OBR Studios.
**This is the estimated daily income per household member based on a typical cocoa farming household
Keep in touch: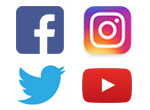 Support Fairtrade when you follow, share or like our social posts.

Sign up to email updates from Fairtrade to hear about products, petitions, competitions and more.
Related reading: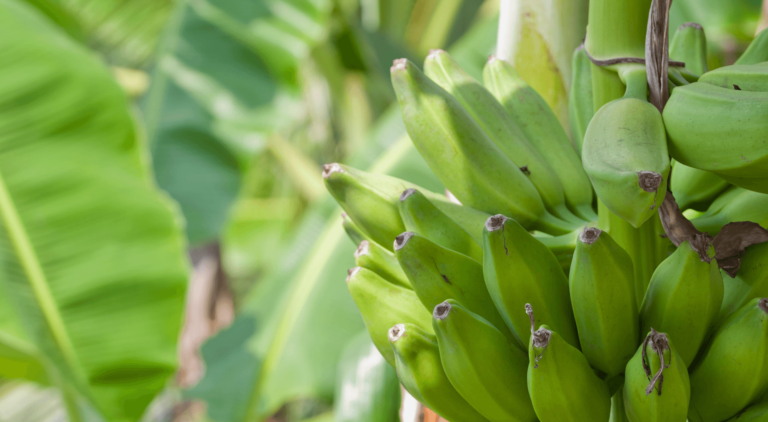 Quiz: How much do you really know about bananas?
26 August, 2020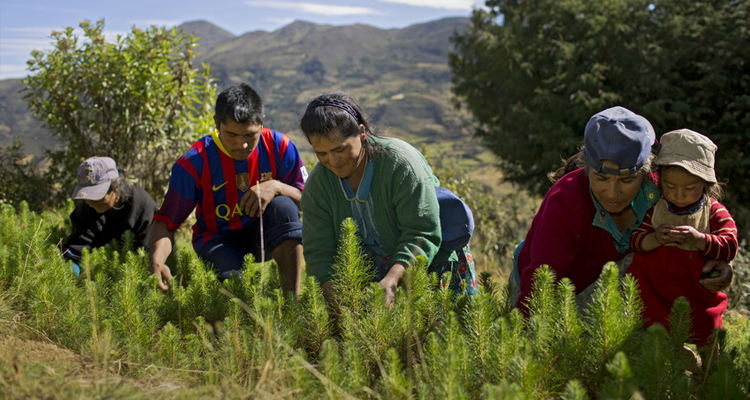 8 ways Fairtrade farmers protect the environment
4 June, 2018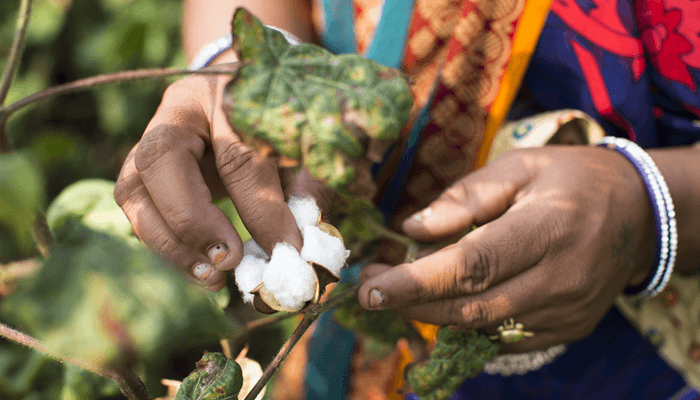 Top 10 Facts about Fairtrade Cotton
14 January, 2019