Your guide to the hottest Fairtrade products to try this summer.
When you see the Fairtrade Mark on a product, it means that it (or certain ingredients in it) have been produced and traded within a set of standards that aim to protect the rights of the farmer and protect the environment. 
So remember to always look for the Fairtrade Mark.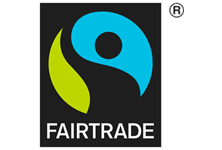 1. Arena Flowers Sunshine Bouquet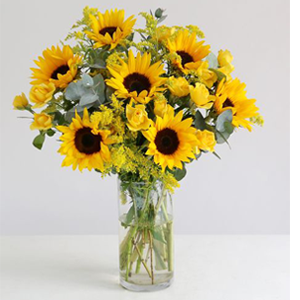 Treat yourself, or someone special, to a beautiful bouquet of Fairtrade sunflowers this summer. Fairtrade roses and Cinerea enhance the golden blooms.
Available from Arena Flowers' website
2. Tony's Chocolonely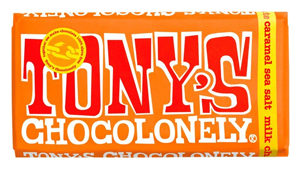 Tony's milk caramel sea salt bar doesn't last long in our hands. Milk chocolate filled with crunchy caramel and a hint of sea salt. It's a favourite in the Netherlands and a favourite at the Fairtrade office.
Available from Sainsbury's, Waitrose and other stores.
Tony's Chocolonely Store locator
3. Percol Oat Flat White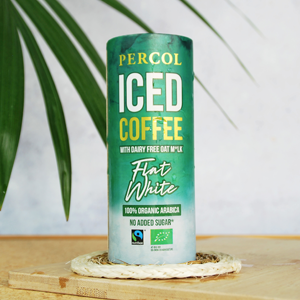 We love Percol's vegan iced coffee made with smooth oat milk and no added sugar. 100% Fairtrade and organic with fully recyclable packaging.
Iced Oat Flat White available from Waitrose 
4. Ocean Bluu Pyjamas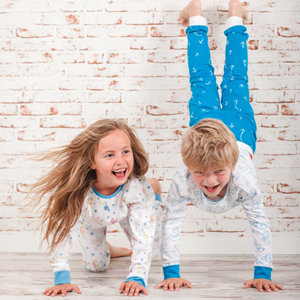 Check out Ocean Bluu's cute pyjamas for kids. They're made from organic and Fairtrade cotton. Fun designs include whales, turtles, cats and sharks. For every purchase, Ocean Bluu donates an item of clothing to children in need in India.
Available from Ocean Bluu's website
5. Co-op Fairtrade Chardonnay Viognier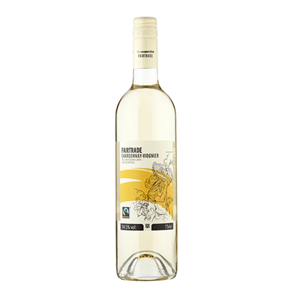 Co-op's wide range of Fairtrade wines includes this toasty white with passion fruit and floral aromas from Bosman Family Vineyards in South Africa.
Available in Co-op stores
6. Odylique Sun Cream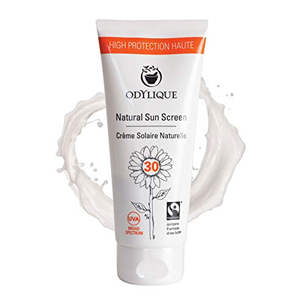 This all-natural sun cream containing Fairtrade shea butter is ideal for all the family, including children and babies.
A powerpack of skin-caring minerals and nine organic antioxidant botanicals it provides unique triple protection for face and body. Non-greasy and non-whitening, it ticks all the boxes for us!
Available from Odylique's website
7. ChariTea Mate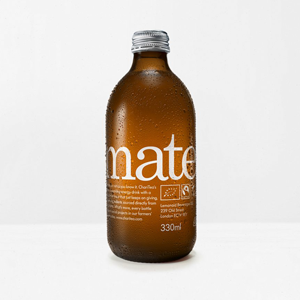 Organically grown and fairly traded in Argentina, enjoy an infusion of mate tea and black tea, agave syrup, orange and lemon juice. All ingredients organic.
Other delicious ChariTea blends include ChariTea red, an infusion of rooibos tea, agave syrup, passion fruit juice and elderberry juice.
8. Ben & Jerry's Caramel Cookie Fix Light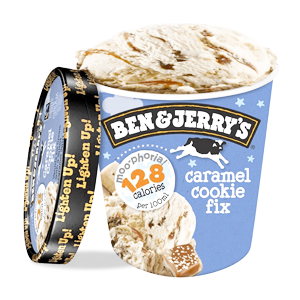 A light vanilla ice cream with a swirl of salted caramel and shortbread cookies. With fewer calories than similar ice cream products, it's a perfect snack for long summer evenings. We can't mention Ben & Jerry's without giving a nod to their excellent vegan range. Check out their non-dairy peanut butter & cookies tub made with almond milk.
Available at most major supermarkets as well as Amazon fresh and Ocado.
9. 100% Pure Argan Oil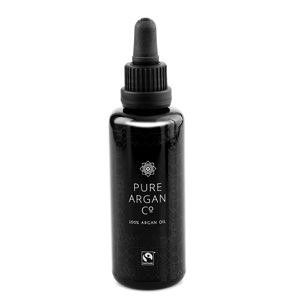 Pure argan oil is know for its restorative properties. Rich in a high percentage of Vitamin E, antioxidants and fatty acids, its healing, repairing and conditioning effects are renowned. Added to the beauty benefits, it's also vegan, organic, paraben free with no synthetic fragrance.
Extracting one litre of oil from the argan nut can take one woman up to 9 hours. The oil is then cold pressed to preserve the integrity of the oil. Pure Argan Co works alongside a Fairtrade all-women's co-operative in Morocco's Agadir region.
Available from Pure Argan Oil's website
10. Fairtrade Espresso Martini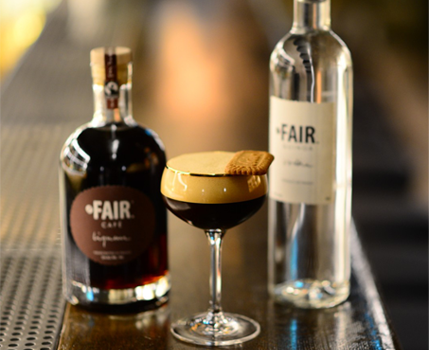 FAIR's Café Liqueur comes from slow roasting the very best organically grown, Fairtrade coffee beans, which are then infused directly into the liqueur base. The coffee comes from a Fairtrade co-op in Veracruz, Mexico. The sugar is also Fairtrade! Bring your summer shindigs to a new level with Fair's espresso martini recipe:
Pour 35ml of FAIR Vodka, 35ml of FAIR Café, a shot of Fairtrade espresso and a dash of simple syrup into a cocktail shaker
Top with plenty of ice and shake vigorously
Serve directly into a cocktail glass to help create a rich, smooth froth
Garnish with three Fairtrade coffee beans
Fair Café Liqueur from Waitrose and Fair Café Liqueur from Amazon