Harri from the supporter team gives us her top 10 sunshine-filled goodies.
1. Lemon aid's Blood Orange flavour
The newest of the Lemon Aid range, we love the refreshing taste of blood orange, grapefruit, lemon and a hint of cherry. Full of Fairtrade, organic certified ingredients including cane sugar grown in Paraguay. Suitable for vegans. A lovely thirst quencher.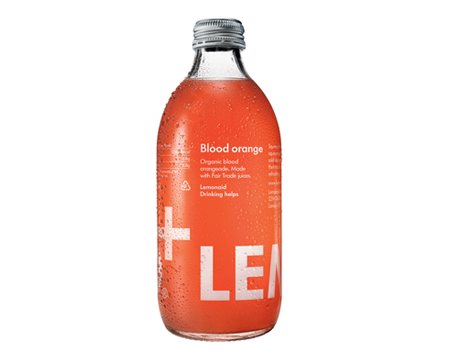 Where to buy: Lemon Aid from Ocado, Lemon Aid from Ethical Supermarket
2. Tilimuqui Fairtrade Organic Malbec
Who says red wine is just for winter? Not us! This Fairtrade organic Malbec has Argentinian sunshine written all over it with its black fruit flavours. Great for a BBQ or a night in. Good news for veggies, it's suitable for you too. Cheers to that!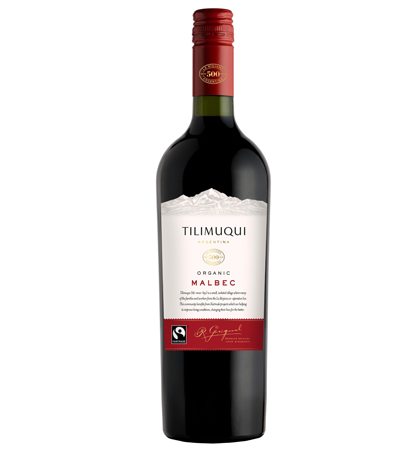 Where to buy: Tilimuqui Malbec from Waitrose
3. Ben & Jerry's Moo-phoria Light Ice Cream
For anyone looking for a lighter way to enjoy ice cream, this one is for you! Ben & Jerry's have done it again by creating two new flavours, Chocolate Cookie Dough and Caramel Cookie Fix, which are light on calories (under 135 calories per serving) but heavy on fairness, chunks and swirls.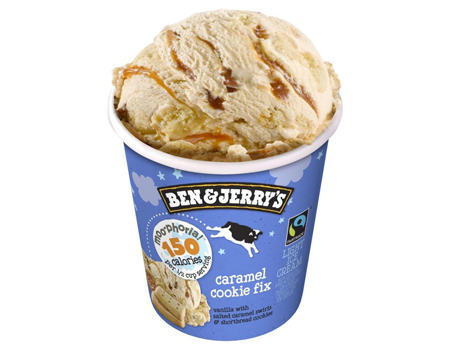 Available at supermarkets nationwide.
4. Hilltop Honey – Organic and Fairtrade
We all love bees but have you ever thought about making your honey Fairtrade? Hilltop Honey is 100% organic, Fairtrade certified. And sales from these delicious, amber pots are making life sweeter for farmers in South America. It's also thefirst of its kind to hit major supermarkets! Now, that's worth the buzz.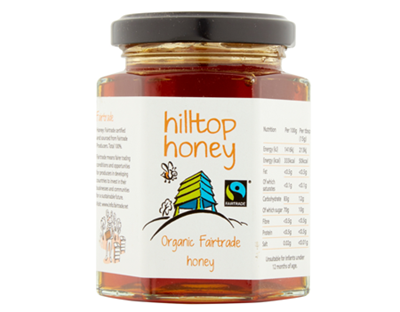 Where to buy: Hilltop Honey's website
5. FAIR Juniper Gin
Why not shake up the summer classic of G&T by adding some new FAIR Juniper Old Tom Gin. It's infused with Fairtrade botanical herbs; juniper berries, coriander and cardamom from Uzbekistan and Central Asia. Syrup from Malawi and Fairtrade sugar from Central and South America add a touch of sweetness. Add a good quality tonic and enjoy. Chin chin!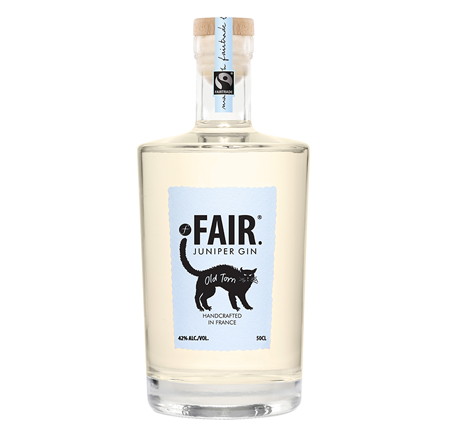 Where to buy: Fair Juniper Gin from Master of Malt, Fair Juniper Gin from Amazon
6. Mumanu Organic Belly, Boob & Baby Balm
A great gift for yourself or someone else, this belly, boob and baby balm is full of cocoa butter, shea butter and coconut oil. It's safe to use on pregnant bellies, sore nipples or baby's bottom to help prevent nappy rash. And there's no added fragrances, parabens or chemicals in it either. Just lots of Fairtrade, organic ingredients for you and your baby. A double thumbs up all round from us!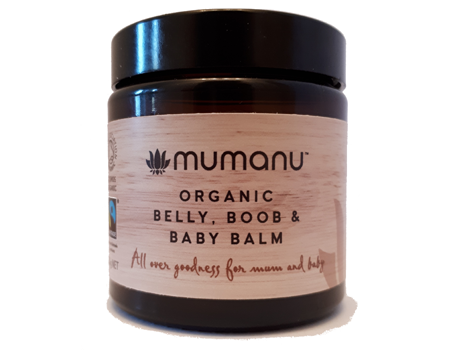 Where to buy: organic belly, boob & baby balm from Mumanu
7. White and Green home ware
When you think of Fairtrade cotton are you only thinking about clothes? Have you ever thought about home ware? From bed linen, to throws and bedspreads, towel sets and even baby bedding, White & Green have got a huge range of offerings. They work with certified organic and Fairtrade cotton farm co-operatives in India to bring you their finest and highest grade cotton. A great excuse for a lie-in.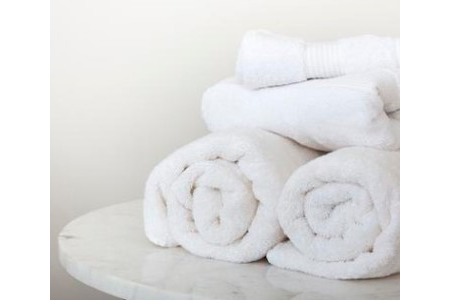 Where to buy: Home ware from White and Green
8. Chocolate and Love's pomegranate flavour
This scrummy chocolate brand has now won 25 awards for its deliciousness! We probably could just stop there but this bar is also jam-packed with Fairtrade cocoa from Madagascar which is some of the best in the world. Not only that but we really enjoy the fruitiness of the pomegranate. The only problem is you might not want to share it.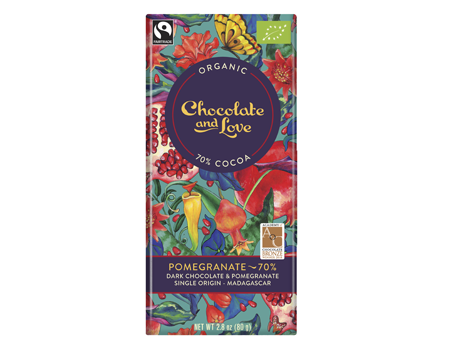 Where to buy: Chocolate and Love from their shop. 
9. Moonpig's Letterbox Fairtrade Roses
Now you don't need to worry about people not being home when you send your flowers!
Sourced from Fairtrade certified farms, these beautiful blooms will brighten up anyone's day. And they fit through the letterbox, so no need to worry about delivery slots. Watch the flowers bloom over 24 hours. Bloomin' marvellous, we say!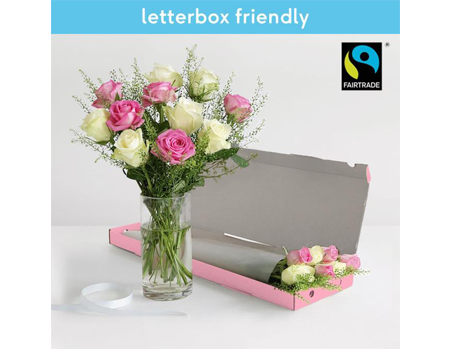 Where to buy: Fairtrade roses from Moonpig
10. Bala Footballs
It's the World Cup so we had to mention our favourite Fairtrade footballs! You can stay ahead of the game with these high quality balls made to FIFA standards. Bala make their balls in Pakistan where 70% of the world's footballs are hand-stitched. In sports ball production it's not the materials that are Fairtrade certified but the labour, with workers benefiting from safe conditions, fair rates of pay and access to union representation.
Bala Sport have a ball for everyone from the machine stitched colourful Play balls in 3 sizes up the hand-stitched Pro match ball. And Schools and Fair Trade Groups get a 30% discount. Get kicking!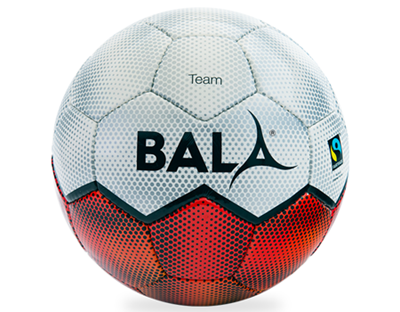 Where to buy: Fairtrade footballs from Bala Sport