by Hannah Adlington-Goulding
Forget socks and sandals, the true crime against fashion is the exploitation of garment workers and cotton farmers, many of whom work in unsafe conditions and get paid a fraction of what they deserve.
That's why Fashion Revolution Week, 19–25 April, urges us to ask brands #WhoMadeMyClothes? Since the Rana Plaza tragedy eight years ago, millions of people have already joined the revolution to demand a fairer, more transparent clothing industry. Find out more about Fashion Revolution.
To take action, tweet or email your favourite clothing brand asking #WhoMadeMyClothes? By demanding sustainable fashion and choosing Fairtrade cotton, we can ensure that farmers are paid a Fairtrade Minimum Price for their cotton as well as a Fairtrade Premium to invest in community projects of their choice. Fairtrade empowers the people behind the label.
Here are five brands that sell stylish and sustainable clothes made with Fairtrade cotton.
Nudie Jeans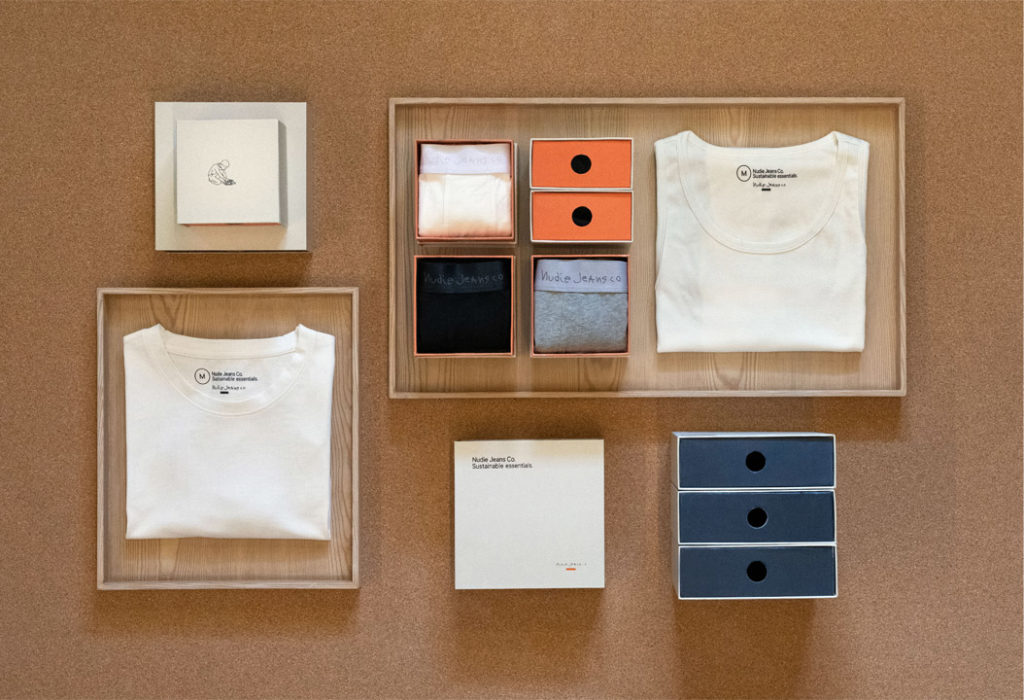 Fairtrade range: Men's fashion: T-shirts and boxer trunks
Famed for their jeans, this stylish Swedish brand is about much more than just denim. They've got Fairtrade cotton tees and, for those of you who care about being ethical and sustainable from head-to-toe, the award-winning Nudie Jeans also sells Fairtrade cotton underwear, delivered to you in a beautifully designed box.
Little Green Radicals
Fairtrade range: Baby & kids' tops, trousers, pyjamas, dresses and more!
Want to dress your little ones in clothes that are both adorable and ethically-made? Take a look at Little Green Radicals' Fairtrade and organic cotton collection for kids and babies. Whether you're after super soft babygrows, or comfy outfits for outdoor adventures, Little Green Radicals have it covered. And remember, the clothes you buy will be delivered in 100% compostable bags, so your kids can do their bit for the environment too!
People Tree
Fairtrade range: Women's fashion: T-shirts, dresses, sweaters, activewear
Refresh your wardrobe in time for spring with flattering jersey dresses and bright activewear. People Tree have been at the forefront of ethical and environmentally sustainable fashion for almost 30 years, devoted to promoting fairer trading conditions and empowering farmers and workers. With items made to last, People Tree is an essential for your wardrobe refresh.
Thought Clothing
Fairtrade range: Women and men's fashion – tees, shirts, joggers
Thought clothing have a range of stylish and organic Fairtrade cotton short and long-sleeve tees available in a variety of colours. Look out for their Fairtrade cotton men's shirts and joggers. They're perfect for building your collection of great quality (and kind) essentials. Thought Clothing's wide range of natural and sustainable fabrics is also worth checking out; from super-soft bamboo to luxe-feeling hemp.
White Stuff
Fairtrade range: Women's fashion: dresses, tees, vests
Looking for an effortlessly stylish look? We thought so. At the core of White Stuff is ethical sourcing, which is why in 2018 they became the only British lifestyle brand to sign a three-year commitment to increase the amount of Fairtrade Cotton that they source, helping to ensure their products feel good and do good. Think pretty patterned dresses and soft hues, and don't miss their vast range of homeware too. Remember White Stuff for your SS21 haul, for conscious but cute buys!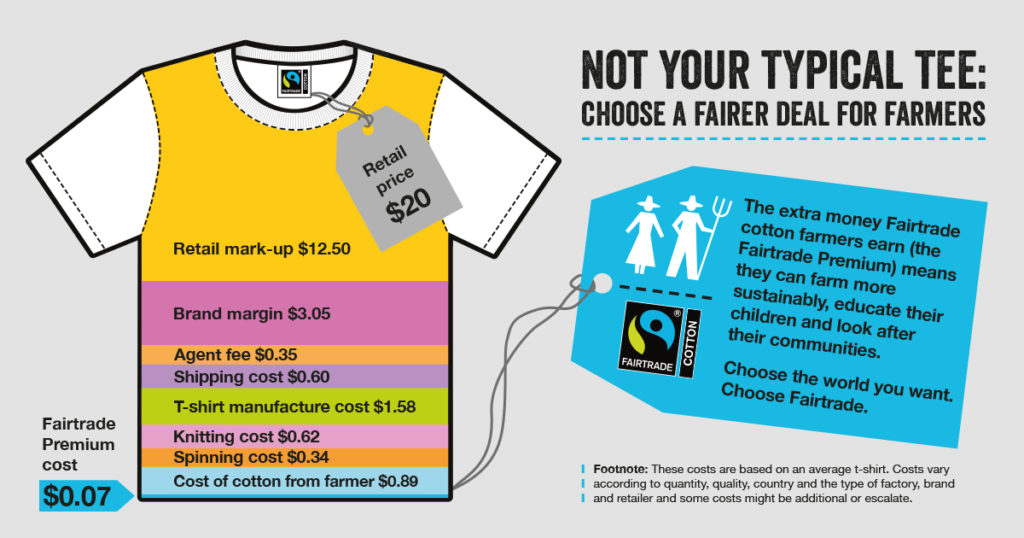 Related stories: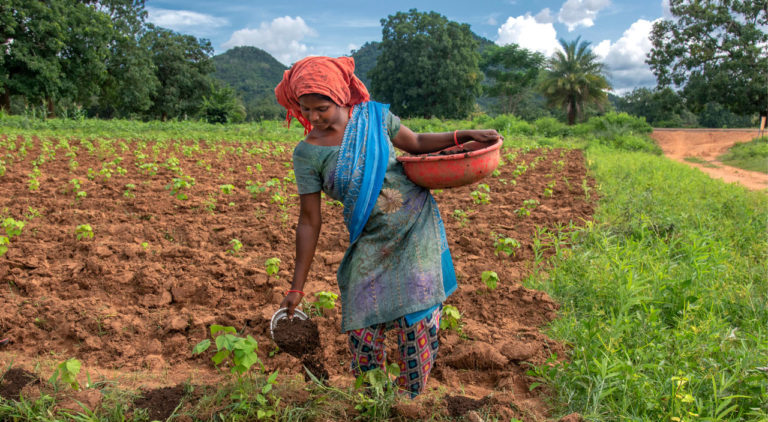 Fairtrade pilots additional income for organic cotton farmers
21 October, 2021
A new Fairtrade pilot will pay an extra sum of money, on top of the market price, to Fairtrade organic cotton farmers in India. Find out more in our Q&A with Subindu Garkhel, Cotton and Textiles Lead at Fairtrade Foundation What is the Fairtrade Organic Cotton Differential Pilot? Subindu Garkhel: Fairtrade is piloting paying an…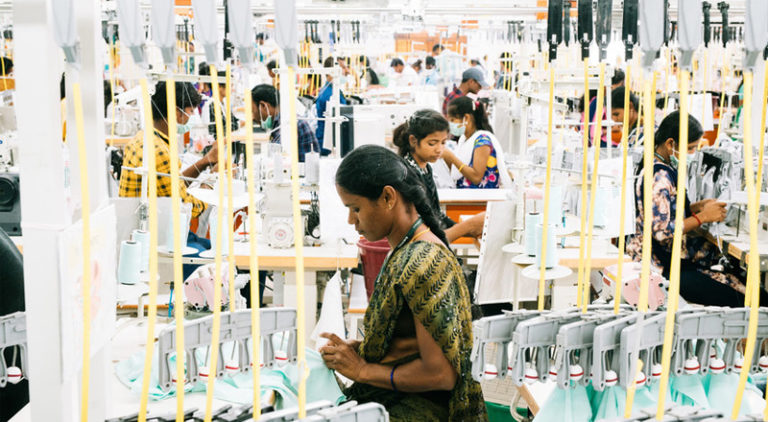 Eight Years Later: From Rana Plaza to a Sustainable Fashion Future
27 April, 2021
A Q&A with Fairtrade's Senior Cotton and Textiles Lead.