by Cliona Duffy
We've compiled a list of some of the best Fairtrade wines.
By choosing Fairtrade wine you are supporting projects that benefit producers and their loved ones, while raising a glass with yours.
The perfect dinner pairing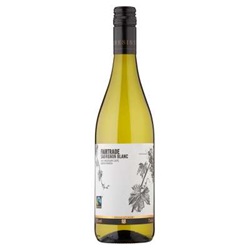 Fairtrade Irresistible Sauvignon Blanc from the Co-op.
Served at our own 25th Celebrations this year, with zesty citrus flavours this refreshing wine is the perfect choice for a dinner party. Hailing from some of the best vineyards in the Cape.
Best with beef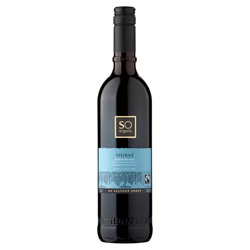 Fairtrade Shiraz SO Organic – Sainsbury's
This smooth and mellow Shiraz is great with red meat.
Perfect for Parties

Finest Fairtrade South African Chenin Blanc – Tesco
This dry and fresh Chenin Blanc from Breede River Valley in South Africa is perfect for parties. Delicious on its own or with light dishes and canapes it's a great all rounder and is suitable for vegans too.
Delicious with Dessert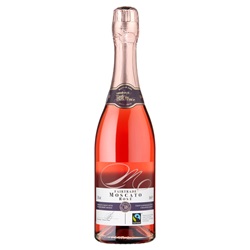 Fairtrade Rose Moscato – Sainsbury's
Just the thing for celebrations, this Rose Moscato is bursting with fruity bubbles. Perfect on its own or to accompany dessert with friends and family.
For enjoying in front of the fire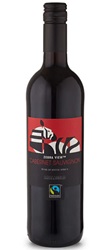 Zebra View Cabernet Sauvignon – M&S
Perfect for cosy nights in front of the fire, a brightly flavoured and deliciously easy-drinking unoaked red with notes of blackberry.
Versatile Vino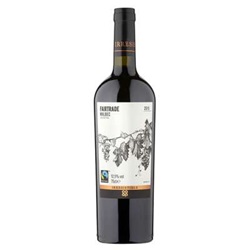 Fairtrade Irresistible Malbec – Co-op
Winner of this year's Fairtrade Wine of the Year, this Malbec is fabulously versatile. Full bodied, its plum and cherry aromas work equally well on their own as they do accompanying a meal.
You might also like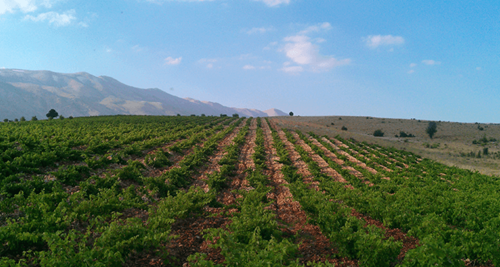 Why you should be drinking Fairtrade wine and where to find it
18 June, 2018
You probably know that Fairtrade wine is a thing. But did you know that Fairtrade wine from Lebanon is the thing? As in, flying off the shelves at around 500 Co-op stores? Charge your glass and allow us to explain the story of Lebanese wine.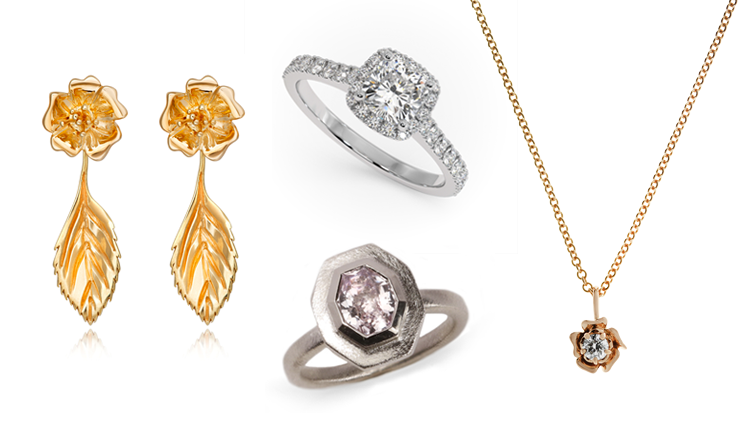 7 Ethical and Sustainable Jewellery Brands
12 February, 2020
Behind beautiful Fairtrade gold jewellery, lies an equally beautiful story of fair pay and safe working conditions.