1. Gusto Organic
Bursting with botanicals, Gusto Organic's range of organic, Fairtrade iced drinks are perfect for summery days. Try their original energy drink powered by Amazon guarana, African cola nut and 14 Chinese herbs for strength, focus and wellbeing.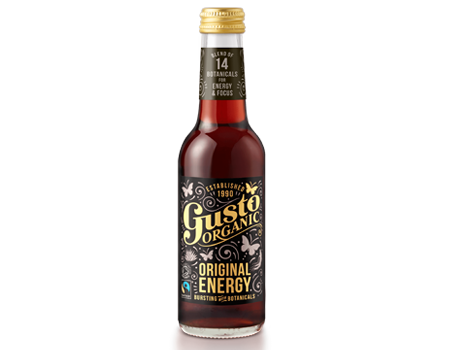 Find out where to buy Gusto Organic.
2. Karma Cola
Organic. Fairtrade. Groovy design. What's not to love?
Unlike many colas, Karma does not contain artificial colouring or preservatives. Not only do you know exactly what goes into each bottle, but part of the proceeds from each drink go to cola growers' families. So you can enjoy knowing you're giving something back.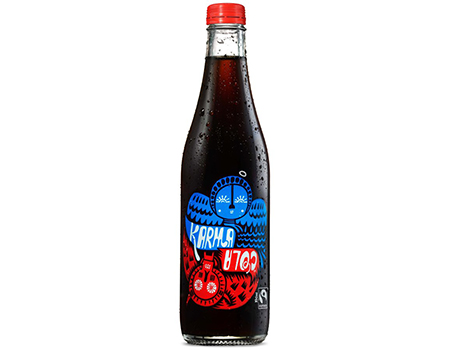 3. Fair Vodka Espresso Martini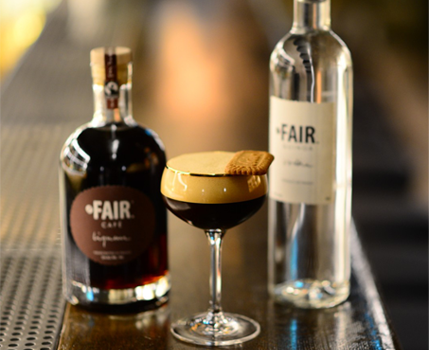 Combine Fairtrade coffee, with Fairtrade quinoa vodka and Fairtrade cafe liqueur and you have one exceptional espresso martini! Try Fair Drinks espresso martini recipe:
Pour 35ml of FAIR. Vodka, 35ml of FAIR. Café, a shot of Fairtrade espresso & a dash of simple syrup into a cocktail shaker. Fill the cocktail shaker with ice as well and shake vigorously. Serve directly into the glass to help create a rich, smooth froth. Garnish with three Fairtrade coffee beans.
FAIR cafe liqueur from Distillers Direct
4. Charitea
More of a tea drinker? ChariTea use only the best ingredients, and are 100% organic and Fairtrade. They're good news for vegans too – with their mate, black and red flavours all vegan friendly. We love the infusion of iced black tea with lemon juice. It's naturally sweetened with agave syrup and fruit juice, with the tea leaves harvested from Fairtrade plantations in Sri Lanka.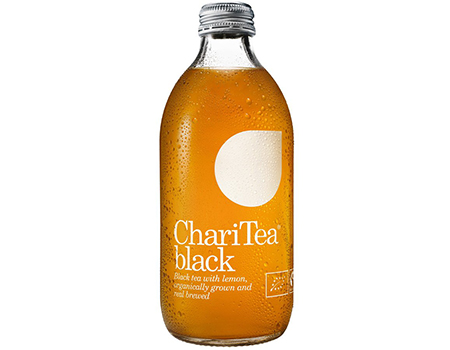 Check out ChariTea's map to find local stores selling their drinks.
5. Starbucks Chilled Classics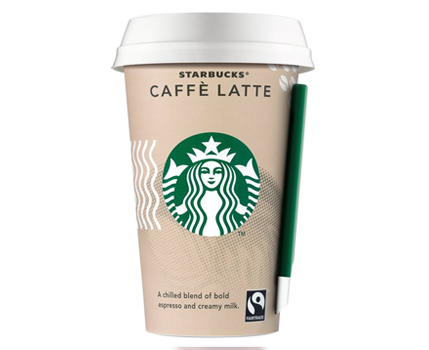 Just like their drinks in store, Starbucks Chilled Classic Caffè Latte is a deliciously refreshing blend of milk and Fairtrade certified Espresso Roast. The perfect drink when you need a short break in your busy day. The Chilled Classics range offers a wide range of coffeehouse inspired options : Caramel Macchiato, Skinny Latte, Signature Chocolate, Cappuccino.
Available in all main retailers across the country.
6. Marks and Spencer
Want to make your own iced coffee at home? M&S was the first major retailer to switch all its tea and coffee to Fairtrade back in 2006. This year for Fairtrade Fortnight they created a special cold-brew coffee recipe (with a dash of maple syrup for those of you with a sweet tooth.)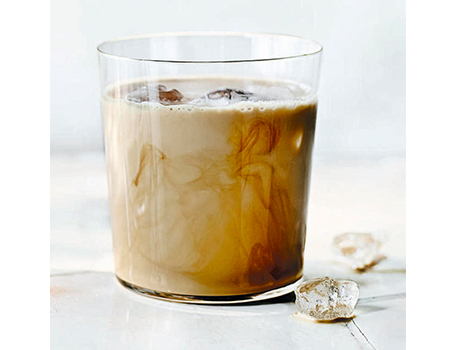 Check out the recipe for cold brew coffee
You might also like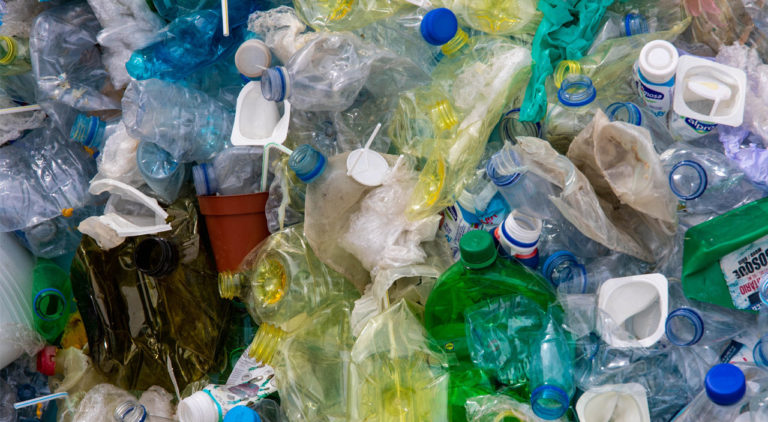 7 Fairtrade Switches to cut your plastic use
18 September, 2021
Take the standard supermarket product. We buy it, consume it, discard it. But we all know that a product's life is longer than that. Fairtrade works to shed light on what happens before you buy a product but what happens after you discard it matters too.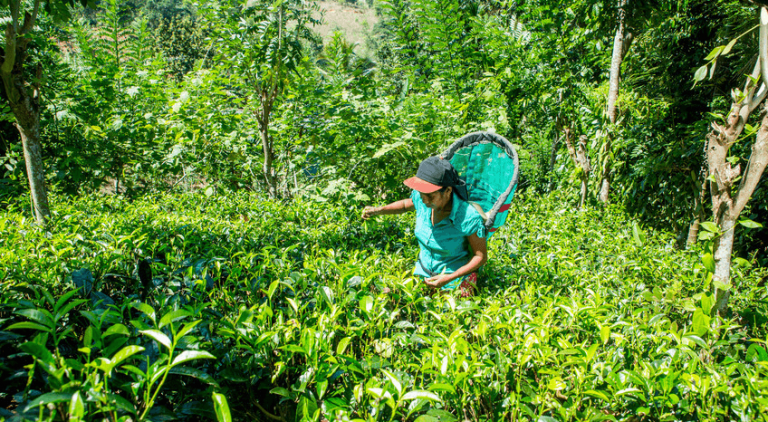 5 ways Fairtrade farmers help protect flora and fauna
20 May, 2020
Tackling climate change is at the heart of the fair trade movement, as it threatens the livelihoods of those we are working to protect.