Clem Teagle from the Soil Association talks to us about why we should be thinking about each link in a supply chain.
Over at the Soil Association, we're pleased once again to welcome in Organic September. As ever, it's an exciting time for everyone involved in the organic community as we celebrate organic and encourage more people to add it into their lives. 
Fairtrade and organic are often closely linked. It's not widely known, but one of the four pillars of the organic approach, as set out by IFOAM (the International Federation of Organic Agriculture Movements), is fairness. 
The global organic movement generally agrees that the other key aspects of the approach – the intrinsic link between soils, plants and humans, environmental stewardship responsibilities and working with ecology – are that bit harder to bring into play if we fail to exercise justice and respect in all our dealings.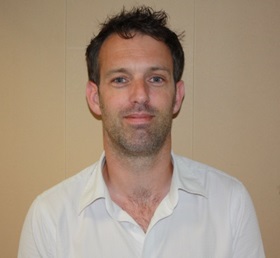 So, it makes complete sense that Fairtrade farmers would also be interested in organic. In fact, 51% of Fairtrade farmers also hold organic certification. 
Lee's off to Sri Lanka with the support of the English Tea Shop – who are both Fairtrade and Soil Association organic certified. Lee embarks on a study tour to meet tea growers in one of the world's most important tea growing regions. 
Recent research commissioned by Soil Association confirms once again that mistrust of food production in general is growing.
We've spent a lot of time recently thinking about this growing divide between producers and consumers. It seems obvious that as the uncertainty around international relations, and what future trade deals might look like, continues to grow, this mistrust is only going to deepen. 
As the global market grows, international supply chains will inevitably change, so what does this uncertainty mean for organic and Fairtrade?
For the organic sector, it presents a golden opportunity to reaffirm the value of an organic system of production and supply that delivers full traceability. Consumers are often blown away when they see the hard work that goes into certifying organic food and drink. Organic standards are enshrined in European Union law, and in many cases the Soil Association demands even higher standards of its licensees. 
We're confident that people can place their trust in organic certification, but growth in organic globally, added to increasingly complex supply arrangements, could mean more strain on all supply chains in the future. 
Our research tells us that supply chain integrity is only as good as the relationships within it. And this is why Lee is in Sri Lanka. Accompanying The English Tea Shop, he's visiting growers to explore what the quality of the relationships between farmers and customers means for product integrity. 
One of the things Lee's interested in is seeing whether the proximity of each link in the supply chain affects trust; and whether having shared values, vision and ambition takes the grower-customer relationship beyond the purely transactional.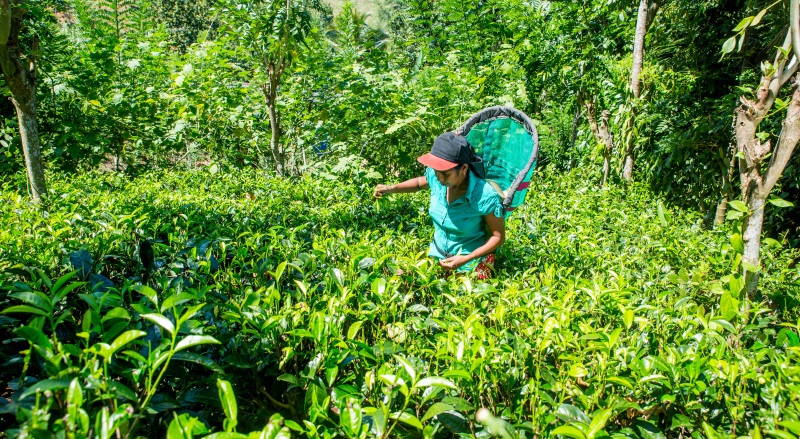 He's also interested to see whether strong relationships might deliver other potential benefits, for example practice improvements.
Close relationships can also unlock the story of the product right back to the soil. We know that people are increasingly looking for ethical and sustainable products that have genuine stories to tell. Independent retailers have been doing this for years, and this could be a chance for bigger brands and larger retailers to join them.
For growers this closer relationship has the power to develop an understanding of consumer interests and expectations, in turn driving on-farm innovation and better practice that benefit us as the consumer and those growing the products that we enjoy.
In an increasingly complex world where we know consumers mistrust food more than ever, I hope that the upshot of projects like this is that shoppers can be sure that accredited products, whether that is organic certified, Fairtrade or another scheme, wherever they are sourced, have fair and transparent supply chains that work for those at both ends.
Follow Lee's experiences in Sri Lanka and find out more about the Soil Association on their website.
Find out more on the Soil Association's website
You might also like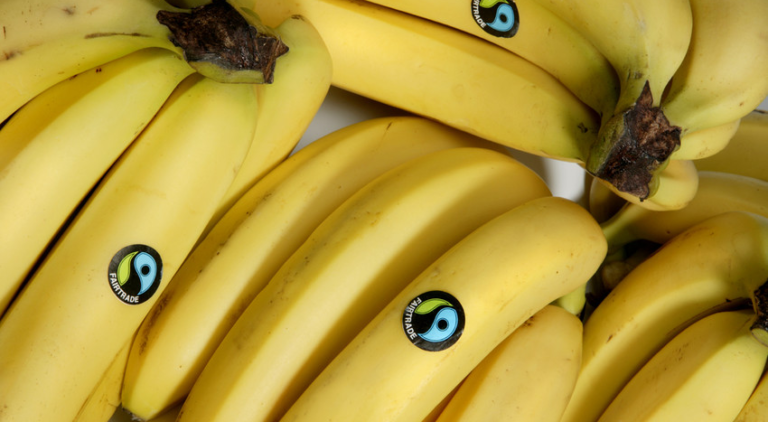 What is the difference between Fairtrade and organic?
25 September, 2020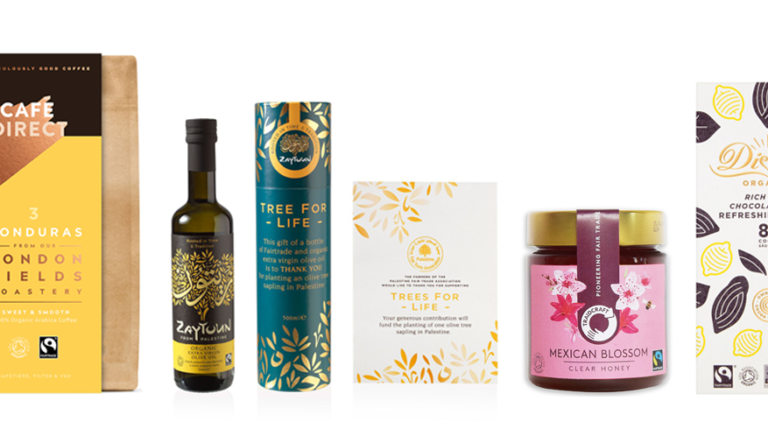 8 Fairtrade and Organic products to indulge in
10 September, 2020