by Heather Nicholson
As 2019 winds to a close, we take a look back at some of our most popular blogs from the year.
1. Climate Crisis: Fairtrade farmers speak out
2019, a year of widespread protests across the world, an inspiring youth movement and the UK Parliament declaring a climate emergency. For many Fairtrade farmers and workers, the climate crisis has already hit home. When harvests fail because of abnormal weather conditions, it can mean ruin for farmers who have few resources to fall back on.
Making sure that farmers' voices are heard is exactly why the Fairtrade Foundation is part of the Climate Coalition, a group of over 130 organisations across the UK, working towards a world powered by clean and secure energy.
So here – in their own words – is what the climate emergency means for Fairtrade farmers working around the world.
Read now: Climate Crisis: Fairtrade farmers speak out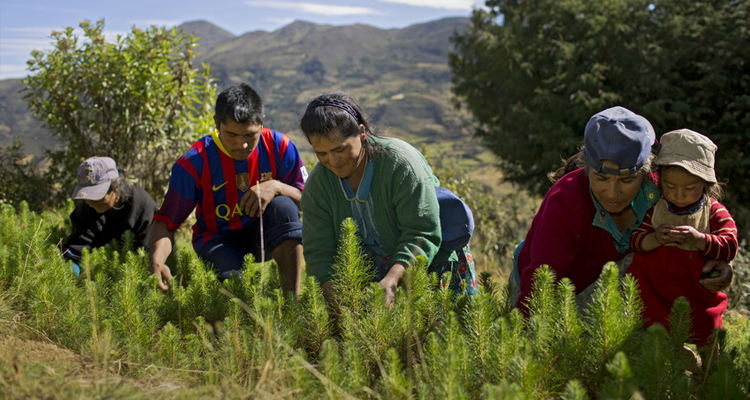 2. Fairtrade switches that are plastic free
Take the standard supermarket product. We buy it, consume it, discard it. You've probably seen pictures of our seventh continent, 'The Great Pacific Garbage Patch' and disturbing images of whales and dolphins dying from bellies full of plastic. It's no secret that plastic is one of the most difficult materials to dispose of.
Here are seven Fairtrade switches to make your purchase responsible from beginning to end.
Read now: 7 Fairtrade switches that are plastic free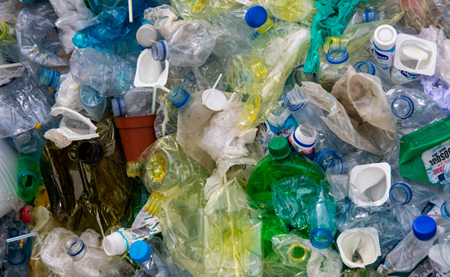 3. Celebrating 25 Years of Fairtrade Impact
2019 marks 25 years since the first Fairtrade certified products hit the shelves in the UK. A defining moment in the fight for equality through trade. Over the past 25 years, we estimate that Fairtrade globally has generated just over 1 billion Euros in Fairtrade Premium. This has a significant impact on the standard of living of farmers and farming communities.
Read now: 25 years of Fairtrade Impact
Here, we pick 25 Fairtrade products from the thousands available, to help you celebrate Fairtrade's 25th anniversary.
Read now: 25 Products to Celebrate 25 Years of Fairtrade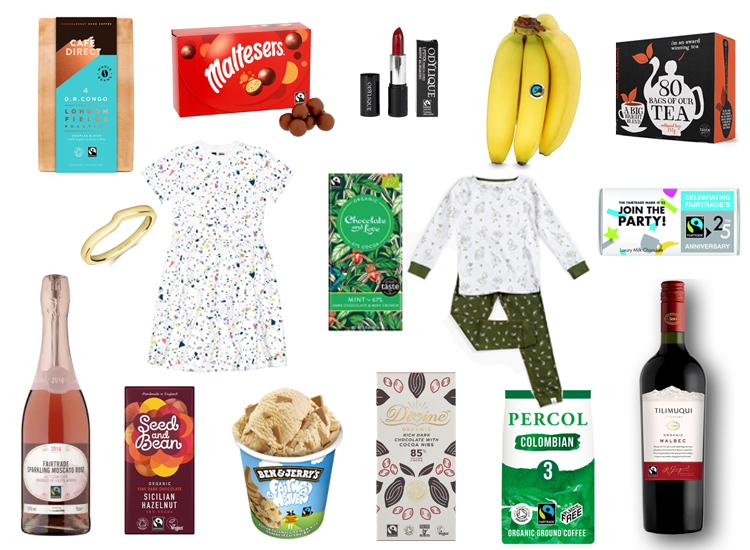 4. Why you should care about sustainable fashion
Only a tiny percentage of the money we pay for clothes ends up in the hands of those who made them. The fashion industry is notorious for exploiting it's garment workers and cotton farmers who are often left invisible at the end of a long and complex supply chain.
Why should we care about sustainable fashion? Take it from someone who knows best what sustainable sourcing can do. Phulme is a cotton farmer working for a Fairtrade certified co-operative.
Read now: Why you should care about sustainable fashion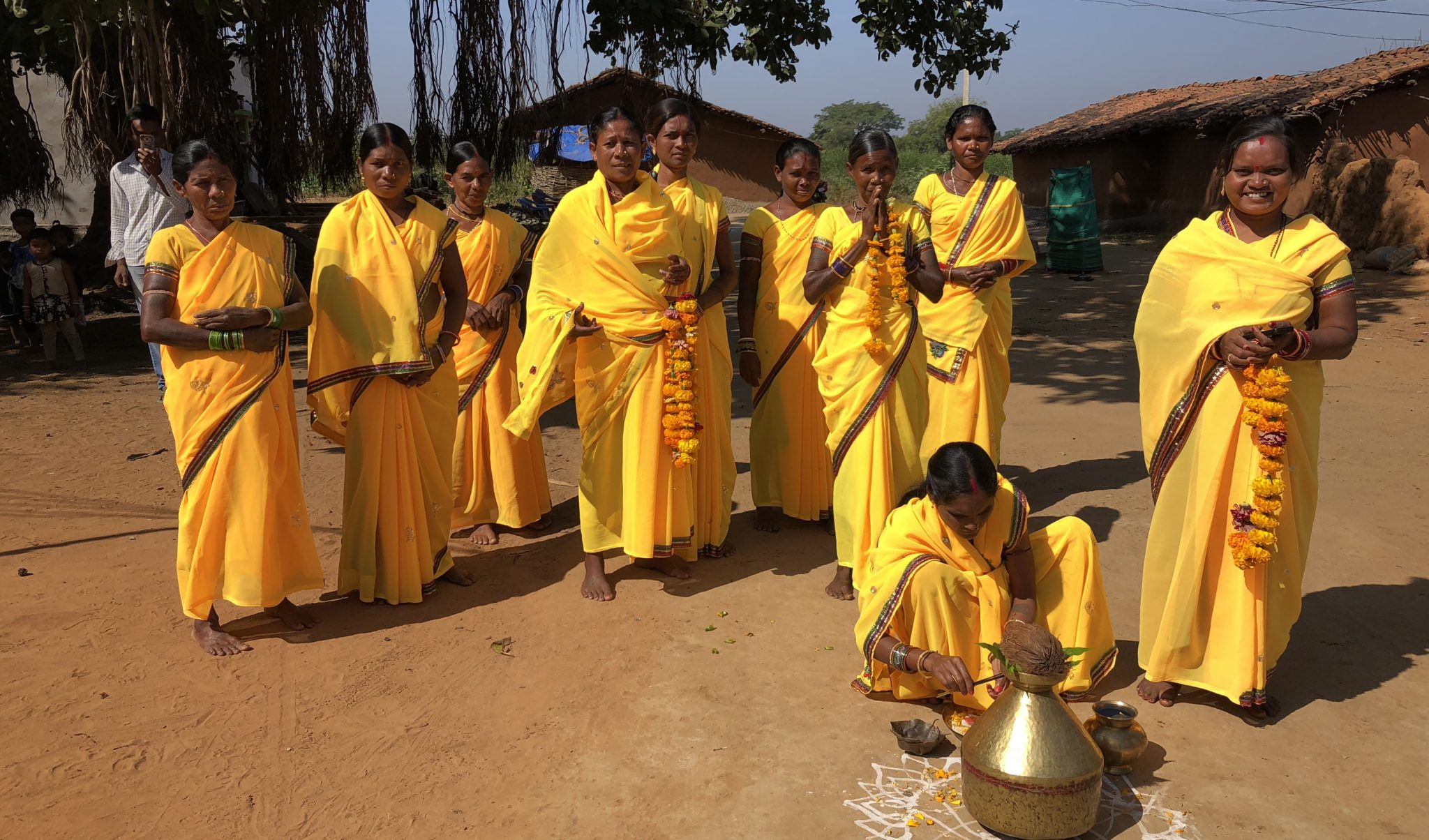 5. Fairtrade chocolate choices on the high street
I need chocolate – now! We've all been there – it's Friday, we've been at work all week, we deserve a treat. But a treat for us shouldn't be at the expense of others.
Cocoa farmers typically work gruelling days, but don't earn enough to provide the basics for their families or give opportunities to their children. When you choose Fairtrade chocolate, you know that you are making a difference to farmers' lives and supporting a brighter future for their families.
Here is a list of some of the Fairtrade chocolate bars you can find on the high street, so when you're next craving a treat (that you definitely deserve!) you can make the ethical and fair choice because cocoa farmers deserve a living income.
Read now: 15 Fairtrade Chocolate Choices You Can Find on the High Street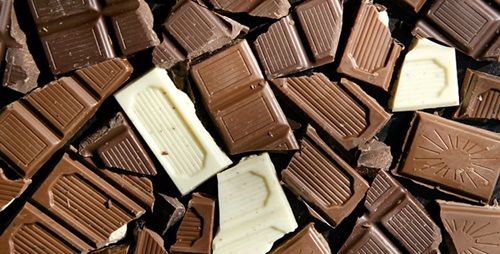 6. Best hot chocolate recipe
Warm up your evenings with this scrumptious hot chocolate recipe from Tess Ward.
Read more: Best hot chocolate recipe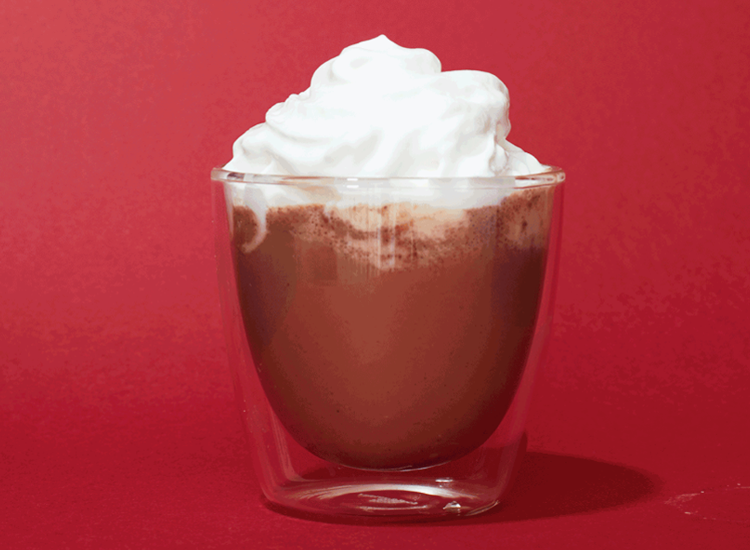 7. Top 10 Facts about Fairtrade Cotton
Cotton is the world's oldest commercial crop and is grown in more than 100 countries. How much do you know about this fibre and the people who produce it?
Read more: Top 10 facts about Fairtrade Cotton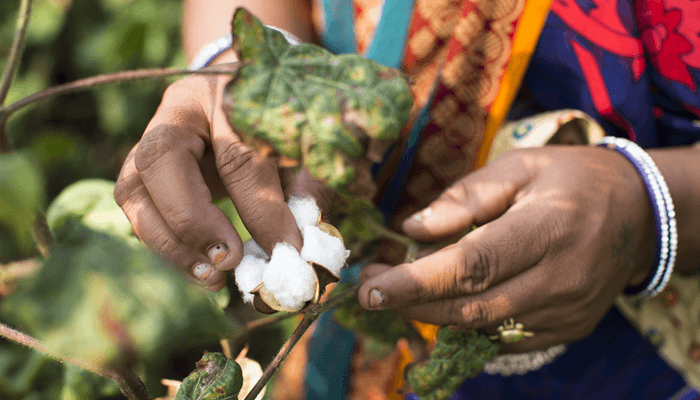 8. Fairtrade baking ingredients
It's easy to forget when we're baking a cake, that the ingredients we use have been grown by people just like us, in countries across the world. Planted, tended, picked and cared-for by someone as part of their job. To think that they might not have been paid fairly for this work is almost unimaginable.
Read more: Fairtrade baking ingredients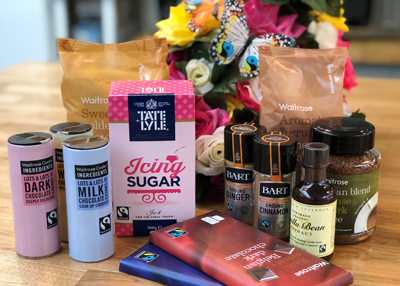 9. Why you should buy Fairtrade flowers
Did you know that during colder months, when you buy a bunch of roses in the UK, they are often grown in Africa?
Thousands of roses, are flown into the UK and sold for Valentine's Day so the question is, should we feel bad about this? We rebut some of the common myths to demonstrate that in fact, with Fairtrade flowers, you can feel good about your floral shopping habits.
Read more: 6 reasons why you should buy Fairtrade flowers
;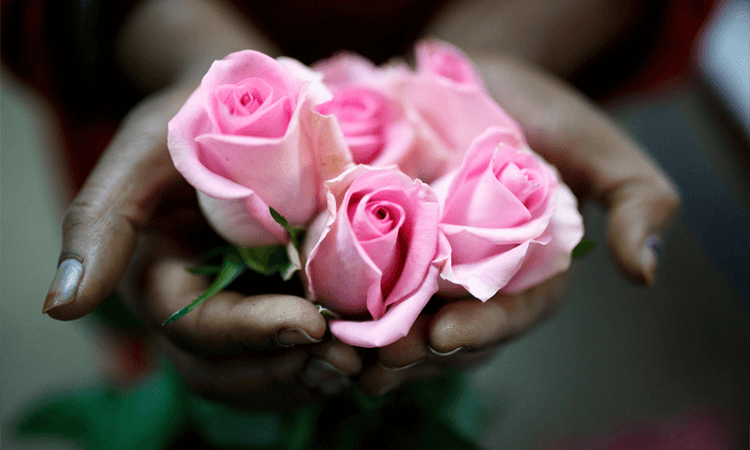 10. She Deserves a Living Income – Fairtrade Fortnight
The highlight of the Fairtrade calendar, this year's Fairtrade Fortnight marked the start of our three year campaign dedicated to achieving a living income for cocoa farmers.
£1.86* is the amount a cocoa farmer in West Africa needs to earn each day in order to receive a living income. Currently, a typical cocoa farmer in Cote d'Ivoire lives on around 74p** a day. Almost all cocoa farmers in West Africa live in poverty.
We made a huge noise in 2019 with 4000 campaigner events reaching 1 million people, 10,000 new supporters joining us on our journey, and businesses and MPs making their voices heard on the issues of living incomes.
In 2020 we will continue our mission to ensure that all farmers are paid fairly for their work and are able to earn a living income, starting with cocoa farmers in West Africa.
Find out more about Fairtrade Fortnight
*WIP estimation based on the Living Income Community of Practice
**This is the estimated daily income per household member based on a typical cocoa farming household
You might also like: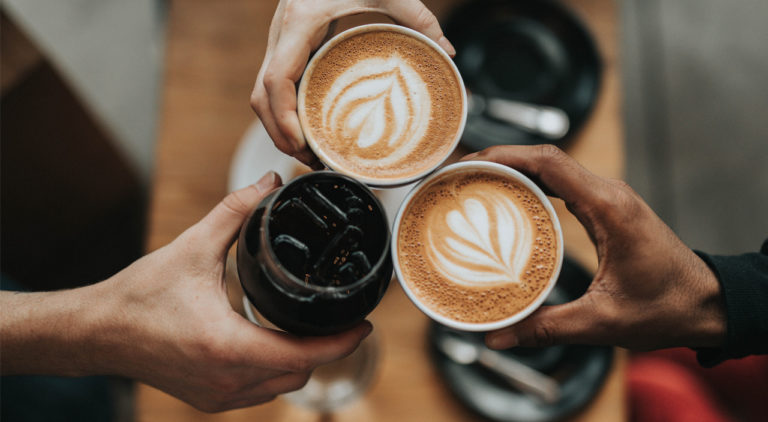 What's the difference: Fairtrade vs ethical coffee
30 September, 2021