by Heather Nicholson
Get stuck into these 5 fascinating reads on the complexities and human stories behind the products we buy.
Colombia: no guns, no drugs. Just bananas…
Colombia's farmers can hope again after decades of bloody civil war – but they're not relying on politicians to help them.
Read Colombia: No Guns… on the Guardian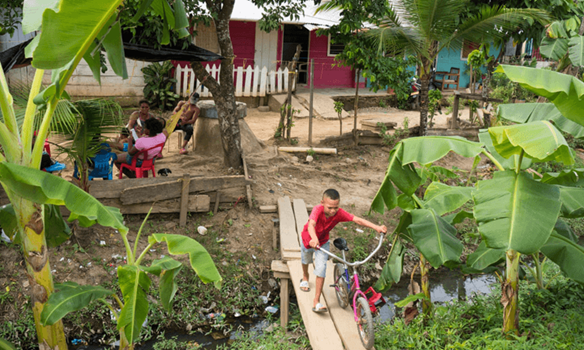 The New Queens of Cocoa
In Côte d'Ivoire, West Africa, cocoa is king. But life is hard for the farmers there, who grow nearly 60 percent of the world's cocoa supply. They're poorly paid for what they grow. In late 2016, the price of cocoa crashed. Extreme poverty is rife. It's even harder for the women who work in the fields, and at home, but often see little of the profit. But a new crop of women cocoa farmers are growing in courage and standing tall with men. Together, they're asking a simple question: don't we deserve more?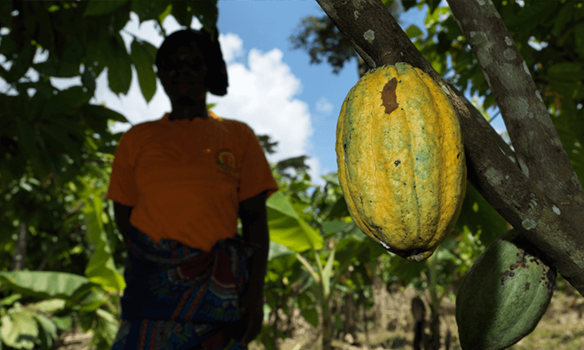 How the gift of coffee is empowering women in Kenya
Lizzie Rivera travels to Kenya to learn about the Women in Coffee project that's giving female farmers grounds for hope
Read about the Women in Coffee project on the Independent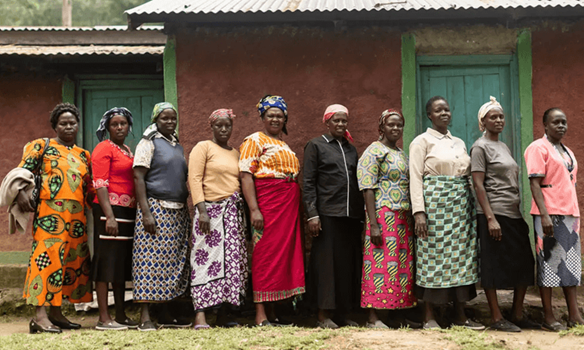 25 Years of Fairtrade Impact
Give yourselves a pat on the back and look over what the Fairtrade movement has achieved for farmers across the world since the first Fairtrade product, Green & Black's chocolate, hit the UK shops back in 1994.
Read 25 years of Fairtrade impact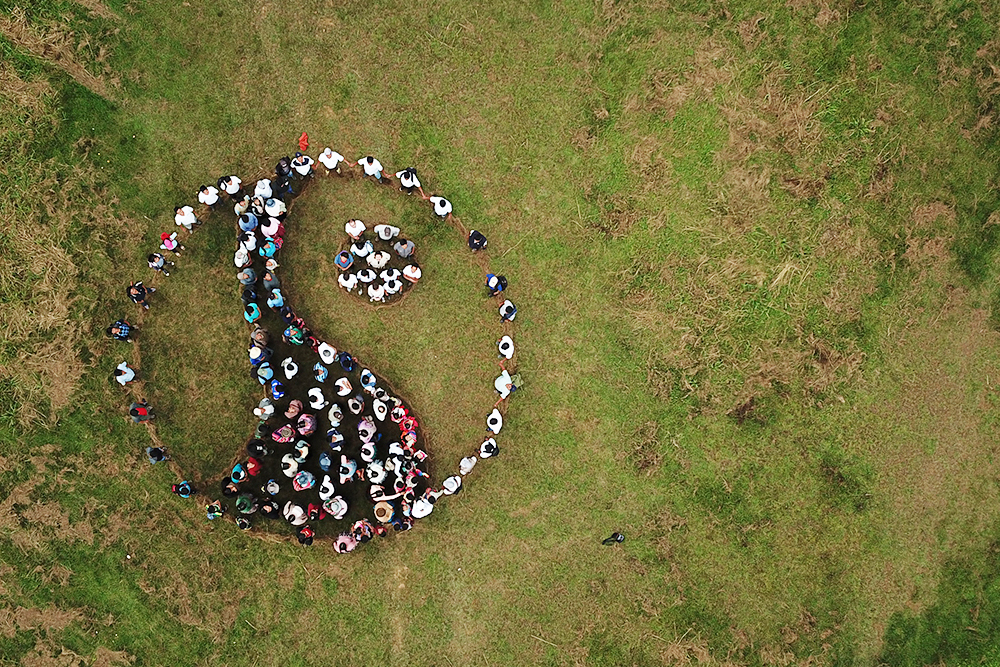 The 4,000 mile delivery
Our love of flowers might seem frivolous, but it drives a worldwide industry worth billions of pounds. The cut flower industry provides a livelihood for millions of flower workers in countries such as Kenya and Ethiopia, many of whom are women, in areas with few employment options.
Read The 4,000 Mile Delivery on the BBC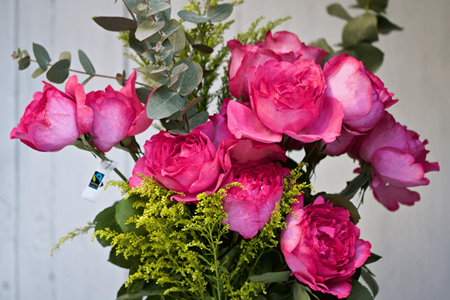 You might also like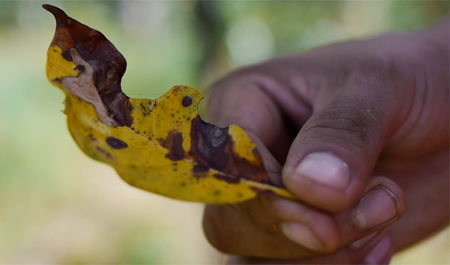 Why fairer trade is crucial to fighting the climate crisis
11 December, 2019
'The fight for democracy and justice and the fight against environmental breakdown are one and the same.' – George Monbiot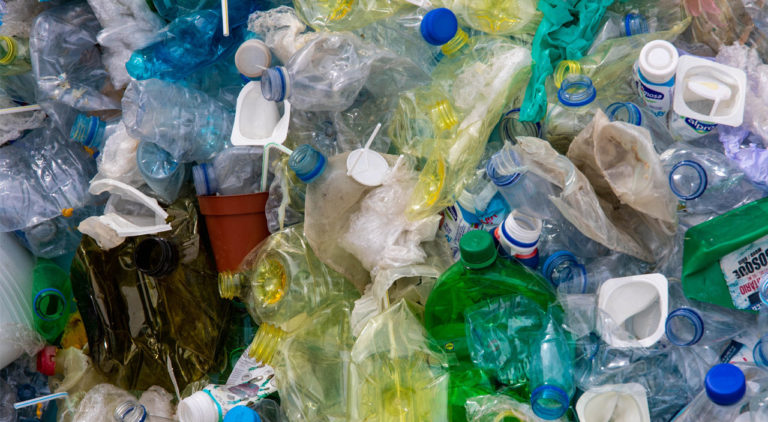 7 Fairtrade Switches to cut your plastic use
18 September, 2021
Take the standard supermarket product. We buy it, consume it, discard it. But we all know that a product's life is longer than that. Fairtrade works to shed light on what happens before you buy a product but what happens after you discard it matters too.