Liz Earle, who makes award-winning Fairtrade jewellery, explains why she believes in Fairtrade.
The idea of Fairtrade for common consumables such as bananas and sugar is something many have embraced. Yet until now, very little has happened to highlight the concept of ethical luxury. This is beginning to change, but it's strange that little is said about the sourcing of jewellery and the provenance of our love tokens (think engagement and wedding rings) is conveniently ignored (or deliberately obscured) by all but a handful of 'ethical' jewellers. 
As consumers, our buying choices are increasingly dictated by environmental credentials. From our supermarket trolley (dolphin-friendly tuna and free-range eggs) to cruelty-free beauty products, the instant access we now have to quiz customer service teams on social media means brands are under increasing scrutiny and we're free to ask awkward questions about how goods are made.
One area of the luxury market that has been slower than most to address supply-chain issues, is fine jewellery. While much of the world's gold comes from major mining consortiums, who are under increasing pressure to be more transparent about their processes, a significant amount comes from small-scale artisan mines. Incredibly, there are around 25–30 million small-scale miners around the world, who account for one quarter of the world's gold supply. Most of these barely earn a living wage, while doing one of the most dangerous jobs in the world, to provide the materials for one of the most highly priced industries in the world.
It was my increasing awareness of Fairtrade that inspired me to take my own small step into the world of ethical jewellery. Having had a life-long love of jewellery and seen for myself the real benefits of Fairtrade to communities from my botanical field trips abroad, I decided to work with UK jewellery brand Cred – who were pioneers of the payment of a miner's premium – to design my first Fairtrade fine jewellery range, Fair and Fine.
Fair and Fine jewellery is made from precious metals ethically extracted by artisan miners at the Sotrami mine in Peru. Unlike in other mines, a proper minimum wage is paid in Fairtrade Foundation mines, plus a premium of £2,000 per kilo of gold purchased, which is then spent on community projects. The Sotrami community has, as a result, been transformed by the Fairtrade Foundation: no children down the mines, profits put back into education, basic health and safety equipment (which didn't exist before) and every miner fairly paid, with an additional community levy providing school buildings and medical support.
If you buy a piece of Fairtrade jewellery, you can be sure that the human cost to produce it has not been too high.  I hope that the display of my Fair and Fine collection at Liberty this June will help raise awareness of this and further spread the message of the importance of Fairtrade.
Read more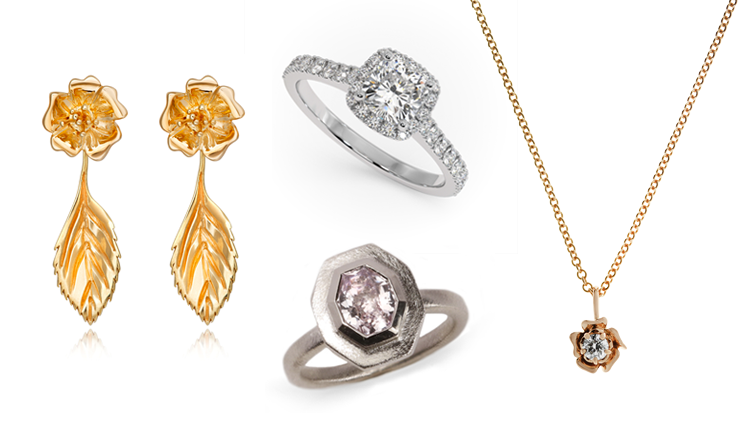 7 Ethical and Sustainable Jewellery Brands
12 February, 2020
Behind beautiful Fairtrade gold jewellery, lies an equally beautiful story of fair pay and safe working conditions.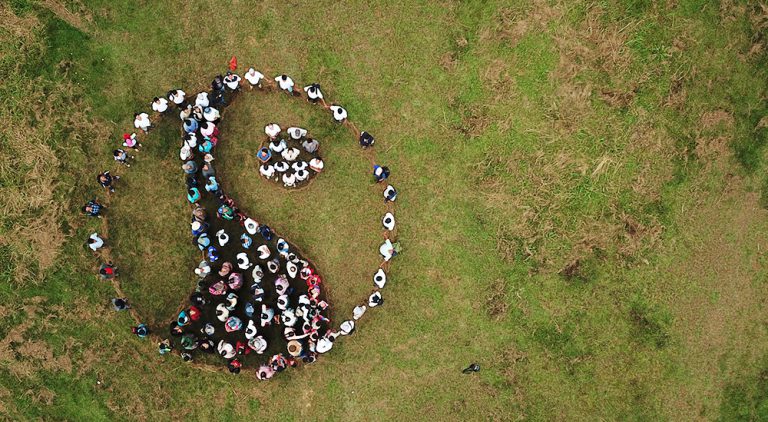 25 Years of Fairtrade Impact
3 October, 2019
Fairtrade is celebrating 25 years of Fairtrade products in the UK. But what impact has this had on the lives of farming communities around the word?