Zeddy says "my children would get to school late, and I would also go to my coffee farm late".
But Zeddy has benefited from a community project with funding from the Big Lottery. Her farming community now uses "green energy" biogas stoves in their homes. This prevents people from cutting down trees and also reduces their exposure to smoke. It saves significant costs too, as it is powered by cow dung and creates by products which can be used as organic fertiliser on the farm.
Zeddy says "now, with the use of the stove, my children get to school very early in the morning and I also go to my coffee farm very early in the morning, because the stove is very efficient. It is cost-free, it is hygienic, and it has got very many advantages over the other old method of cooking using firewood."
Alongside simple solutions like this, Fairtrade scales up support to ensure farming co-operatives benefit from training and are able to give their members the latest information.
"Through Fairtrade we have received training on climate change and we are taking action. However, we still need more, because we need to train other people who are not aware about climate change. We also need more tree nursery beds, so that we can plant more trees as a way of tackling climate change."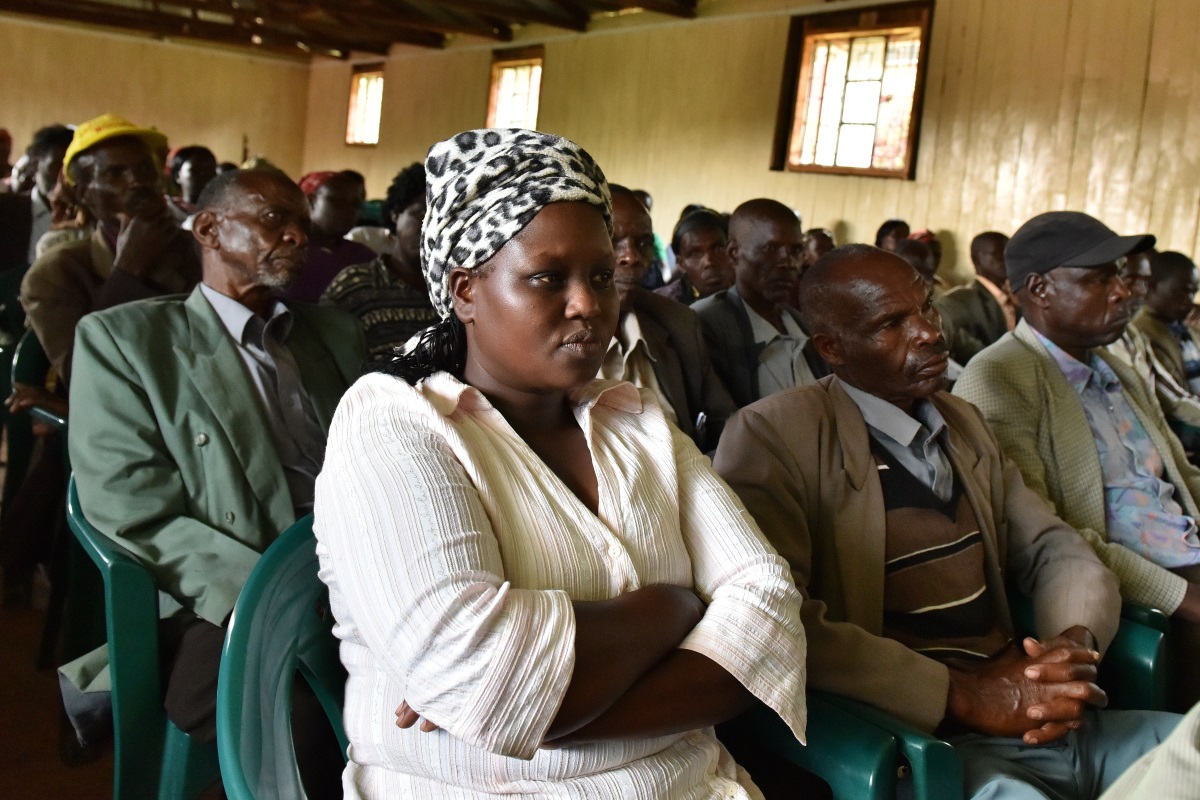 Farmers say climate change is one of the number 1 threats they face. Millions of farmers around the world who rely on agriculture for their livelihoods are among the worst affected.
In recent years coffee farmers have seen crops wiped out by pests and diseases caused by the El Nino weather phenomenon. A recent report from the Climate Institute and Fairtrade Australia supported by Fairtrade warned that 50% of the world's current coffee producing land will disappear by 2050 as temperatures rise, affecting the quality and ultimately threatening the very survival of the plant.
This is why Fairtrade is working with businesses and communities on programmes and partnerships to scale up their efforts and drive investments to support more farmers to build resilience against the threats of climate change and adapt farming methods. It's why Fairtrade is prioritising climate change in an innovative joint programme with Cadbury's Cocoa Life scheme and it's why Fairtrade's Climate Standard and Carbon Credits scheme has been developed.
Many countries which depend on coffee exports as a main plank of the economy are also among the most vulnerable to climate risk. Prime coffee origins such as Honduras, Nicaragua, Vietnam, and Guatemala rank in the top 10 for climate-related damages since the 1990s. On top of this, because farmers continue to receive low prices for their coffee they are not able to invest in training, tools or other interventions to lessen the impacts of climate change. But by changing the way they farm there are ways to mitigate against some of these problems.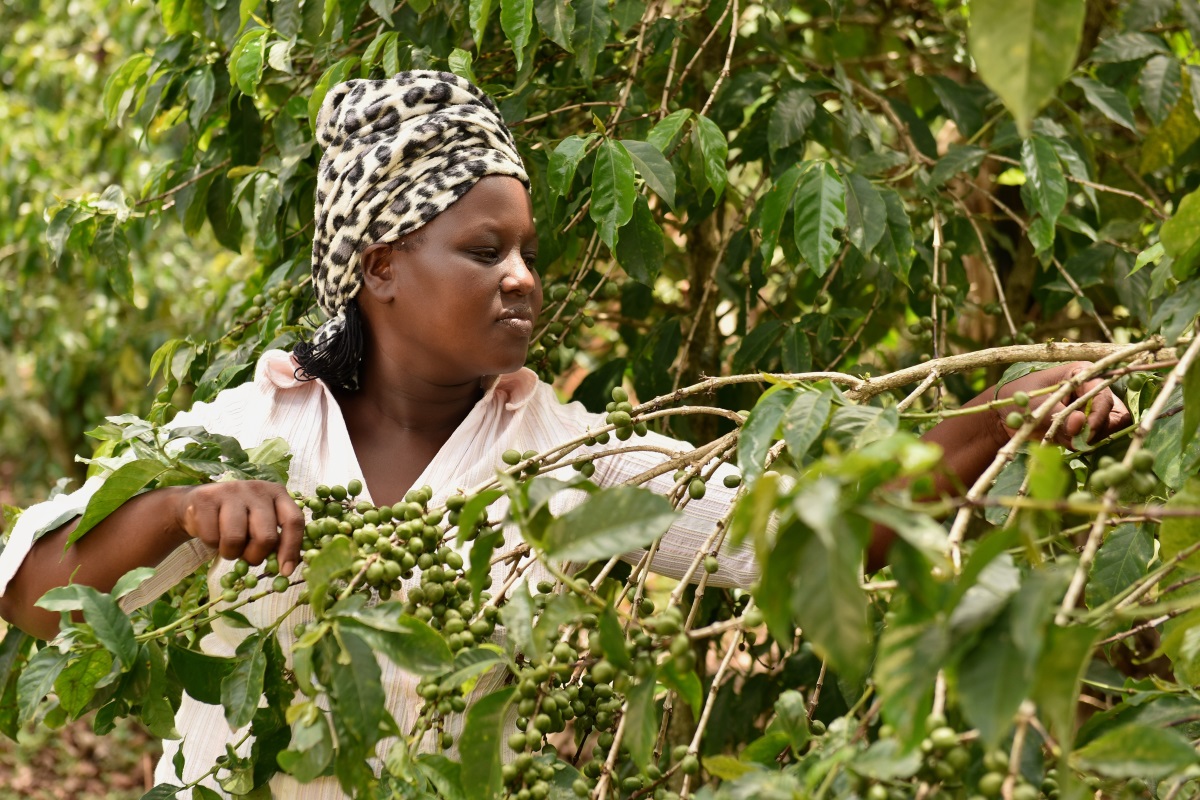 Fairtrade has been working with farmers to reduce carbon emissions and become more resilient to the impacts of climate change, through projects run under its Fairtrade Climate Standard and Fairtrade Carbon Credits scheme, developed in partnership with the internationally recognised Gold Standard. By reducing their own emissions farmers can also generate "carbon credits" that can be sold to companies and raise further capital for investment in sustainable agriculture.
So projects like the one Zeddy benefitted from may be as simple as switching to renewable energy but they are enabling communities to have a positive impact on the environment and helping them to withstand future shocks.
Find out more about Fairtrade and sustainability
You might also like
Farmers say the climate emergency is one of the number one threats they face. Millions of farmers around the world who rely on agriculture for their livelihoods are among the worst affected.

Follow us on social media

Support Fairtrade when you follow, share or like our social posts.

Sign up to email updates from Fairtrade to hear about products, petitions, competitions and more.