Jean-Philippe Zanavelo lives in Mauritius and works as Liaison Officer for Fairtrade International. His main responsibility is to support small producer organisations in Mauritius, Madagascar and Comoros. This can range from helping new co-operatives achieve Fairtrade certification to monitoring the work of those that are already certified and making sure they maximise the benefits that Fairtrade can bring.
Anna Galandzij: Are there particular games Mauritian children play during Halloween?
Jean-Philippe Zanavelo: For Halloween, Mauritian children usually enjoy themselves by exchanging sweets and wearing masks to scare each other.
Halloween is not as celebrated as a National Day but, because it allows the community to have fun, it has really gained in popularity. Parents now buy costumes for their kids and organise some trick-or-treating across their villages. Our Halloween celebration often ends with the gathering of our friends and families.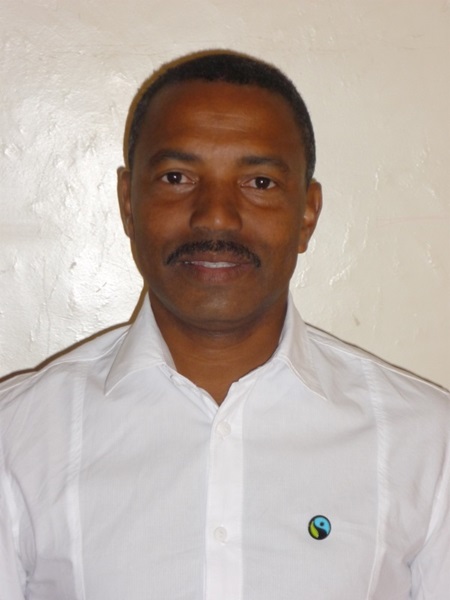 One of the traditional board games played in the UK is Snakes and Ladders. What games do families play there?
We like to play Monopoly.
We play that too! And what is the thing families most like to do during school holidays?
During school holidays, we enjoy cooking and baking, as well as seaside day trips with our family.
What is the most traditional or famous cake in Mauritius?
A lot of people in Mauritius would have a vegetable pie called a 'genoise' and also Gulab Jamun cake (see picture above), which you make by combining water, cardamom pods, flour, sugar, butter and oil.
In Mauritius, is it common to decorate a cake, and if so, how? Do you use icing sugar or fruit toppings for example?
It is very common to decorate our cakes. We usually use kiwi, peach, cream or vanilla toppings along with sugar icing.
When you think of your Fairtrade sugar being sold in the UK, what do you imagine the UK customers using your sugar for? Making sweet cake, tea, anything unusual?
I think our Fairtrade sugar sold in the UK is used for tea and coffee and as an ingredient for cakes, cookies, sweets and beverages. I believe it is also used in dishes and for decoration purposes.
One of the biggest supermarket in the UK, Waitrose, stocks brown and specialty sugars from Mauritius. What is your massage to the Waitrose customers?
I would like to tell them that the sugar from Mauritius is pure and tasty, and that if you use sugar, choose our Fairtrade cane sugar. This way, Waitrose customers can really help us ensure we have a stable demand, stay in the business and have resources to invest in better agricultural practices.
Thank you Jean-Philippe. We'll let you get back to that game of Monopoly!
Did you know?
Sugarcane is cultivated on around 70% of the arable land in Mauritius, and its production is an important contributor the country's economy.
There are 26 Fairtrade-certified sugar cane farms in Mauritius, and although the first set of Fairtrade producers joined the scheme in 2009, the Fairtrade Premium has already helped implement vital projects. Among these are: school fees for children, vegetable growing projects, new machinery for sugar cane farmers and phasing out the use of paraquat (a toxic herbicide) on farms.
Related reading: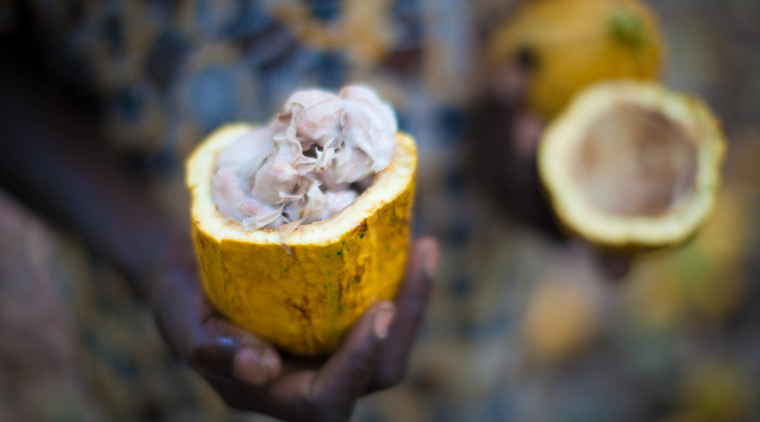 KitKat no longer Fairtrade
26 October, 2020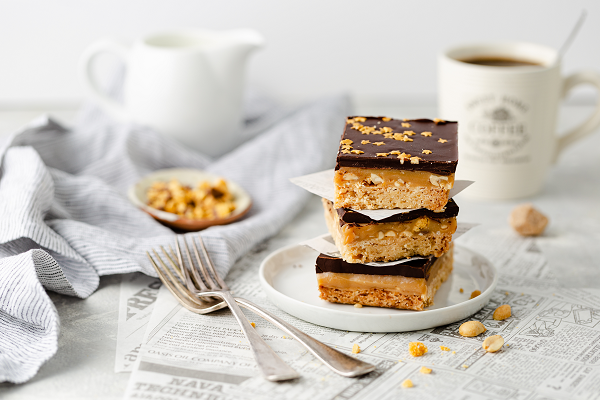 Honeycomb Peanut Biscuit bars by Tate and Lyle
25 October, 2019