Here are our top picks and tips for a Fairtrade Jubilee that celebrates the landmark event with people and the planet at heart.
This year, Her Majesty The Queen becomes the first British monarch to reign for 70 years. To commemorate this historical occasion, people across the United Kingdom will enjoy a special four-day Platinum Jubilee bank holiday weekend, from 2nd to 5th June.
Street parties – a very British tradition
The UK has a unique tradition of street parties organised by residents to celebrate national events.
In 1919, following World War I, a street celebration known as the "Peace Teas" began, held mainly for children to have a treat after the hardships suffered during the war.
The street party became more popular during the twentieth century, with streets closing for different national events like VE day, the Queen's Coronation and the Silver Jubilee.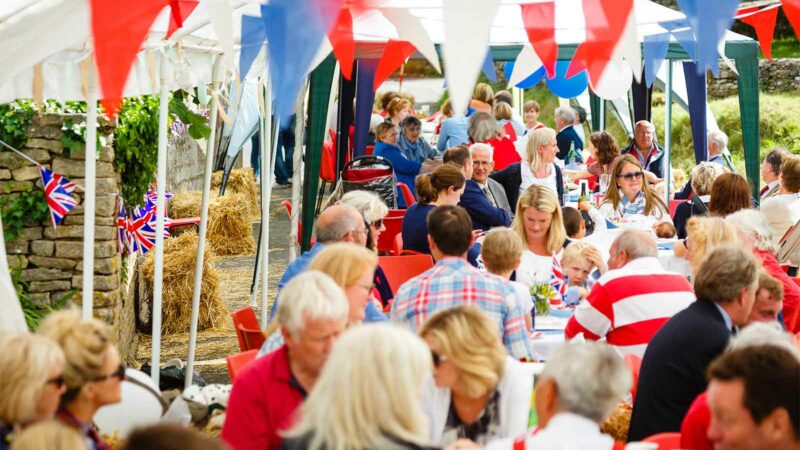 What to serve at your Jubilee party
There's a wide variety of Fairtrade options to add to your food and drinks menu.
Here are some ideas to help you celebrate the Jubilee while also supporting farmers, workers and the environment.
Fairtrade cake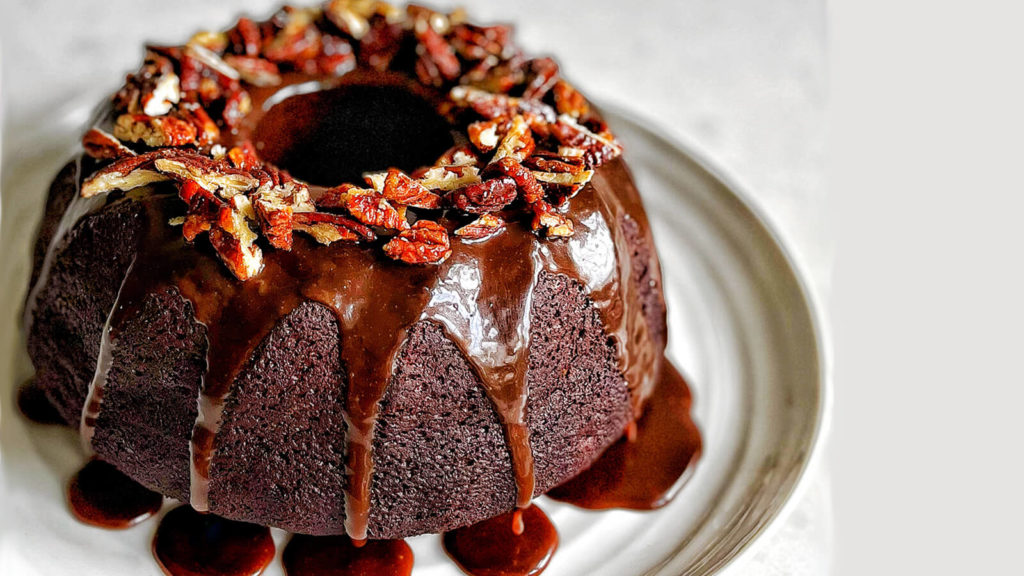 Every celebration should have cake. If you're baking treats for your Fairtrade Jubilee celebration, choose Fairtrade and you can rest assured that the people who grew the food, drink or ingredients were not only paid more fairly for their work, but have access to training and other important benefits.
For a treat fit for a queen, try Will Torrent's spectacular chocolate bundt cake:
And for afternoon tea be sure to add banana bread. Try this delicious Fairtrade banana cake:
For all you need to bake up a Fairtrade feast, check out our top 20 list of Fairtrade baking ingredients:
20 Fairtrade baking ingredients
Fairtrade jam for your scones
Whip up a batch of scones, slather with cream and Fairtrade jam for the quintessential British treat – Fairtrade raisins optional.
A selection of Fairtrade jams are available from Traidcraft and M&S. Check for the FAIRTRADE Mark.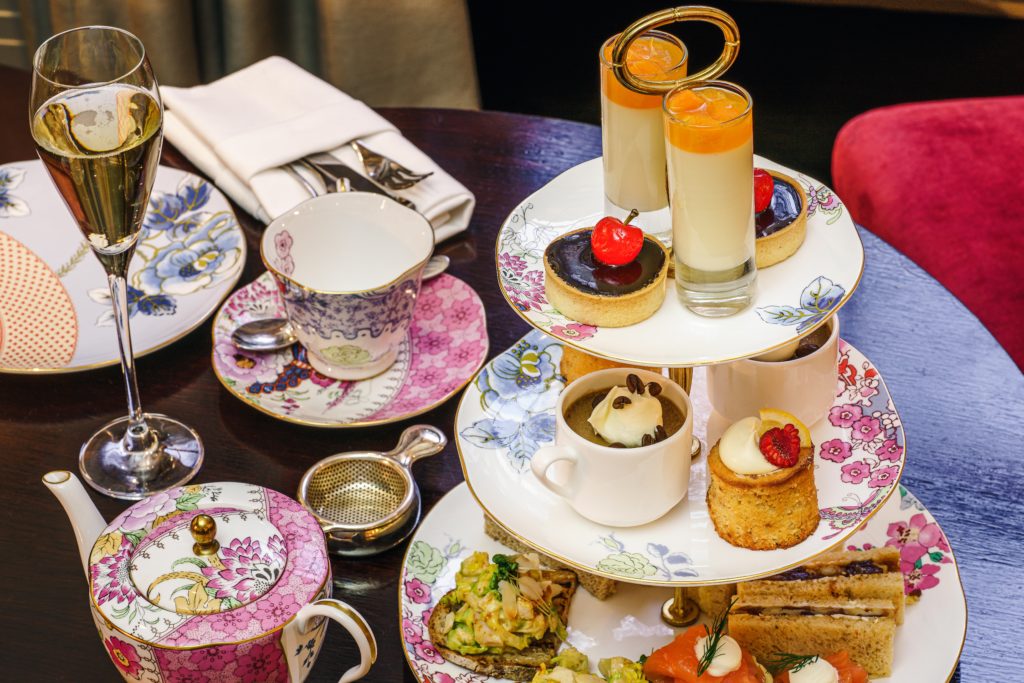 Fairtrade foods and drinks
For tea party food and drink ideas, including sandwich fillings, soft drinks and snacks, be inspired by our top Fairtrade picnic picks:
Fairtrade summer picnic food ideas
Fairtrade Tea and Coffee
When it's time for a hot brew, go for a Fairtrade option and raise a cup to the tea pickers, smallholder farmers and workers throughout the supply chain.
don't forget to use fairtrade Sugar!
Whether it's for your guests to add to their coffee and tea, or for your baked treats, sugar is an important consideration.
Fairtrade places a focus on small-scale sugar cane producers across 19 countries. Through Fairtrade, sugar cane farmers receive a premium which has improved food security in countries like Malawi and farming productivity in Belize.
Fairtrade wine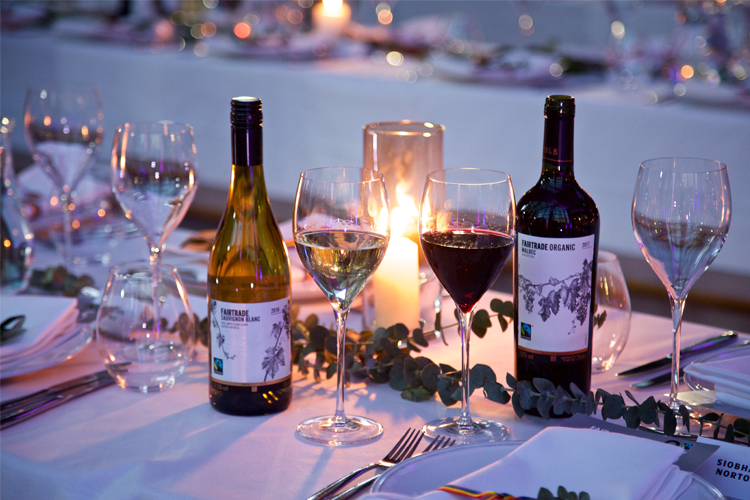 Raise a glass to Her Majesty with Fairtrade-certified wines. The farmers and workers who produced the wine are paid fairly, work in a safe environment and receive an additional Premium to invest in essential services such as sanitation, education and health care.
For a sunny bank holiday weekend, a chilled white, rosé or sparkling wine is just in order.
Co-op have the biggest selection of Fairtrade wine to suit all budgets. Try the Vergelegen Sauvignon Blanc made at the prestigious South African winery or the zesty Chenic Blanc made in Argentina.
Or try M&S Journey's End Winemakers Reserve Fairtrade Chardonnay.
For something a little different, try HUN Rosé, a South African pale rosé that's the UK's first Fairtrade wine in a can, and it's fully recyclable and vegan friendly too.
And for alcohol-free options, try Cognato Wines with their elegant and delicious alcohol-free wines in red, white and rosé.
Visit the Wine Shop on M&S online
Discover Fairtrade wines at Waitrose
Shop Hun Rosé from Tesco, Ocado and Hun wines
Shop Cognato Wines from The Alcohol Free Company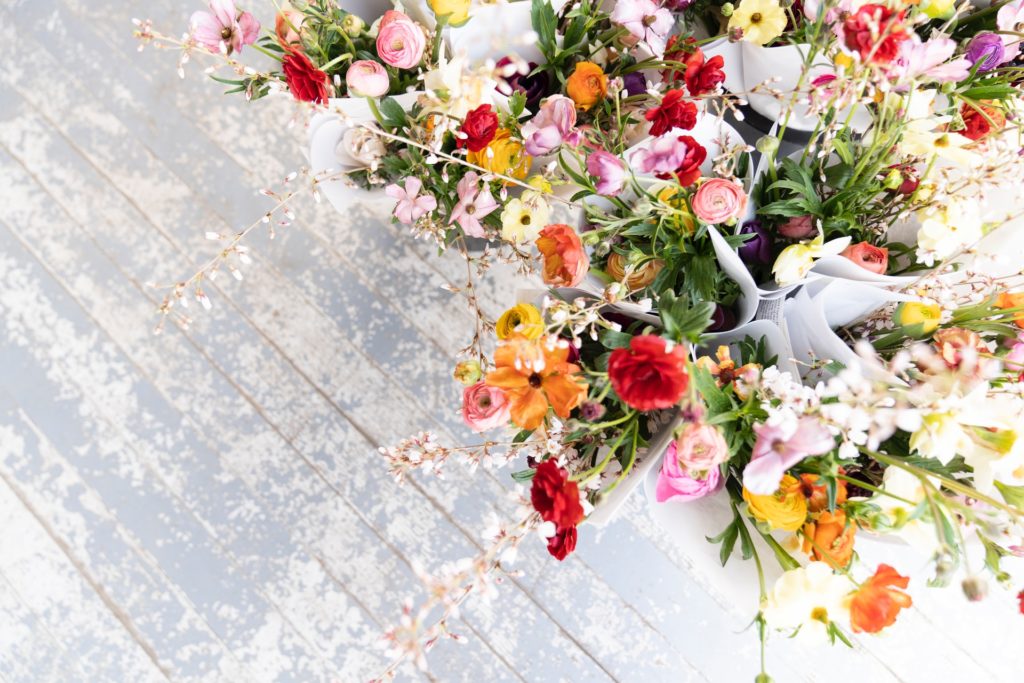 fairtrade Flowers for your table
Flowers are the ultimate outdoor party table decoration, so if you're buying bouquets, make sure to choose Fairtrade flowers.
Fairtrade flowers can be traced all the way back to the farms on which they were grown in countries including Kenya, Ethiopia, Sri Lanka, Ecuador and Uganda, and are harvested, cared for and packaged by over 70,000 Fairtrade flower workers around the world.
We have recently launched our Fairtrade florist scheme with wholesaler FleuraMetz to enable more people to choose Fairtrade flowers for their bouquets, arrangements and displays. Ask your florist for Fairtrade flowers.
Fairtrade flowers are also available to buy on the high street at Aldi, Asda, Co-op, Lidl and M&S.
Or online at Arena Flowers and Zing Flowers.
Where to buy Fairtrade flowers
Wishing you a wonderful Jubilee celebration weekend!
You might also like