Globally 40.3 million people are subjected to modern slavery at any given moment.
This includes some of the worst forms of child labour and forced sexual exploitation. This problem is not limited to any particular region or sector: virtually every supply chain globally is affected by this cruel injustice.
We believe Fairtrade can play a key role in tackling this problem. Through our sourcing model, we provide a framework that gives businesses a "first line of defence" in identifying and addressing instances of modern slavery within their supply chains. Our standards explicitly prohibit the use of forced labour, as well as the worst forms of child labour. Our independent auditors also look for evidence of abuse or discriminatory labour practices by employers, which are often indicators of modern slavery. Fairtrade standards also uphold workers' rights to organisation, union membership and collective bargaining, to help ensure plantation owners hear workers' voices.
While we are proud of Fairtrade's record, we know there is much more we can and should do. Where risks of modern slavery are high, targeted action is very likely to be required.
Alongside addressing instances of Modern Slavery, we need to tackle its underlying causes. Academics, policy-makers and NGO's are beginning to understand how low prices can lead to the working conditions within which exploitation can take a hold. Without a fair price, how are smallholder farmers to deliver decent pay and working conditions for their workers, especially if they are close to the poverty line themselves? Where sales are strong, the Fairtrade Minimum Price and Fairtrade Premium have helped to address the worst effects of the downward pressure on prices in many supply chains; but the scale of the challenge means we must go much further. The ambition must be to build on our understanding of sustainable, fair pricing and press for living incomes for all producers of Fairtrade products and beyond.
The good news is that there are signs that the world is beginning to wake up to the challenge. In 2015, the UK passed the Modern Slavery Act, an unprecedented piece of legislation that bound companies with a turnover of £36 million to report on what steps they have taken to prevent instances of modern slavery in their supply chains. Other countries around the world, such as France, Australia and the Netherlands, have also passed, or are working to pass, similar pieces of legislation.
However, we know that despite its importance the Modern Slavery Act is just the start. It does not compel businesses to tackle modern slavery in supply chains and corporate compliance is, so far, often poor (with honourable exceptions). In fact, almost half of the businesses required to comply with the Act's reporting requirements have failed to do so. Better enforcement of the Act is needed. Legislation could also be strengthened, for example, through bringing public authority procurement into its scope. We therefore back the calls from organisations such as Ethical Trading Initiative and the CORE coalition for better enforcement of existing legislation and enhanced due diligence processes.
We want to use Fairtrade's voice to push policy makers to go further. Last year, to coincide with the Commonwealth Heads of Government summit in London, Fairtrade organisations from across the Commonwealth signed a joint letter calling on Commonwealth leaders to take action on modern slavery (see a copy of our letter).
However, government action is only part of the story, it is businesses who ultimately must act within their own supply chains. The businesses that Fairtrade works with are asking us to support them in new ways. These include the development of large-scale programmes to tackle the specific challenges linked to the causes of slavery faced by farmers and workers in different supply chains.
By working together, we can build a fairer world and end slavery forever.
You might also like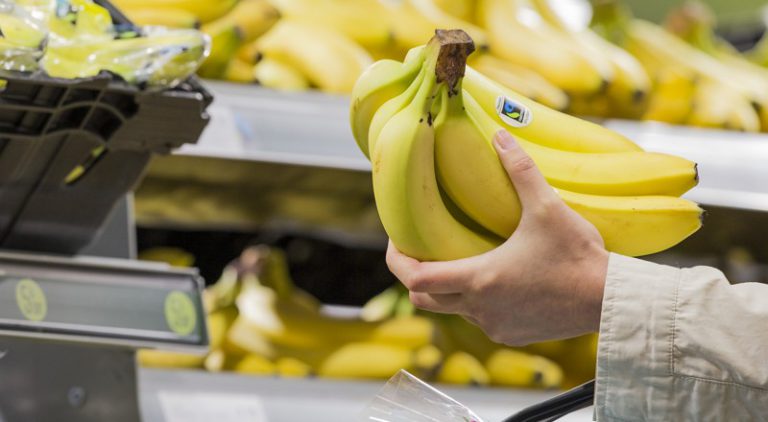 7 things people get wrong about Fairtrade
1 February, 2019
Most people are familiar with Fairtrade, so why do the same misconceptions about what it is and how it actually works keep cropping up?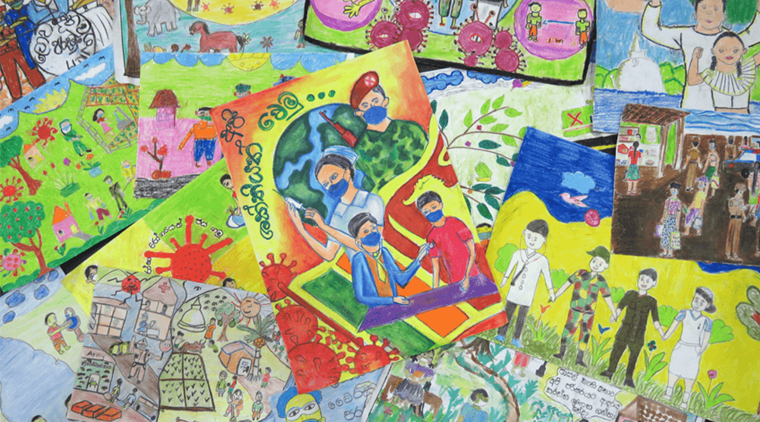 COVID-19 risks driving more children into child labour
12 June, 2020
by Fairtrade International The COVID-19 crisis is a disaster for millions of children. On World Day against Child Labour, we highlight the risks to children's wellbeing and four ways Fairtrade is responding. The United Nations and child rights organisations are calling the COVID-19 pandemic a disaster for millions of children. School closures, coupled with limits…