The producers who grow the food we love face an extremely uncertain future. Whether they grow spices in Kerala, olives in Palestine, or coffee in Peru, the effects of climate change and unpredictable prices mean farmers and workers everywhere are struggling to earn enough to feed their families. Many young people do not see a future in farming and so the future of our food supply is at risk.
'The farmers I work with are not earning enough money from tea alone', says Arutselvan Arumugam who works with tea farmers in Sri Lanka.
Producer-led ecotourism projects can be an empowering way for farmers and workers to attempt to address these struggles and protect their futures. These projects allow them to boost their earnings by adding another income stream, increasing career opportunities in the community and enabling young people to learn new skills. It also provides a unique opportunity for farmers, workers and consumers to connect with one another.
'With the threat of climate change and resulting adverse effect on farming, it is imperative that farmers discover new ways to add to their income', says Arun Mohan, Ecotourism Manager in Kerala.
Members of the Red Ecolsierra coffee growers' network in Colombia (pictured below) launched a community tourism scheme in 2017 and have hopes to expand this scheme to more regions, whilst respecting the environment and local communities.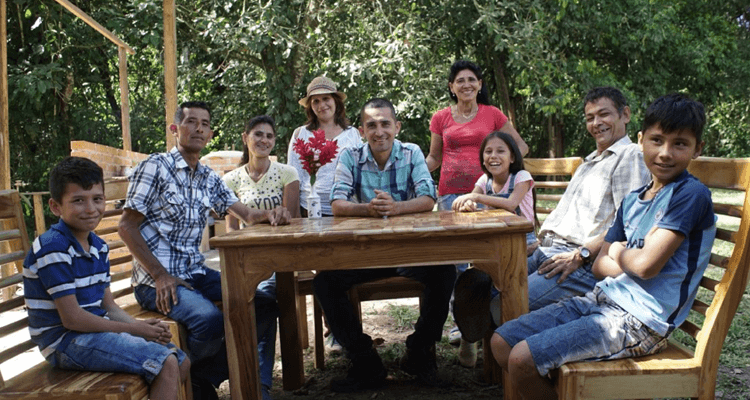 Visiting Fairtrade certified farms or plantations is an opportunity to understand how a variety of foods such as coconuts, coffee, cocoa and spices are grown, how the farmers who grow them live and how Fairtrade certification works on the ground. These farms offer a great way to travel more sustainably in a very crowded tourism industry where claims about sustainability can be unclear and often unverified. UNESCO describes sustainable tourism as 'tourism that respects both local people and the traveller, cultural heritage and the environment.'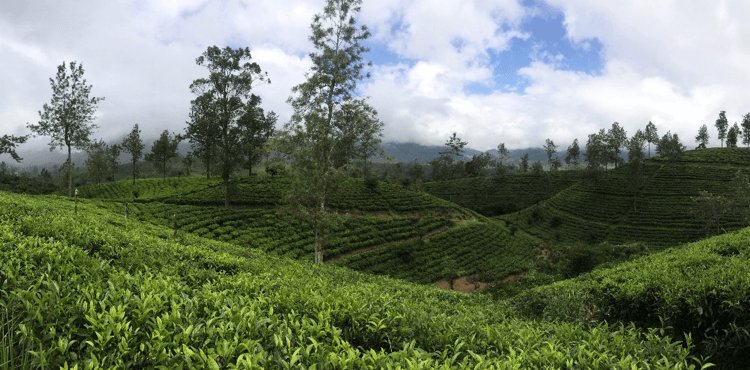 So how do you decide which Fairtrade certified groups to visit? Read about seven Fairtrade certified producer groups who run their own ecotourism projects. 
See beautiful places, meet wonderful people and learn about the realities of life as a farmer in the present day. If you want to find out more about what action is being taken on unsustainable tourism then visit the UN World Tourism Organisation's website.
Thanks to Arurselvan Arumungam from our producer network in Sri Lanka and to Arun Mohan from Kerala for your helpful input into this blog.
You might also like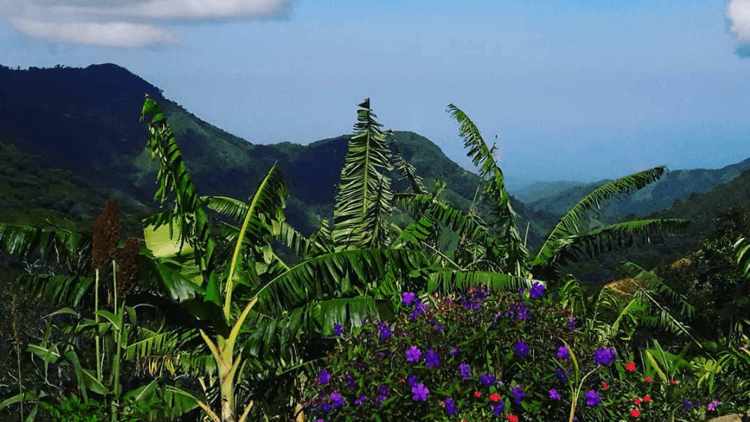 7 Stunning Ecotourism Holiday Destinations
14 April, 2019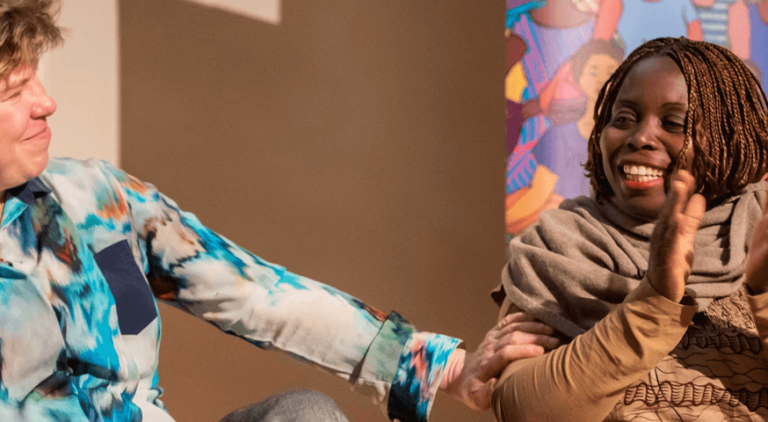 The fight for living incomes
17 July, 2020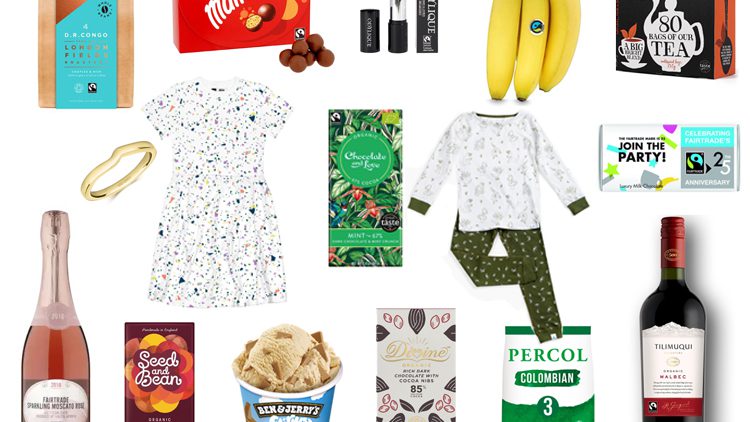 25 Products to Celebrate 25 Years of Fairtrade
1 September, 2019
Keep in touch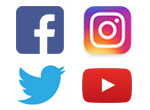 Support Fairtrade when you follow, share or like our social posts.

Sign up to email updates from Fairtrade to hear about products, petitions, competitions and more.