The challenges facing farmers and workers are painfully real, and the solutions require a long-term commitment, strong standards, a dedicated support network and a passion for justice. On all fronts, Fairtrade is up for the fight.
In a perfect world, we could click our fingers and make problems like poverty, trade injustice and exploitation simply disappear. Nowadays, there are no shortage of 'ethical' brands who pretend they can deliver exactly that. Eat this chocolate bar and end world hunger! Buy this luxury gold ring – just don't ask any questions! Green is good, and ethical is sensible – we can all agree – but Fairtrade tells it like it is, not like it isn't.
Fairtrade works in many parts of the world where fairness is in short supply. Nowhere is this more apparent than in conflict zones, where communities are divided by long-running warfare, or emerging from recent trauma. Fairtrade is invaluable in supporting economic activity and diverting young men in particular from the prospect of life in a militia. Conflict zones such as DR Congo, Palestine and Afghanistan are just some of the places where Fairtrade certification has been introduced.
In post-conflict situations, Fairtrade certification helps establish trading links and gives more people the opportunity to earn a living; for example, in Rwanda, where communities were torn apart by genocide in 1994, Fairtrade co-operatives are a way for coffee farmers to rebuild their livelihood and strengthen communities through working together. Being part of Fairtrade co-operatives can give people of different faiths a chance to work together, fostering positive community relations and a climate of respect and trust. Fairtrade has never pretended there are easy answers to complex problems, but neither are we afraid to confront and help ameliorate some of the harsher realities in challenging parts of the world.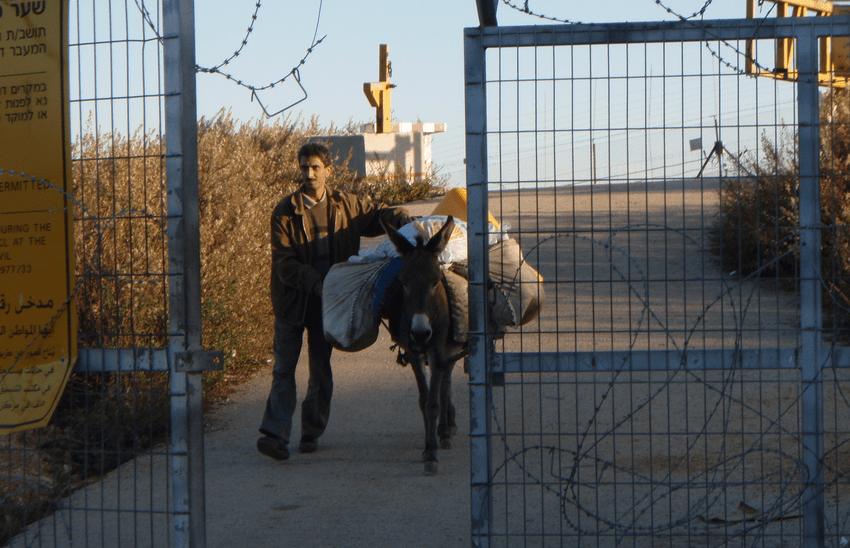 Indeed, in many post-conflict societies and elsewhere, it's a sad fact that child labour remains prevalent. Our approach to this issue is clear – child labour is against the rules of Fairtrade. As such, Fairtrade has robust and transparent certification and auditing procedures to ensure we can act upon any instances of child labour by suspending and decertifying producers. Beyond these measures, our expertise and wider network means we can play a powerful role in improving the welfare of children. In Belize, for example, a failed Fairtrade audit in 2014 found unacceptable work being undertaken by children in the sugar cane industry. In response, Leonardo Cano, the then-chairman of BSCFA, a Fairtrade sugar cane producer association, announced their ambition 'to be best in class when it comes to rooting out child labour in the sugar industry'.
Today, following support from Fairtrade International and its Latin American and Caribbean producer network (CLAC), the Belize government has reformed its child labour policies and in 2017, launched several new bodies to identify and rectify child labour offences. There is no silver bullet to ending the scourge of child labour, but with our trail of certification, auditing and action, Fairtrade has a strong and deep network of partnerships, helping to ensure any injustices are stamped out.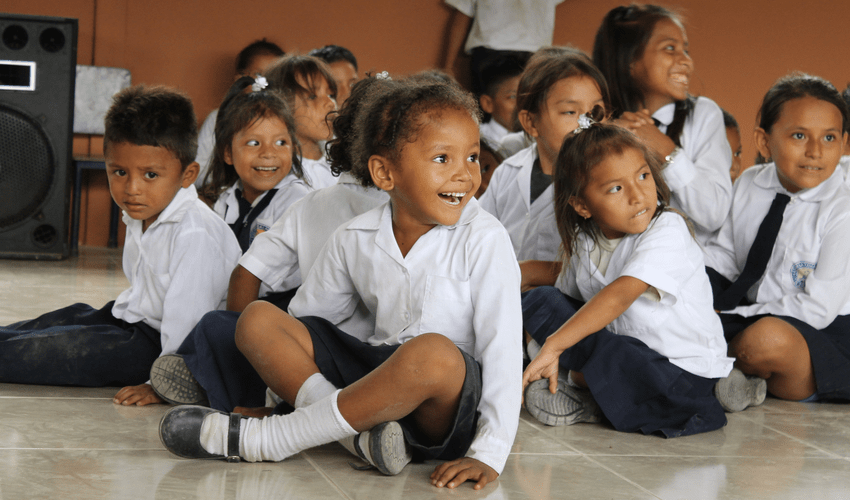 Sadly, no workplace is completely immune from serious offences against women. But as with child labour, whenever we find women's rights infringed, Fairtrade has the strength and support network to address challenges head-on. In Kenya, for example, Fairtrade Africa and Workers' Rights Watch have worked with the Kenya Flower Council to develop a model Sexual Harassment Policy. Moreover, gender committees have been established across the 39 Fairtrade-certified flower farms in Kenya. Female workers should never be subject to abuse, and Fairtrade is committed to providing the necessary structures so that perpetrators are held to account, and women can work in a safe setting.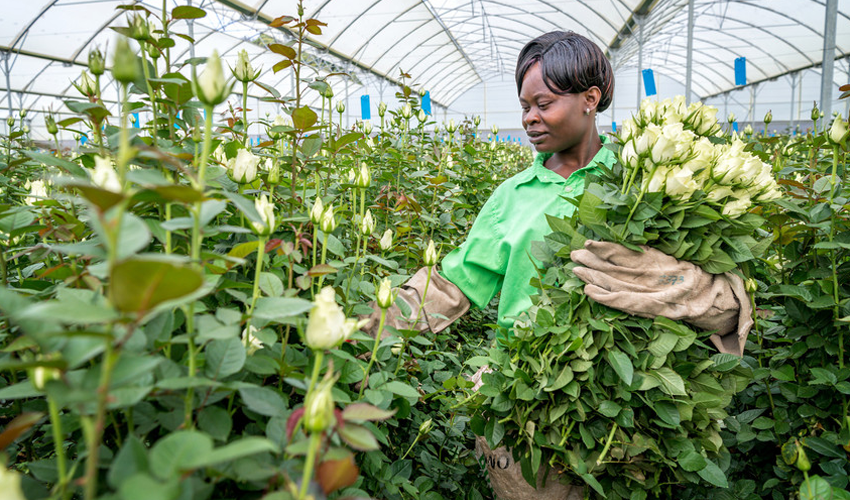 Whilst the challenges may seem great, the solutions belong within all of us. And the beauty of Fairtrade is that anyone can get involved because the things we love to eat, drink and wear are right in front of our eyes. Fairtrade is tangible. We don't tell people what to do; we empower everyone to make a difference in the places where they are – at home, on the commute, in the canteen, supermarket, or at school – and give farmers a chance to work their own way out of poverty. This is what has made Fairtrade the most trusted ethical brand in the UK.
Yes, it would be easy for us to pretend that the mere stamp of a Fairtrade label leads to the end of injustice, fields of roses and happy farmers. But that's not automatically the case; we are on a development journey with farmers. There is no magic wand to end exploitation, but together, we can face down some of the biggest challenges in our world.
Read more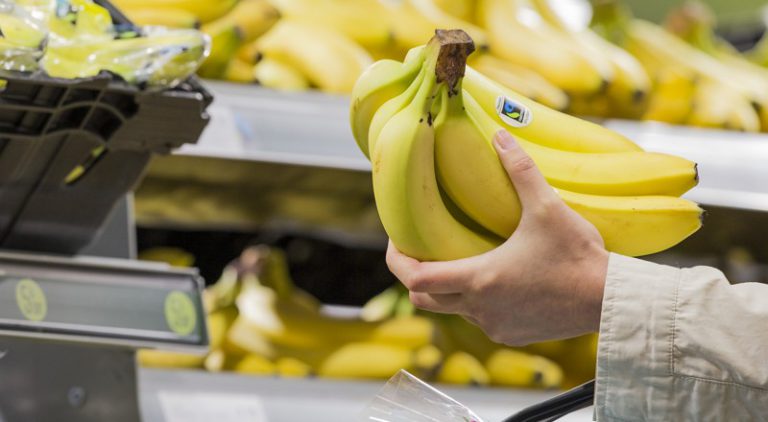 7 things people get wrong about Fairtrade
1 February, 2019
Most people are familiar with Fairtrade, so why do the same misconceptions about what it is and how it actually works keep cropping up?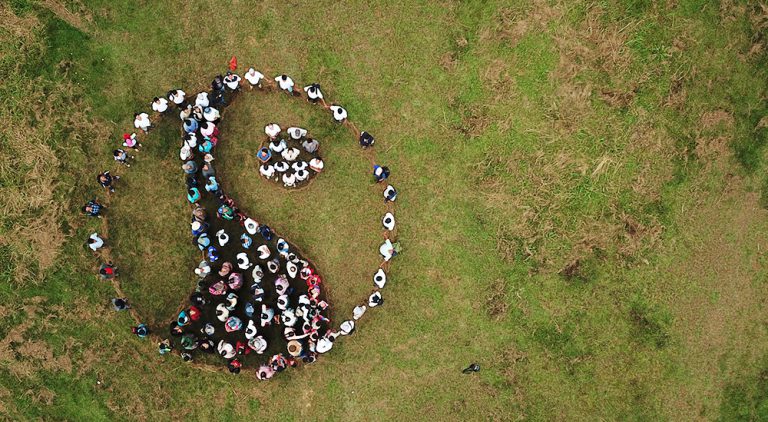 25 Years of Fairtrade Impact
3 October, 2019
Fairtrade is celebrating 25 years of Fairtrade products in the UK. But what impact has this had on the lives of farming communities around the word?