Quinoa is so nutritious that NASA feeds it to astronauts on deep space missions. Long before NASA, the Inca called it the 'mother grain' and considered it a sacred gift from the gods.
It's one of a few special grains that are complete proteins, which means they contain all nine of the essential amino acids. So how do you grow it?
1. Get a herd of llamas
Llama dung provides a powerful natural organic fertiliser for quinoa. For thousands of years in Peru and Bolivia, farming has depended on llama manure. Particularly in difficult climates, llama dung, which the farmers call llama beans, enriches the quality of soil allowing crops to grow.
2. Choose a variety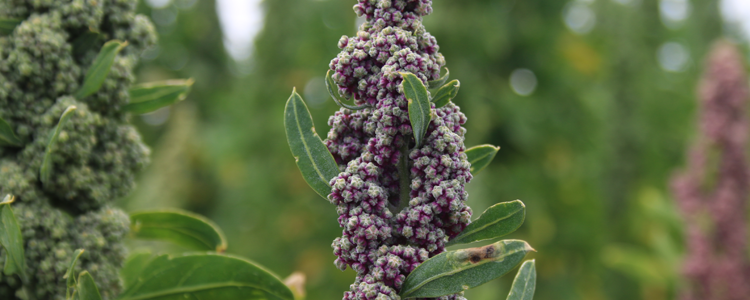 There are thousands of different varieties of quinoa, most of them wild. They're used for different recipes and even medicine. Some farmers grow up to 80 varieties at a time to test for resistance to rainfall and size of bud.
There are three types of quinoa that are common for export. The white (golden) quinoa is the most popular with a mild taste and short cooking time. Red and black quinoa have a nuttier taste and add beautiful colour to a dish.
3. Know when it's time to harvest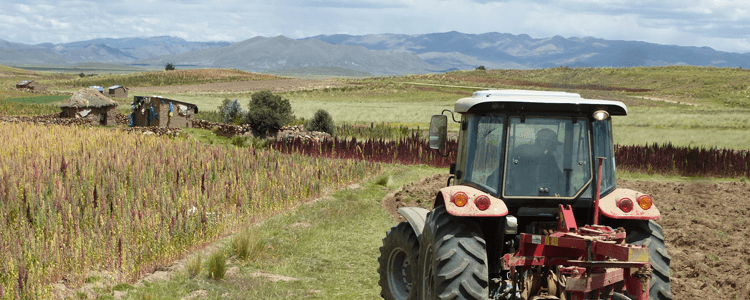 The plants grow from tiny seeds up to six feet tall in around a hundred days. The outer coating of the seeds is made of a bitter-tasting saponin, which protects the plant from pests. Incidentally, these waste saponins can be used in medicines, soap, beer production and fire extinguishers. Once ready, the leaves fall from the plants to reveal the sun-dried seed heads.The plants mature in shades of gold, red and green.
4. Introduce quinoa into your diet
Quinoa farmers are experts at cooking delicious recipes with the grains they grow. From quinoa stews, pilafs and pancakes to quinoa milk and hot drinks, there are so many different ways to cook this grain. Get inspired by two quinoa salad recipes from our friends at Quinola.
5. Get Fairtrade certified
Fairtrade offers quinoa farmers in Peru and Bolivia a safety net minimum price in case the market price drops. With Fairtrade, farmers also get extra money in the form of Fairtrade Premium, which they can spend on improving their lives. Often farmers choose to spend their Premium on improving productivity on their farms and social projects such as better housing and education in their community. The farmers pictured above are members of a Fairtrade co-operative called Cabana who sell their quinoa to ethical brand Quinola. Find out more about what Fairtrade does to help farmers get a fair price.
Help support farmers and workers by choosing Fairtrade grains. From rice and quinoa to pasta, there are lots of ways to incorporate Fairtrade into your diet. By choosing Fairtrade, you're choosing to end exploitation of those who grow our food.
Find out more about Quinola's Fairtrade quinoa
Images courtesy of Quinola
You might also like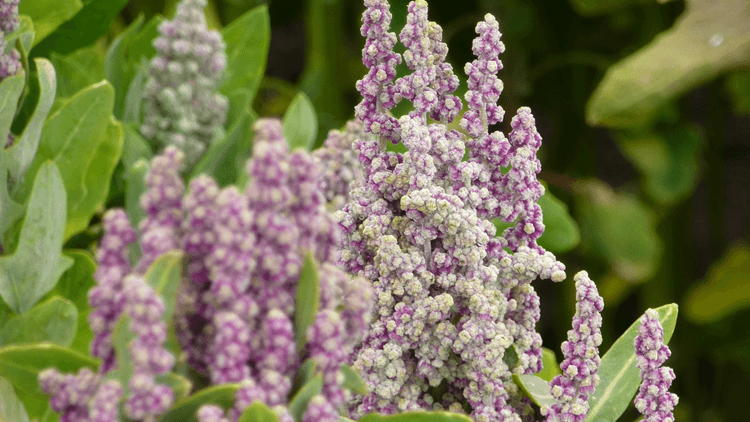 Fairtrade Quinoa, Pear and Nut Salad Recipe
26 September, 2018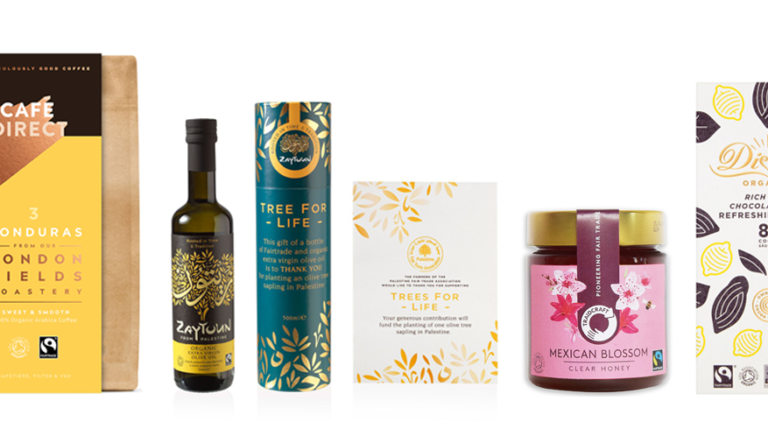 8 Fairtrade and Organic products to indulge in
10 September, 2020