What is the Fair Trade Charter?
The Charter outlines how the Fair Trade Movement is working towards transforming trade in order to achieve justice, equity and sustainability for people and planet.
Global trade has grown spectacularly in recent decades, contributing to economic growth in many countries. The gains however, have not been shared evenly. The models of trade used by global institutions and large corporations have caused unprecedented levels of inequality.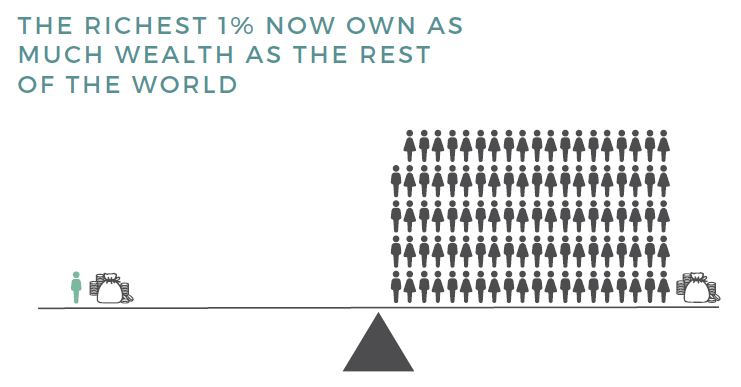 Putting fairness at the heart of trade
The Fair Trade movement is made up of individuals, organisations and networks that share a common vision of a world in which fairness is at the heart of trade so that everyone, through their work, can maintain a decent and dignified livelihood.
'
Fair Trade is based on trading models that put people and planet before financial profit
'
This Charter was drafted by World Fair Trade Organization and Fairtrade International in consultation with others, to have a common point of reference for the movement. It defines the shared values and approaches to achieving our vision of a world with fair trade for all.
From empowering women and protecting the rights of children to nurturing biodiversity and the environment, the Fair Trade movement takes a holistic approach in achieving this vision.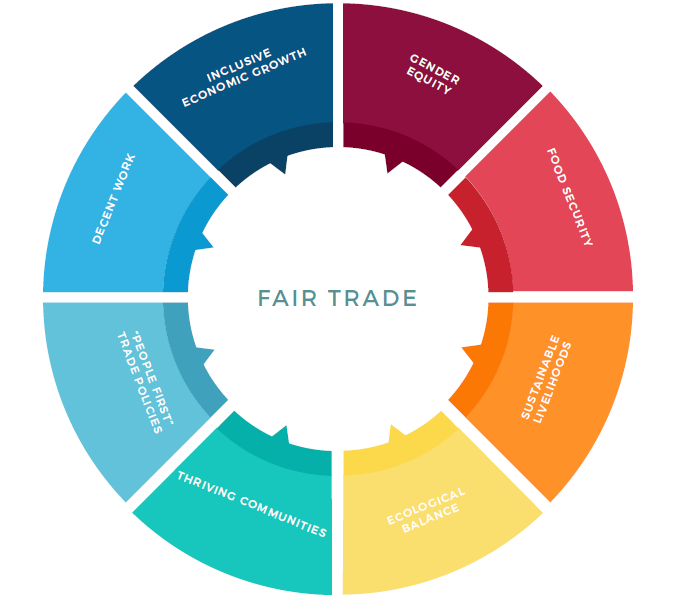 What difference does Fair Trade make?
Studies have shown there are many benefits, such as increased income and security, empowerment of workers, increasing participation of women in decision making and supporting initiatives that protect the environment and tackling climate change.
However, as it states in the Charter, some of the most important contributions of Fair Trade are the "human" or non-material benefits that are harder to measure, such as empowerment, well-being and happiness.
Being a part of the Fair Trade movement
It's not just the big organisations fighting for fair trade – over 4,000 grassroots organisations, representing over two-and-a-half million small-scale producers and workers in over 70 countries work with the World Fair Trade Organisation or Fairtrade International. And there are thousands of supporters across the UK who campaign with us and support us in our mission.
You can support Fairtrade by always looking for the Fairtrade Mark on products or you can sign up to our emails to be a part of the movement.
> Read the full International Fair Trade Charter