Crossing continents, two women make a pact to provide top quality, single origin, Fairtrade coffee.
In 1997, the charismatic Fátima Ismael took over the struggling Soppexcca coffee cooperative in Nicaragua. She developed a business plan that would revolutionise it, improving the lives of its members and the community.
Soppexcca's aim is to empower women farmers. Coffee profits are ploughed back into education, diversification and health centres. Nearly 40% of Soppexcca's members are women. Together with the wives of the male participants, they play an essential role in running the enterprise.
The co-operative is the sole provider of Perkee coffee for bartlett mitchell, a UK based independent contract caterer.
Find out more about Perkee coffee
Wendy Bartlett, Executive Chairman and founder of bartlett mitchell, said, "When I read about Fátima and her view that a 'woman's independence can only be achieved through economic autonomy and awareness', I recognised a kindred spirit. I was determined that we would partner with Soppexcca to create bartlett mitchell's new coffee. By drinking Perkee, our customers can enjoy a great-tasting, Fairtrade coffee, and make a positive difference to the Soppexcca community."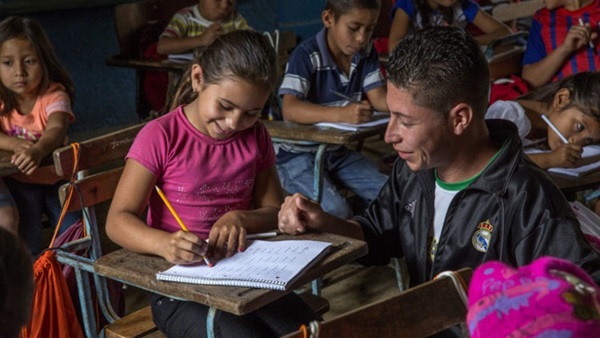 Soppexcca (Sociedad de Pequeños Productores y Exportadores de Café which means: Society of Small Scale Producers and Exporters of Coffee) is situated in Jinotega, a north central region of Nicaragua.
They joined the international coffee market in 1999 and since then have created a truly democratised participation for every one of their 600 producers, integrated new cooperatives and even a youth movement. Many have gone on to train as baristas and are continuing to diversify the business with projects like a drying mill and biscuit making to support them outside of the coffee growing season.
Producers are guaranteed at least the Fairtrade Minimum Price, which acts as a short-term safety net, as well as a Fairtrade Premium. As well as an organic fertilizer plant, they have set up an education fund and an empowerment programme focusing on women's health and social enterprise businesses for the next generation.
More than 320 women take part in a solidarity savings and loan programme to diversify their families' income and complement coffee production. Many of them are saving money for the first time in their lives, and are learning business, marketing and credit skills. This community participation helps the women develop leadership abilities and boosts their self-esteem.
"Choosing Fairtrade coffee means you're also supporting the Soppexcca farmers to fight the many challenges they may face. We visited the farmers in Nicaragua and they told us their worries include the effects of climate change, low and unpredictable incomes and a sustainable future for their children" explained Wendy Bartlett following her visit in early 2018.
Bartlett mitchell will be supporting Soppexecca further by providing credit, fundraising and more training so that they can sell more bakery products to reduce reliance on the seasonal coffee harvest, and further grow as a business. This is a partnership that can only get better with time.
Find out whether your workplace offers Fairtrade coffee.
You might also like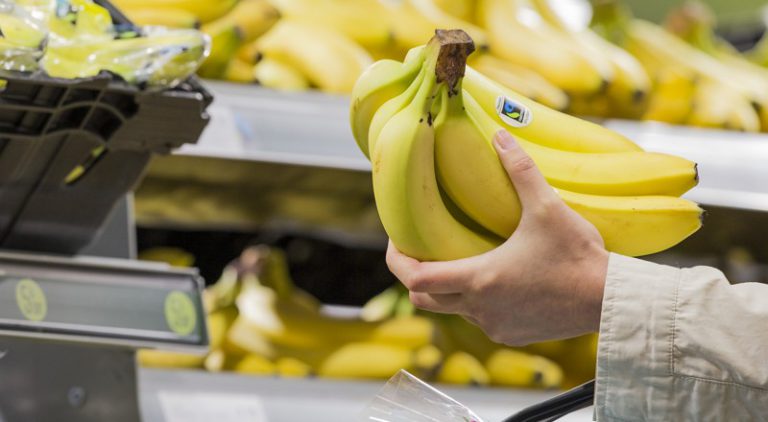 7 things people get wrong about Fairtrade
1 February, 2019
Most people are familiar with Fairtrade, so why do the same misconceptions about what it is and how it actually works keep cropping up?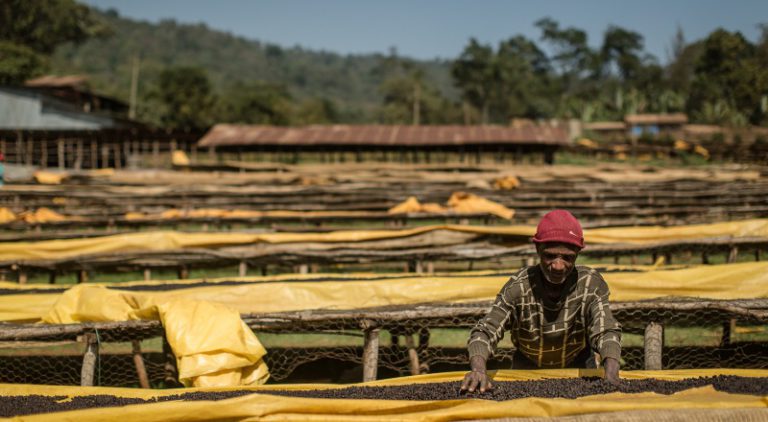 10 facts about Fairtrade coffee
7 April, 2016
Coffee is one of the world's most popular beverages. In the UK, we drink approximately 95 million cups of coffee per day, it is a lucrative multi-billion pound business. However, a closer look at the supply chain shows coffee is a complex and often an unfair affair for the person behind every bean – the farmer. Fairtrade drives a fairer, more sustainable way of trading.