Mother's Day is the perfect occasion to celebrate the wonderful women in your life. Show your appreciation through a gift sourced with care for both people and planet. We've compiled a list of Fairtrade gift ideas for Mum; gorgeous floral bouquets, delicious sweet treats and a bottle of fizz.
1. Co-op's Fairtrade Mixed Rose Bouquet
Treat your Mum to a beautiful bouquet of Fairtrade mixed colour roses. The Co-op source 100% of their roses through Fairtrade. In countries such as Tanzania, Sri Lanka and Ecuador, Fairtrade flower workers receive an extra 10% for each stem sold, called the Fairtrade Premium, which is spent on education, their families, healthcare and communities among other things. Find out more about the Fairtrade Premium.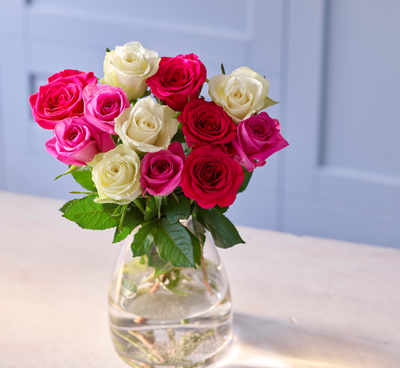 2. Waitrose Luxury Chocolate Collection
Waitrose's luxury Fairtrade chocolate collection offers a tempting selection of dark, milk and white filled chocolates.
Luxury chocolate collection from Waitrose online and Waitrose on the high street.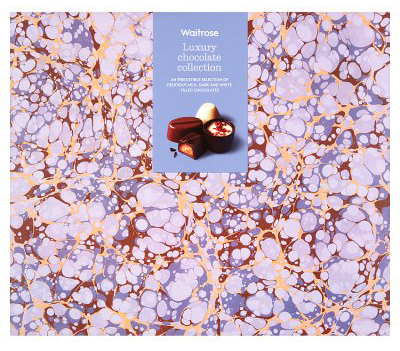 3. M&S Rose & Alstroemeria Bouquet
A gorgeous Fairtrade arrangement of pink and white roses together with pink and lilac alstroemeria create this special bouquet. Fairtrade has the strongest environmental and social standards on flowers so you can vote for people and planet by choosing this lovely gift.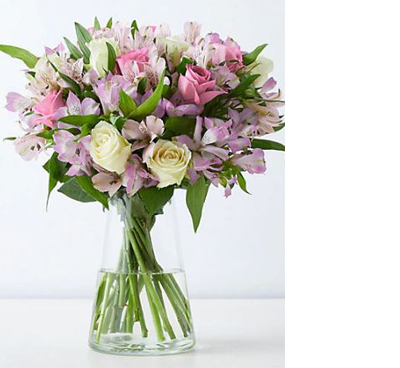 4. Sainsbury's Fairtrade Moscato Rosé
This deliciously light rosé is produced by stopping the fermentation early to preserve the natural fruit flavours. 'Frizzante' in style, it's bursting with the vibrant notes of a summer berry dessert. This rosé is produced by uniWines Vineyards at Daschbosch Cellar in the Western Cape. Fairtrade Premiums, an additional sum of money which goes into a communal pot for farmers and workers, help over 600 people by providing benefits such as a community centre and adult literacy courses.
Moscato Rosé from Sainsbury's online and on the high street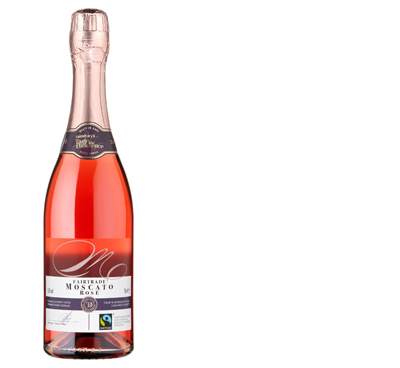 5. Fairtrade Sunflowers – Arena Flowers
Brighten up your Mum's day with a stunning summery display of Fairtrade sunflowers, bright yellow roses, soldiago and cinerea. For every bouquet you buy from Arena Flowers, they will plant one tree in countries like Haiti, Mozambique and Madagascar, to restore and grow healthy forests and help alleviate extreme poverty.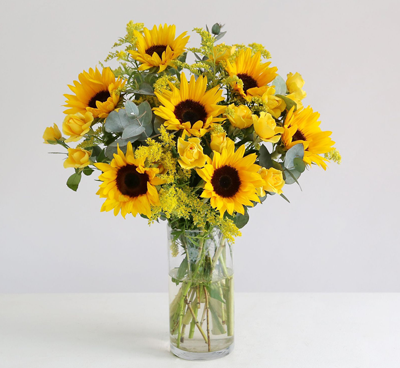 6. Lidl's Fairtrade Mixed Roses Bouquet
Pick up a lovely bunch of pretty Fairtrade roses in your nearest Lidl. By choosing Fairtrade flowers, you're supporting decent working conditions for flower farm employees and protecting workers' rights in countries including Kenya, Ethiopia and Sri Lanka.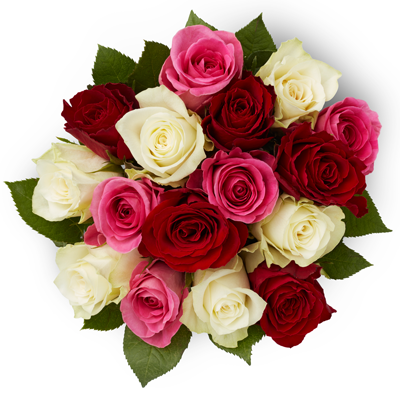 7. Ben & Jerry's Topped Love Ice Cream
Buttery brown sugar ice cream with pink chocolatey salted caramel cups and a cookie swirl; what makes this tub of Fairtrade ice cream even sweeter is that the proceeds will go towards supporting Refugee Action. Show Mum your appreciation by not 'accidentally' eating the whole tub of Ben & Jerry's Topped Love before it reaches her doorstep.
Ben & Jerry's Topped Love from Ocado and Ben & Jerry's Topped Love from Asda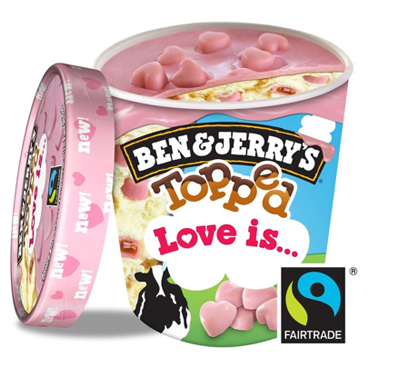 8. Divine's Smooth Dark Chocolate
Chocolate-loving Mum? Gift her a bar or two of Divine's deliciously smooth dark chocolate for Mother's Day. Try their pink Himalayan salt 60% cocoa bar and smooth dark with raspberries. For more than two decades, Divine Chocolate and their farmer co-operative partners have shared a commitment to empowering women in cocoa farming so they may develop the skills and confidence to grow better cocoa, build better communities, and thrive in business.
Divine from Ocado and from most major supermarkets.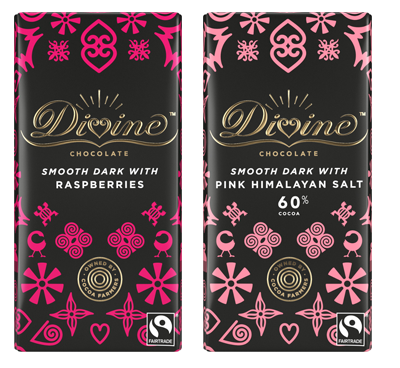 9. Aldi's Fairtrade Mixed Rose Bouquet
You can't go wrong with flowers and a bunch of colourful Fairtrade roses will be sure to brighten up her day. It's a gift that keeps on giving, with a 10 per cent 'Premium' on top of the price of each Fairtrade stem going to elected flower worker committees who can choose to invest the money in healthcare, education and other social benefits.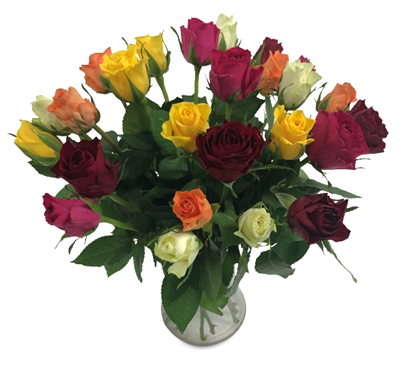 10. Chocolate and Love's Creamy Chocolate
Chocolate and Love source the finest organic ingredients from across the World to produce their delicious chocolate. They source cacao, cane sugar, vanilla and coffee from farming co-operatives certified by Fairtrade. Each delicious bar comes wrapped in FSC certified paper and a 100% biodegradable silver inner wrapper.
Chocolate and Love from Ocado and most major supermarkets.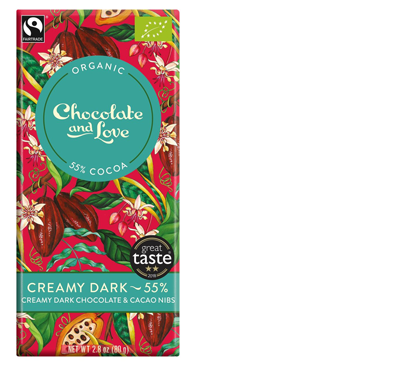 You might also like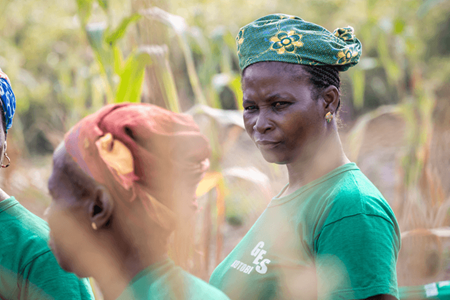 Invisible Women: The Unrewarded Labour Behind Chocolate
6 March, 2020
Imagine having the money you earn from growing cocoa compared to a bar of chocolate.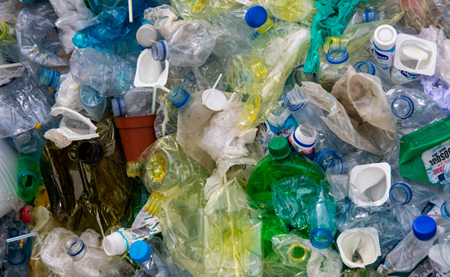 7 Fairtrade Switches to cut your plastic use
18 November, 2019
Take the standard supermarket product. We buy it, consume it, discard it. But we all know that a product's life is longer than that. Fairtrade works to shed light on what happens before you buy a product but what happens after you discard it matters too.