We are asking people to Stand for Fairness and recognise the people involved in trade throughout the supply chain of some of our favourite products. Here are some recipes to enjoy.
Here are 5 delicious ways you can get involved – plus one very easy 6th… This World Fair Trade day, know that the food you're enjoying isn't at someone else's expense.
1. Shared Interest suggest Quick Quinoa with Veg
The quinoa season is short, which means female farmers like Efigenia struggle to make ends meet between seasons. But because Shared Interest make it their business to support farmers like Efigenia, you can enjoy this superfood, sold via Andean Naturals, safe in the knowledge that you're not feeding exploitation.

2. Try Traidcraft Fairtrade Coffee & Walnut Cake
Your coffee might not be all it's cracked up to be. But to make sure you can satisfy those cookery cravings, Traidcraft have an online shop full with Fairtrade supplies, perfect for a classic coffee & walnut cake. Here is a classic recipe. Traidcraft work with farmers like Abraham in Guatemala, who now owns his own small coffee plot alongside producing honey. Now you can enjoy that extra slice while you're celebrating on World Fair Trade Day.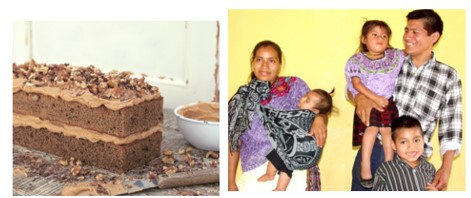 3. Zaytoun's Maftoul Salad
Bring your grains to life with Fairtrade, organic olive oil from Zaytoun's olive farms in Palestine. Because Zaytoun support family farmers like Mohammed, he receives a fair price for his olives and can continue to support his family through school and university. Plus the recipe is sensationally simple! You can find Fairtrade Patron, Allegra McEvedy's Maftoul salad recipe in Delicious Magazine.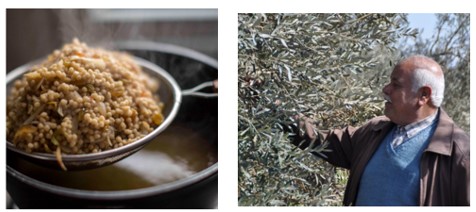 4. Divine's Chocolate Panettone
Enjoy a sweet treat for breakfast (or any time of the day!) with the knowledge that the profit from the chocolate you're using in this luxurious loaf means cocoa farmers like Mercy from the Kuapa Kokoo co-op in Ghana can invest in better ways to cope with climate change on her farm. You can find the recipe on Divine's website.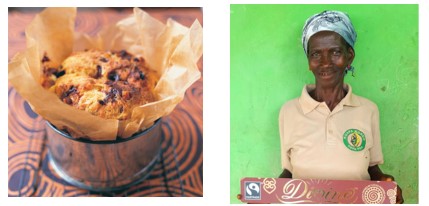 5. Liberation's Cashew Peanut Curry
This veggie delight created by Chef Joe Hurd, perfectly highlights the humble nut as the main focus – just like Liberation who make doing the right thing their business by supporting nut farmers around the world, like Thomas in Kerala. He has farmed since the age of 15 and now his small family farm is part of Fairtrade co-operative Fair Trade Alliance Kerala, meaning Thomas has more control over the price he receives for these prime cashews and can improve crop diversity on the farm.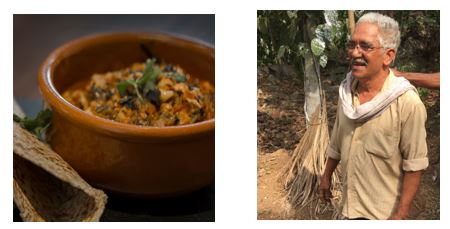 6. And finally…
The sixth way you can Stand for Fairness is by signing up to our newsletter. We'll let you know about petitions, events and other ways that you can make a difference.
Keep in touch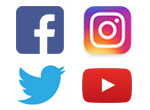 Support Fairtrade when you follow, share or like our social posts.

Sign up to email updates from Fairtrade to hear about products, petitions, competitions and more.