From sun cream to raw chocolate mulberries, lipstick to gin – here's a quick rundown of some Fairtrade products you might not have come across.
1. Fairtrade Fiery Ginger with Chipotle
Bursting with botanicals, Gusto Organic's not afraid to experiment with wacky flavours! We also love the look of their zingy lemon energy drink with ginseng and Chinese herbs to get you moving. If you're in the mood for a classic, try their cherry cola or Sicilian blood orange. Using the best ingredients, ethically sourced, they come in perfect picnic-sized bottles.
Where to buy: Gusto Fiery Ginger from Ocado, Gusto Fiery Ginger from Amazon, Gusto stockists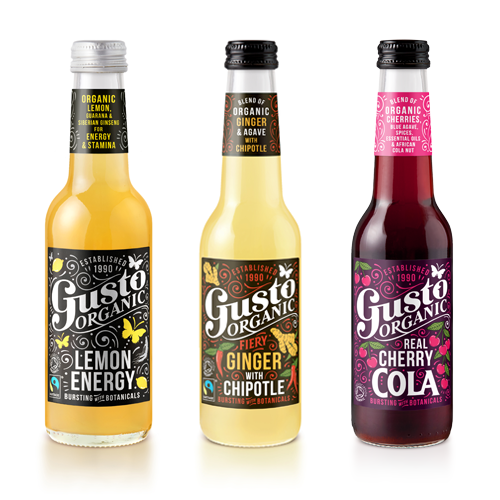 2. Fairtrade Lipstick
With shades like Raspberry Coulis, Apricot sorbet and Hot Chocolate, these lipsticks make us feel hungry! This collection of Fairtrade and organic lipsticks are bursting with 100% organic plant oils and butters including jojoba and Fairtrade shea. They boast some pretty impressive green credentials too: no chemicals, no synthetic dyes, the lipstick case is recyclable and the box is compostable. SOLD.
Where to buy: Fairtrade lipstick from Odylique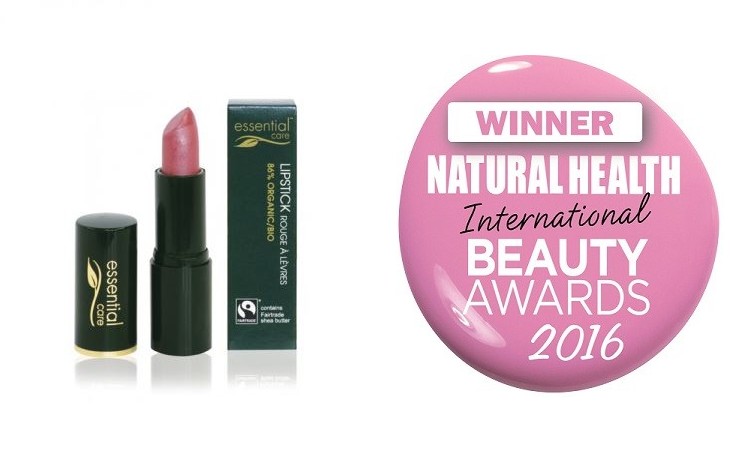 3. Fairtrade Shaving Oil and Aftershave Balm
Are your eyebrows raised? Ours were! Fair Squared have a range of shaving oils and aftershave balms, for men and women. The Fairtrade, organic ingredients include a mixture of grape seed oil, apricot, almond, olive and argan oil to relax the skin and replenish it with valuable nutrients. We're intrigued by the women's apricot shaving gel.
Where to buy: Fairtrade shaving oil from Fair Squared, and Fairtrade shaving oil from Amazon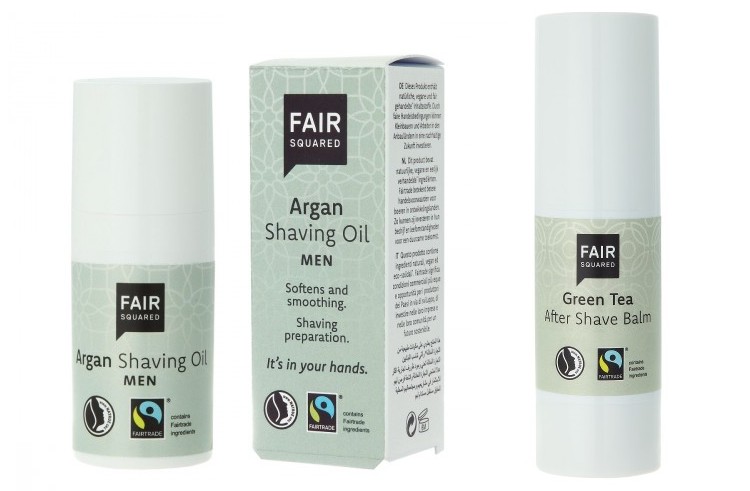 4. Fairtrade Coconut Milk
We're thinking: Thai curry, barbeque marinades, coconut sticky rice. Ma's Fairtrade Happy Life Coconut Milk is 100% organic and sourced from small scale farmers in the heart of Sri Lanka. It's squeezed from fresh coconuts to produce full flavoured and smooth milk.
Where to buy: Fairtrade coconut milk from Ethical Superstore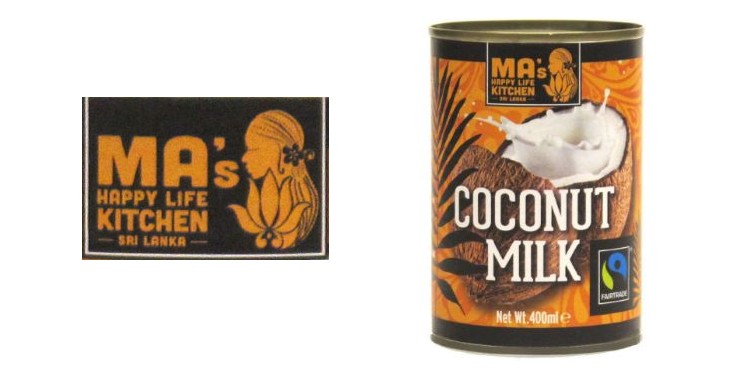 5. Fairtrade Café Liquer
FAIR's Café Liqueur comes from slow roasting the very best organically grown, Fairtrade coffee beans, which are then infused directly into the liqueur base. The coffee comes from a Fairtrade co-op in Veracruz, Mexico. The sugar is also Fairtrade!
Available from: Fair Café Liqueur from Waitrose and Fair Café Liqueur from Amazon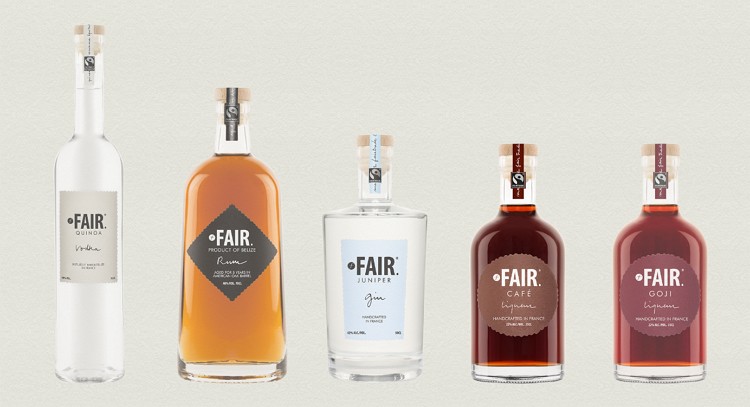 6. Fairtrade Beer
A sunny day. BBQ tongs in one hand, a cold Fairtrade beer in the other. (Or just the sun and the cold beer). Perfect!
Available from: Fairtrade Pale Ale from Little Valley Brewery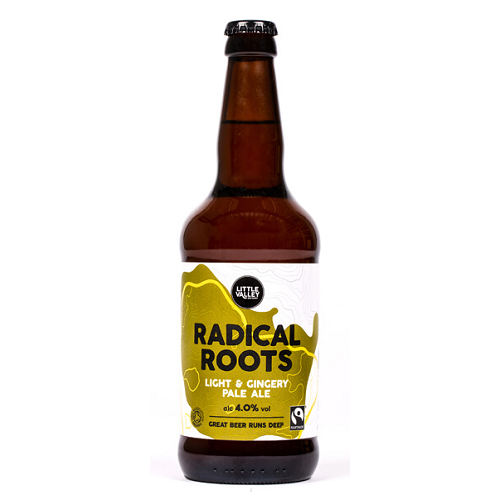 7. Fairtrade Fudge
Who else only buys fudge when they are on holiday? This is set to change now we know we're only ever a few clicks away from this crumbly, Fairtrade sweet treat. This fudge is lovingly handmade, additive free and available online. Fairtrade ingredients include sugar, cocoa, vanilla, ginger and coffee.
Where to buy: Fairtrade fudge from Cotswold Fudge Company and Fairtrade fudge from Devon Cottage Fudge Company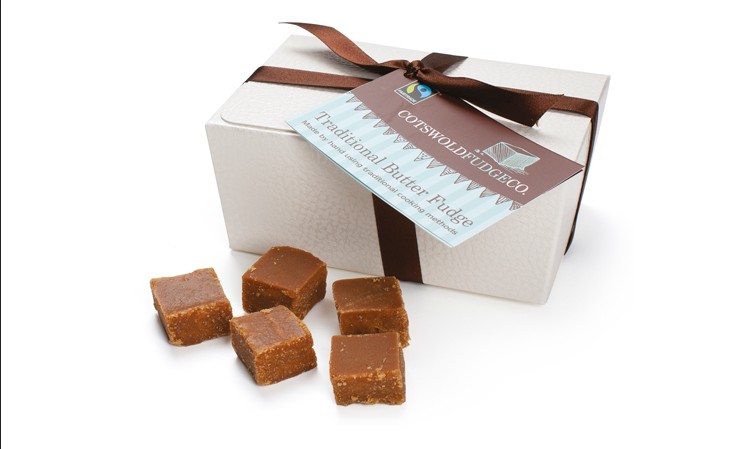 8. Fairtrade Noodles
Whip up a mid-week stir fry with King Soba's Fairtrade, vegan, organic and gluten-free noodles. Yes you heard that right, it's the epitome of clean eating and we can't get enough of them! Choose from delicate vermicelli, buckwheat and quinoa or pad thai noodles.
Where to buy: Fairtrade noodles from Ethical Superstore, Fairtrade noodles from King Soba and Fairtrade noodles from Amazon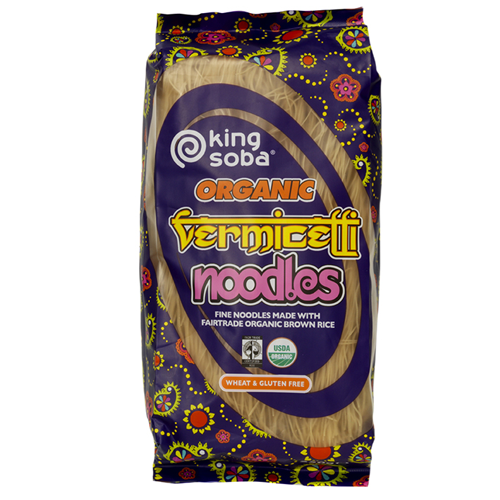 9. Fairtrade Sun Cream
And finally, a bit of slip slap slop, the Fairtrade way. Odylique have launched this Fairtrade sun cream! It offers triple protection: broad spectrum UVA, UVB SPF 30 and powerful organic antioxidants to scavenge free radicals. Best of all it's all natural and suitable for very sensitive skin. Now all we need is some sunshine. (It wouldn't be very British not to mention the weather).
Where to buy: Fairtrade sun screen from Odylique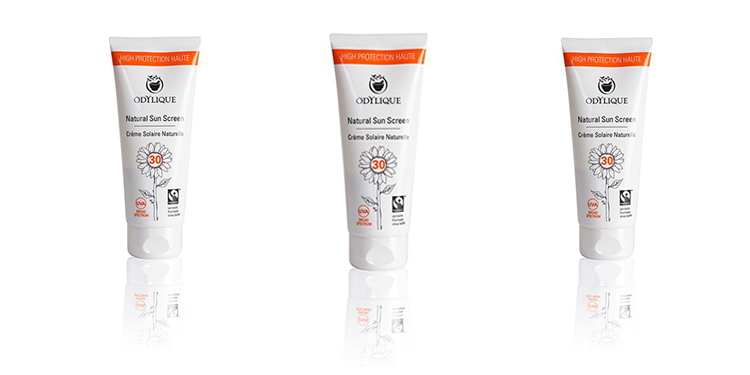 So there you have it – ten of the less well known (but no less mighty) Fairtrade products. Some, (the gin, perhaps) might be more of a special purchase, but 'Fairtrade' should not be a special term. All trade should be fair and we, as shoppers, have the power to make it that way.
Where to buy Fairtrade products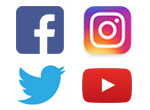 Support Fairtrade when you follow, share or like our social posts.

Sign up to email updates from Fairtrade to hear about products, petitions, competitions and more.