Following the success of last year's inaugural Fairtrade Gold Design Awards, we are delighted to announce that submissions are now open for this year's competition.
The aim of the process remains the same – namely to showcase the talents of emerging jewellery designers, while raising awareness of Fairtrade gold amongst the people who are the future of our industry. However, the competition is slightly different this year in a couple of ways.
Ingle & Rhode took the decision to accept an invitation to bring the awards under the umbrella of The Goldsmiths' Craft and Design Council annual competition, with the awards ceremony to be held at Goldsmith's Hall on Monday 26 February 2018. We feel that the prestige of the Craft & Design Council and the long-standing nature their competition will help to maximise awareness within the industry, and will attract the greatest possible number of high-quality submissions. Our section is listed within the wider competition as "Fairtrade Jewellery (Sponsored by Ingle & Rhode)". 
The design brief has also evolved. Instead of limiting submissions to engagement rings and wedding bands, this year entries can consist of any exclusive one-off design. 
They must be designed ready for casting and hand finishing in 9ct, 14ct or 18ct Fairtrade gold (white, yellow or rose, or in some combination of these) to a maximum finished weight of 15g. They can incorporate up to a total of 0.3ct of round brilliant cut white diamonds (to be no smaller than 0.8mm diameter/approximately 0.003ct). We believe that the brief is tightly enough defined to provide focus, but broad enough to encourage creativity. The winning entrant will retain the copyright on their design, and will work liaise with us to oversee the production of the finished piece. This will then be donated to the Fairtrade Foundation, and the winner will receive a cash prize.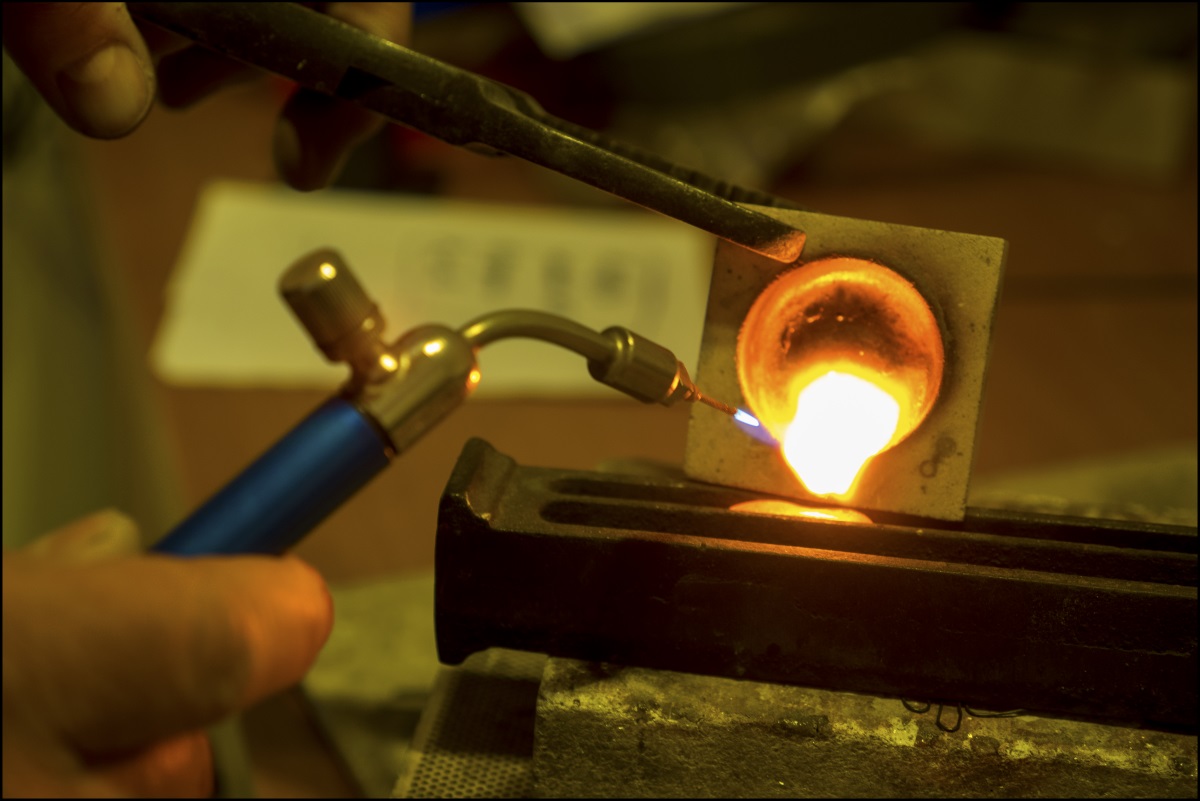 Our long-term aim with the Fairtrade Gold Design Awards is to help the Fairtrade Foundation build significant momentum within the fine jewellery market.
Globally, fifteen million people work in small-scale gold mining, and more than a hundred million people depend on the industry for survival. Many are children, often working in unsafe conditions, and facing a lifetime of backbreaking labour as they struggle to earn a living. They generally don't have access to the international markets, making it almost impossible for them to get paid a fair price for their gold.
We believe that increased awareness of Fairtrade Gold offers their best chance of a safe and prosperous future.
Read more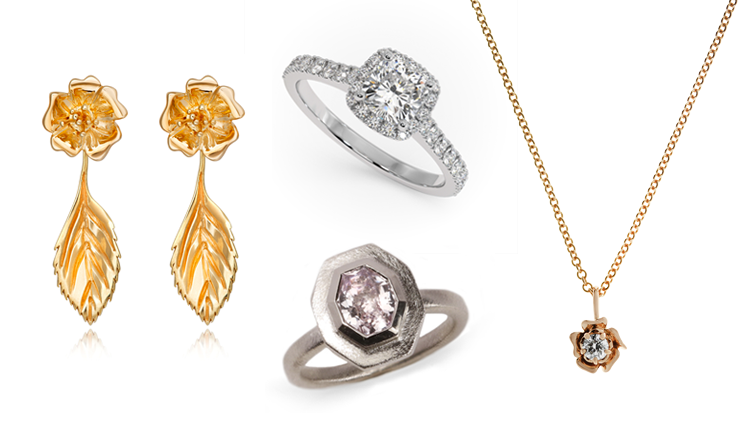 7 Ethical and Sustainable Jewellery Brands
12 February, 2020
Behind beautiful Fairtrade gold jewellery, lies an equally beautiful story of fair pay and safe working conditions.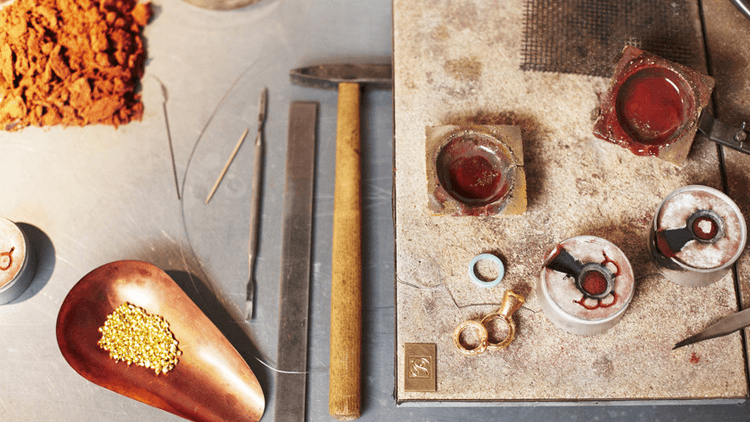 Top 10 Facts about Fairtrade gold
16 July, 2019
Across cultures and throughout history, people have coveted gold, using the precious metal for jewellery, money and technology. How much do you know about gold mining and its star-spangled origins?