Bask in the sun with these fantastic Fairtrade goodies.
1. HUN Wine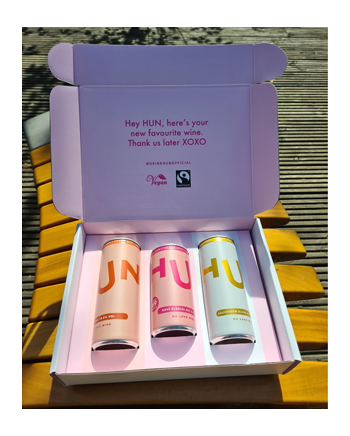 Quality vegan and Fairtrade rosé, white or bubbly wine in a tin – perfect for a picnic. The first ever vegan, Fairtrade canned wine is now stocked at Tesco. Choose between pale rosé, sauvignon blanc and sparkling rosé. HUN Wine source from Fairtrade co-operatives in South Africa. Choosing Fairtrade wine ensures farmers and workers are receiving a fair price, as well as an additional Premium to invest back into their community. We'll raise a can to that!
Hun Wine available in Tesco stores and online
2. Ben & Jerry's Netflix & Chilll'd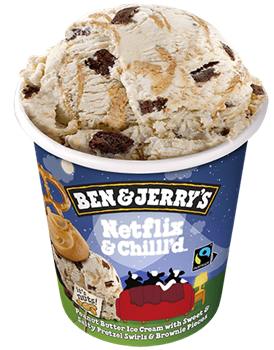 There's something for everyone to watch on Netflix and flavours for everyone to enjoy from Ben & Jerry's, so they've teamed up to bring you a new creation that's certain to satisfy any sweet or salty snack craving. It's a flavourful world, and everyone is invited to grab a spoon.
You can now get home delivery of Ben & Jerry's ice cream.
Also available in local supermarkets.
3. Fairtrade Irresistible Sauvignon Blanc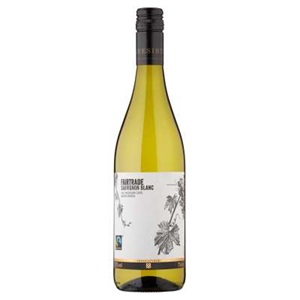 Hailing from some of the best vineyards in the Cape, Co-op's Fairtrade Sauvignon Blanc is full of zesty citrus fruit flavours. It's perfect for a summer's day.
Available in Co-op stores
4. Iced Coffee with John Lewis café blend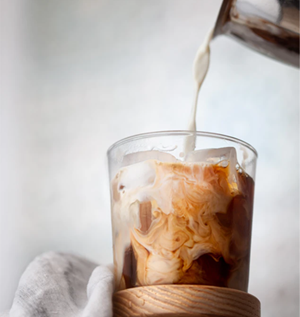 Whip up an iced Fairtrade coffee with John Lewis' smooth well-balanced, ground fresh coffee, made with 100% Arabica beans, roasted in the Yorkshire countryside.
If you've never tried icing your coffee before, here are a few recipes to try from the Spruce Eats. Or simply brew your coffee using half the volume of water, add a few ice cubes, your choice of milk (or no milk and extra ice), give it a stir and voila! Once the ice melts it should taste cold and delicious. To make your coffee extra cold (if you have the patience), let your brewed coffee cool down first before adding ice and milk.
5. Dessert Collection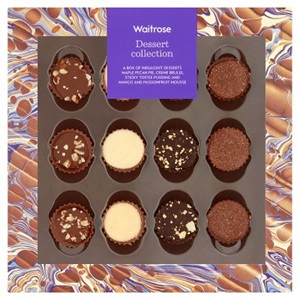 A box of indulgent favourite desserts in bite-sized form, from Waitrose, including maple pecan pie, crème brulée, sticky toffee pudding and mango & passionfruit mousse.
Order dessert collection from Waitrose online
6. Sparkling Rose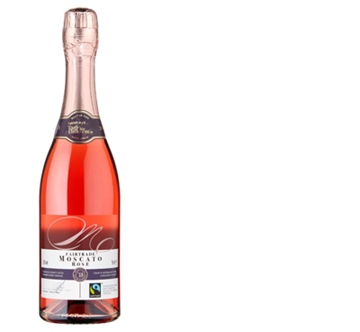 This deliciously light rosé is produced by stopping the fermentation early to preserve the natural fruit flavours. 'Frizzante' in style, it's bursting with vibrant notes, juicy strawberries balanced by tart raspberries and the sweetness of meringue and a touch of cream. The Fairtrade Premium raised from the sales of this wine help over 600 people by providing benefits such as a community centre and adult literacy courses.
Available in Sainsbury's
7. Iced Fairtrade tea – try M&S Gold blend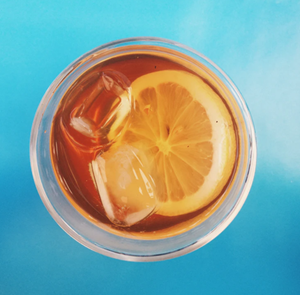 Try making an ice tea with M&S luxury gold tea bags. For an extra delicious drink, experiment with adding some fresh fruit like lemons and limes.
Gold blend available in M&S stores
8. Little Valley's Ginger Pale Ale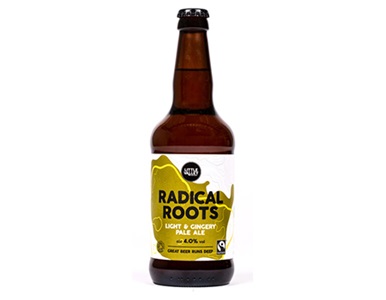 Combining fresh ginger, dried fruit and citrus, this Fairtrade pale ale builds to a deliciously light and spicy finish.
Order from Little Valley's website
9. Odylique suncream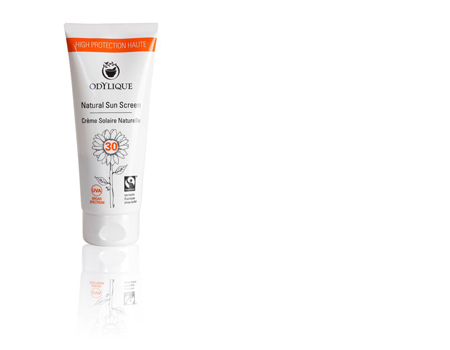 This all-natural sun cream containing Fairtrade shea butter is ideal for all the family, including children and babies.
A powerpack of skin-caring minerals and nine organic antioxidant botanicals, it provides unique triple protection for face and body. Non-greasy and non-whitening, it ticks all the boxes for us!
Available from Odylique's website
10. Fairtrade cotton t-shirt collection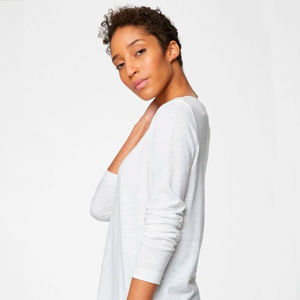 Thought clothing has just launched a stylish and organic Fairtrade cotton t-shirt collection. It's a capsule collection of short and long-sleeve tees available in a variety of colours. They're perfect for building your collection of great quality (and kind) essentials.
11. Gusto Sicilian Blood Orange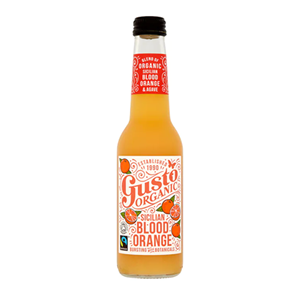 Gusto Organic source their organic blood oranges from the slopes of Mount Etna in Sicily. These blood oranges have reached their roots deep into the organic volcanic soils, and they pack a mighty hit of anthocyanins that fight free radicals and inflammation, bringing a wonderfully diverse citrus flavour that even encompasses notes of strawberry and raspberry. They add Devon spring water, drawn from the hills of Exmoor and the drink is sweetened with organic agave and Fairtrade apple juice.
Order Gusto Organic drinks from Ethical Supermarket
Also available from Holland & Barrett, Ocado, Amazon and Wholefoods.
12. Divine creamy white chocolate with strawberries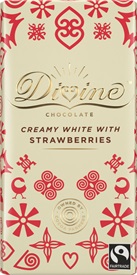 Divine's delicious summer treat comprises of strawberry pieces enveloped in creamy white chocolate. You're supporting Fairtrade chocolate, sugar and vanilla farmers by buying this tasty bar.
Also available from Ocado, Amazon and Ethical Superstore.
Photo of iced tea by Julia D'Alkmin on Unsplash
Photo of iced coffee by Ewa Fournier le Ray on Unsplash
You might also like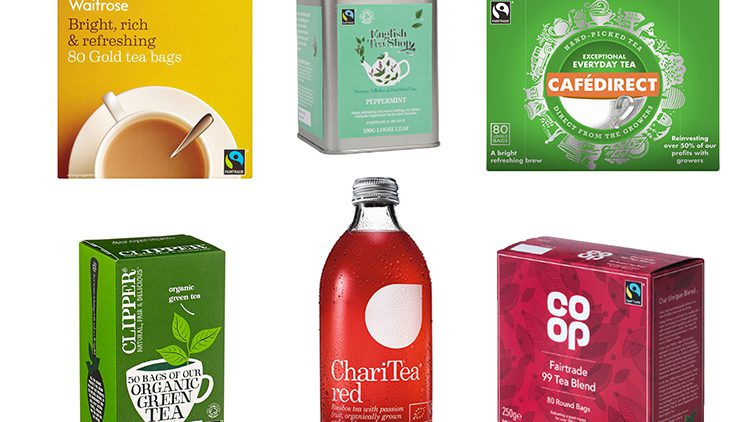 10 Essential Fairtrade Teas
17 April, 2019
Tea is traditionally one of us Brits' favourite drinks. Its history goes back to imperial times when tea was a key commodity traded from overseas – at vast expense.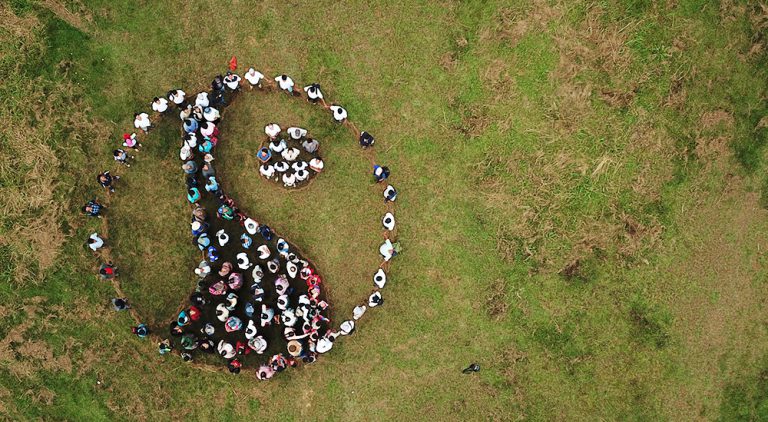 25 Years of Fairtrade Impact
3 October, 2019
Fairtrade is celebrating 25 years of Fairtrade products in the UK. But what impact has this had on the lives of farming communities around the word?