Four fantastic companies that sell bed linen, towels and throws made from Fairtrade cotton.
Homes are a place of comfort, relaxation and indulgence. With these Fairtrade cotton linen and homeware brands you can rest contented because the people growing the raw materials will be too.
This means that the farmers and workers responsible for growing this crucial crop have been treated fairly. They receive a minimum price for their cotton and aren't put at risk of exploitation. A further Fairtrade Premium is paid to their communities which can help fund important infrastructure to safeguard their livelihoods for the future. 
What's more? You can even find Fairtrade cotton on the high-street.
Dip & Doze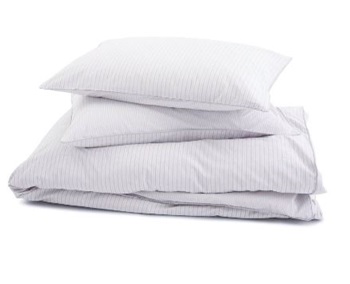 Pure & simple bedding and bath products with ethics at its core. All of Dip & Doze's cotton is certified Fairtrade and organic, which means it's been produced in the best possible way for people and environment.
Where to buy: bedding from Dip & Doze
Nour Luxury London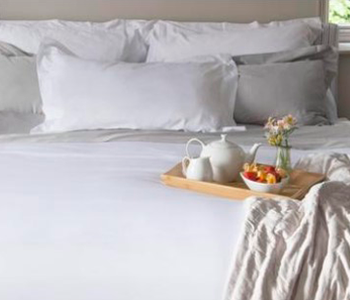 Give your bedroom a heavenly feel with this 100% organic cotton bedding made with the finest certified organic and Fairtrade cotton. Check out their very impressive range that will make your sleep oh so sweet!
Where to buy: bedding from Nour Luxury
White and Green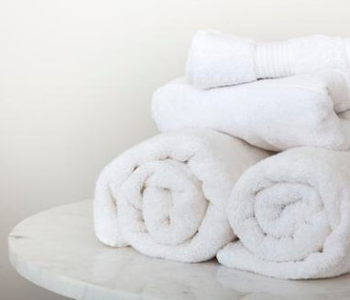 From bed linen to throws and bedspreads, towel sets and even baby bedding, White & Green go the extra mile to make your sleep and homeware truly indulgent. They work with certified organic and Fairtrade cotton farm co-operatives in India to bring you the finest and highest grade cotton with beautiful designs and expert craftsmanship. The rest? Luxury quality products that are made to last.
Where to buy: towels from White and Green
Ara Living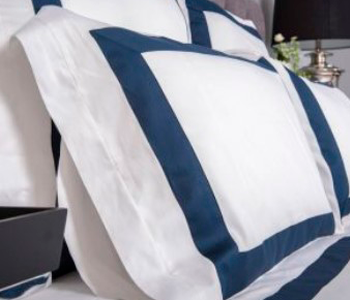 With effortless luxury and wonderfully soft bedding made from silky-soft, buttery smooth cotton, Ara Living epitomises sophistication and charm. Made in India with 100% organic and Fairtrade certified cotton, these eco-friendly products guarantee that no child labour was used from farm right to finish. Beautiful both inside and out, this is truly life changing bedding.
Where to buy: bed linen from Ara Living
Lily & Mortimer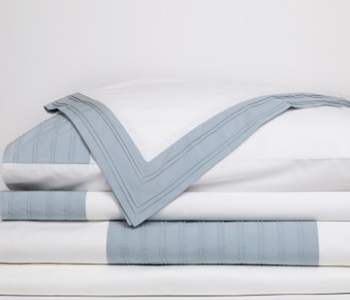 Detox your home in style this summer with this beautiful collection of organic Fairtrade bedding. Helping create a goodnight sleep for all the family, babies too, you can be sure everyone right back to the cotton farmers and producers, benefit from a Lily & Mortimer purchase. Not only can they trace their cotton back to the farm where it is produced, but they are also committed to sourcing the highest quality cotton for you and the environment.
Where to buy: bedding from Lily & Mortimer