Your guide to the best cafes, restaurants and takeaways offering Fairtrade coffee.
The easiest way to find out if a coffee shop sells Fairtrade is to ask the person making your brew if they use Fairtrade coffee or tea. Many chain coffee shops will report feedback from customers to management, and in smaller independent cafés you might find yourself in conversation with the owner – so you could make a real difference if they do decide to go Fairtrade!
We've picked out a few places where you're sure to find a Fairtrade coffee.
Fairtrade coffee at train stations
At train stations up and down the UK there are many cafés serving Fairtrade coffee. Look out for:
AMT Coffee: a popular stop-off for commuters and holidaymakers alike. Find an AMT near you
West Cornwall Pasty Co: enjoy Fairtrade hot drinks alongside your traditional pastry. Find a West Cornwall Pasty shop near you
Fairtrade coffee on the high street
Greggs: you won't go far without seeing the bright bold colours of Greggs – every bean they use is 100% Fairtrade, and they also serve Fairtrade tea, hot chocolate, orange juice and apple juice! Find your nearest Greggs
Starbucks: almost every high street has at least one Starbucks nestled away. Luckily this global chain is committed to Fairtrade; their popular Espresso Roast is Fairtrade certified. Find your nearest Starbucks
Leon: pick up a Fairtrade coffee along with Leon's delicious 'naturally' fast food. They source their food responsibly and aim to become carbon neutral. Find your nearest Leon
Joe & The Juice: London-based chain of cafes selling a variety of juices and Fairtrade coffee. Joe & The Juice store locator
Crêpeaffaire: Crêpeaffaire make fast and fresh crepes and serve Fairtrade and organic coffee. Find your nearest Crêpeaffaire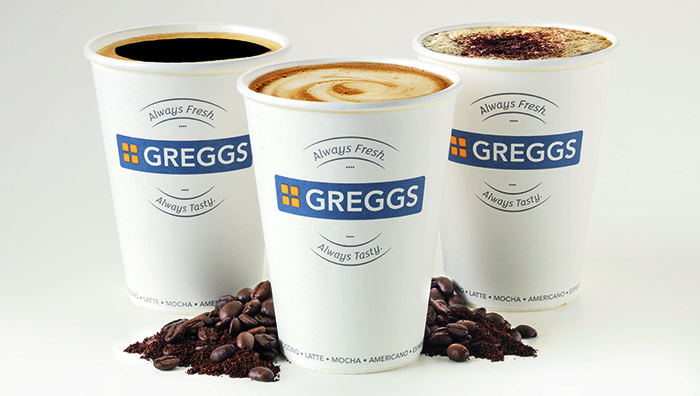 fairtrade coffee in peaceful places
Waterstones: did you know that Waterstones bookshops serve Fairtrade coffee next to their neatly stacked bookshelves? Find your nearest Waterstones
The National Trust: The National Trust's cafes serve Fairtrade coffee as well as tea from the lovely Clipper Teas, so you can enjoy a nice cuppa and a relaxing day out. Find your nearest National Trust property
Fairtrade coffee Off the beaten track
There's a world of Fairtrade cafes out there that we probably don't even know about! There's no reason why your favourite place for a cuppa and a catch up can't be Fairtrade – whether that's down a side street or at the garden centre. Just don't be afraid to ask! And if they don't stock Fairtrade, they might go searching for it. This is a great way you can help support the thousands of farmers and workers around the world who rely on coffee for their livelihoods.
Some of the coffee roasters we know who might sell to your local coffee shop include the delicious tea and coffee from Miles Tea, or freshly roasted beans from Owen's Coffee roasters in Devon.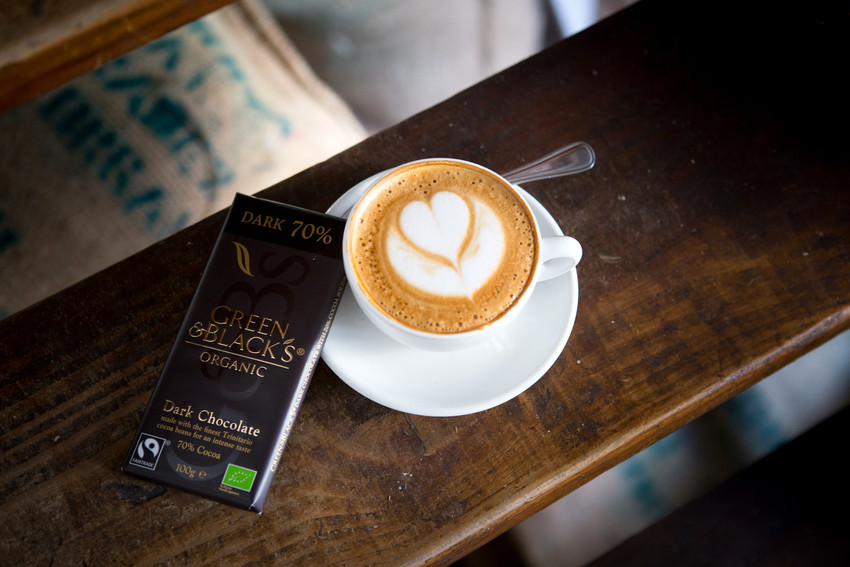 fairtrade coffee at restaurants
Nando's: next time you drop in for a casual lunch or family supper, grab a Fairtrade coffee to round off your meal. Find your nearest Nando's
Pizza Hut: treat yourself to a post-pizza Fairtrade coffee. Find your nearest Pizza Hut
Pizza Express: their triple certified blend is freshly ground to make the perfect Italian espresso-based coffee. Find your nearest Pizza Express
Fairtrade coffee in the cinema
Picturehouse Cinemas: their baristas serve Fairtrade, small-batch roasted Picturehouse coffee blend all day. Find your nearest Picturehouse Cinema
Fairtrade coffee In the office
If you work in a big office, the canteen might already be stocking Fairtrade. Contract caterers like Sodexo, who make lunches for employees (and schoolchildren) around the country, are looking for ways they can be more sustainable. It's worth having a chat to find out where your coffee comes from, as there might be more than meets the eye behind the scenes. Sodexo are working with Fairtrade to improve the food security and empowerment of women with coffee producers in Peru, and Bartlett Mitchell have direct links back to the farm where they source their coffee beans.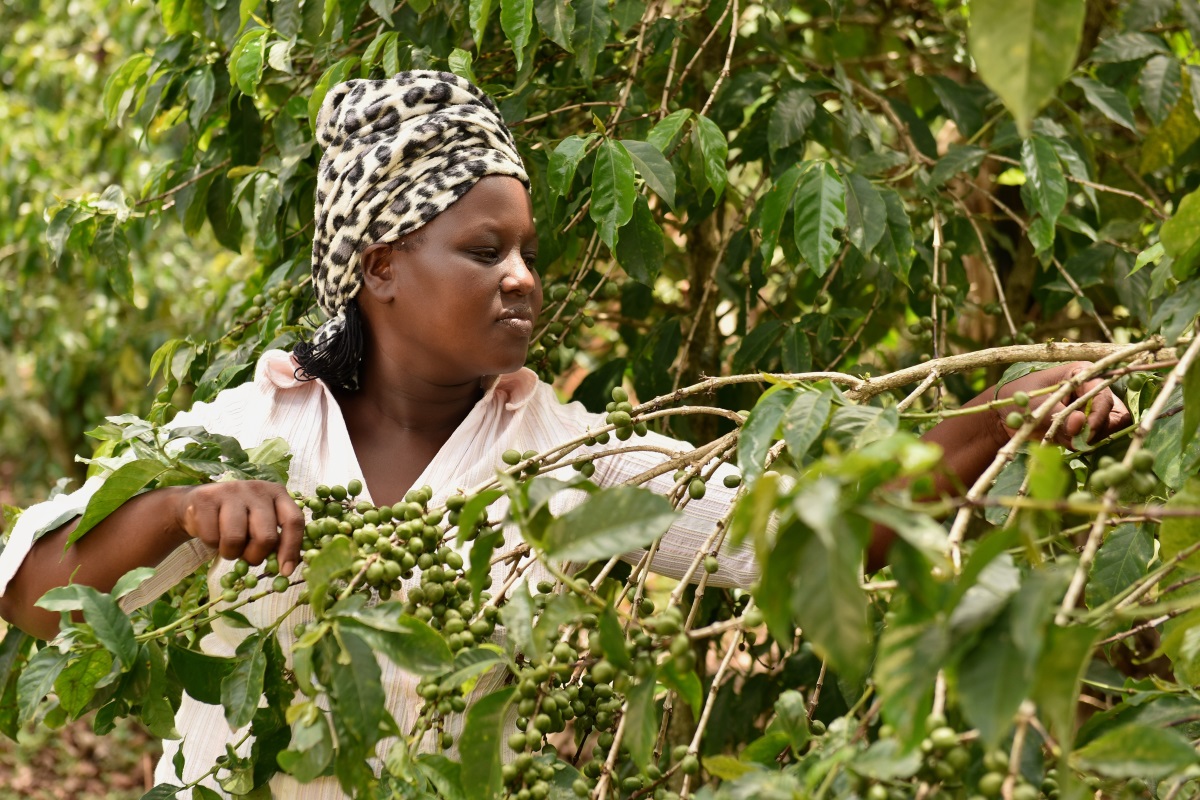 If you spot Fairtrade coffee out and about we'd love to hear from you. You can tell us where you get your caffeine fix on Twitter @FairtradeUK or Instagram @FairtradeUK
See a full list of where to buy Fairtrade coffee including from supermarkets and shops.
You might also like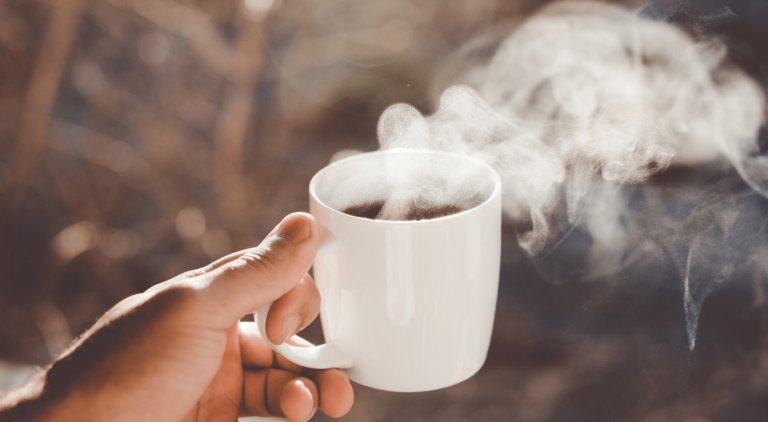 Drink Up to Do Good with Fairtrade Coffee
1 October, 2020