Join us on a journey of learning and experimenting with the surprisingly large range of Fairtrade sugars from around the world with a particular focus on Mauritius, Belize and Malawi. As well as recipes, tips and cheats, Fairtrade sugar farmers will be giving us a window into their kitchens and homelife.

Classic Mojito – the easy way
As the weather turns grey and cold, we'd like to give you offer you a slice of Latin American sunshine with the mojito featuring as this month's recipe and a window into the life of Libertad Cal a sugar cane farmer from Belize. Look no further than your kitchen for everything you'll need for our no fuss mojito – it'll be the perfect way to unwind during this busy festive period. We've also included a non-alcoholic version and a brilliant sugar syrup recipe which can be used in cocktails, coffee, cakes and puddings and best of all can be kept in your store cupboard for weeks! Enjoy…
This month we're delighted to be partnering with Bake Off finalist and food writer Miranda Gore Browne and Co-op and Tate and Lyle, who stock a wide range of Fairtrade certified sugars.
The Belizean way
We had the chance to talk to Libertad Cal, a Fairtrade sugar cane farmer from Belize Sugar Cane Farmers Association Yo Creek who told us:
"By buying our sugar you have helped me and many others to have a decent way of living… had it not been for the sale of our sugarcane, for the production of sugar, we would not have been able to provide our children with an education, so they can better themselves. Support us by buying Fairtrade sugar."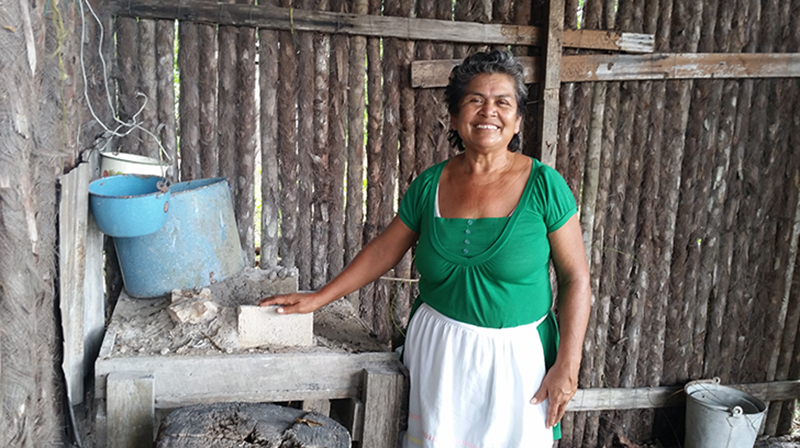 Fancy an alternative to Christmas pudding? Libertad has sent us her recipe Pastel Negro de Cocoa – a traditional Chocolate Black cake. She would love to see your take on it.
Jen Shepherd, Product Manager for Sugar at the Fairtrade Foundation had a go at the recipe and we all enjoyed trying it! Jen's twist was to sprinkle cinnamon on top.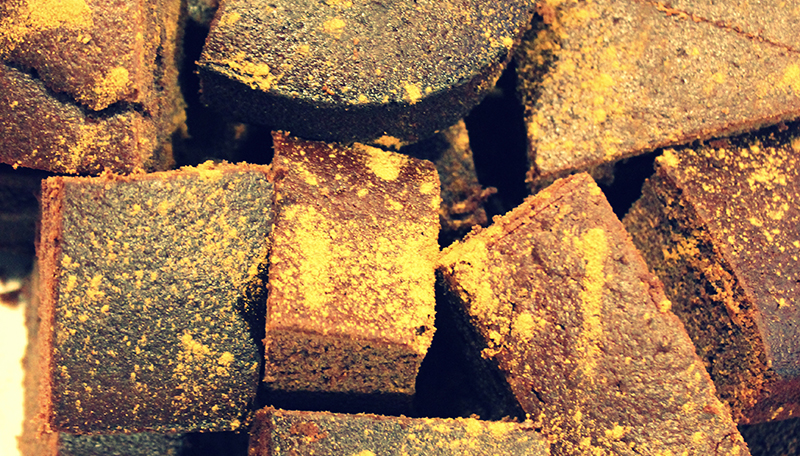 Share your bakes
We'd love to see your Mojitos and Chocolate Black cakes (made with fairtrade sugar of course!) and hear some of your stories, hints or tips so join us on Facebook or Instagram! Pop the hashtag #homemadewithfairtrade on your post. Or you can always email us at homemade@fairtrade.org.uk For more inspiration head to our Pinterest page.
We're campaigning
The interests and livelihoods of many Fairtrade farmers and workers continue to be undermined. Find out about our Show Your Hand campaign and help us to make trade fair.
Take a look back at Homemade with Fairtrade in October and November when we made Christmas pudding and Chigumu cake from Malawi.