Back to Resource Library homepage
If you're searching for Fairtrade resources for Schools, please visit our Schools website.
If you're looking for films about Fairtrade to download they can be found in Multimedia > Films. Remember, you can also stream any of our films from the Fairtrade Foundation YouTube channel.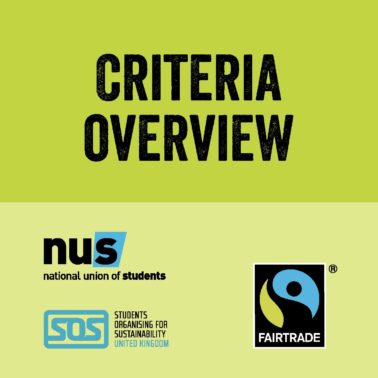 Criteria Overview
This document outlines the criteria of the 2020-2022 Fairtrade University & College Award.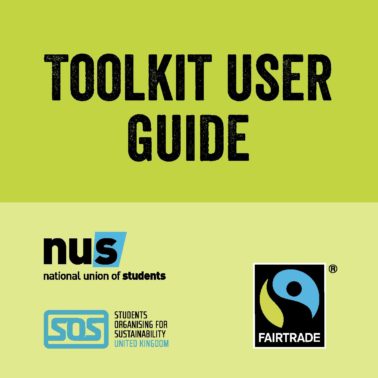 Toolkit User Guide
If you have already enrolled in the Fairtrade Universities and Colleges award programme you will have access to an online toolkit where you will need to log your plans and achievements.