Back to Resource Library homepage
If you're searching for Fairtrade resources for Schools, please visit our Schools website.
If you're looking for films about Fairtrade to download they can be found in Multimedia > Films. Remember, you can also stream any of our films from the Fairtrade Foundation YouTube channel.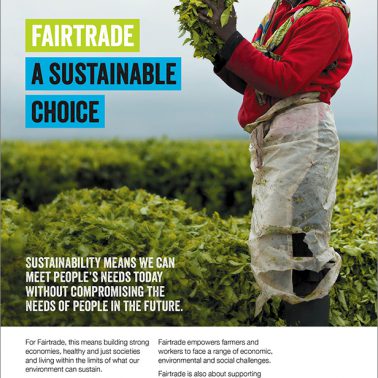 Fairtrade – a sustainable choice
Learn about how relevant Fairtrade is to the Sustainable Development Goals.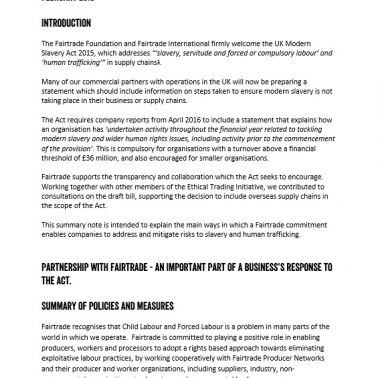 Modern Slavery Act guidance note
The Fairtrade Foundation and Fairtrade International firmly welcome the UK Modern Slavery Act 2015, which addresses "'slavery, servitude and forced or compulsory labour' and 'human trafficking'" in supply chains.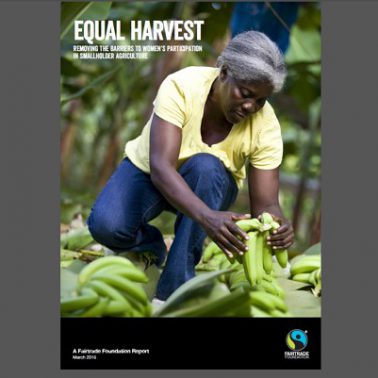 Equal Harvest report
A report focussing on Fairtrade and gender, examining how can the barriers to women's participation in smallholder agriculture can be removed.