Whether you are a Fairtrade supporter, or a business, there are important things to know about how the FAIRTRADE Mark (logo) can be used.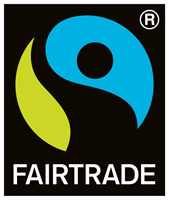 The core FAIRTRADE Mark is recognised around the world. An amazing 93% of UK shoppers recognise and 83% trust it when deciding whether a product is ethical.
The FAIRTRADE Mark is a registered certification label for products sourced from producers in lower income countries.
The Mark is used only on products certified in accordance with Fairtrade Standards and on promotional materials to encourage people to buy Fairtrade products.
As Fairtrade has grown we have developed new ways to connect farmers to business to increase their Fairtrade sales, bring more Fairtrade benefits to them and give you more ways to support Fairtrade farmers through your shopping.
The new FAIRTRADE Sourced Ingredients (FSI) Mark is used for one or two ingredients in a wider range of products.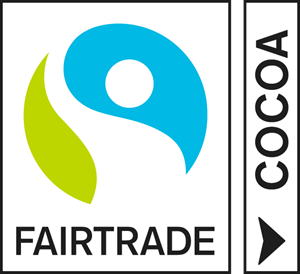 Rather than focusing on all the ingredients for one final product, FAIRTRADE Sourced Ingredients (FSI) means companies can make big commitments to sourcing one or more specific commodities for use across their ranges, or even their whole business, without necessarily labelling the end product.
Farmers still receive all the benefits of Fairtrade as with the core FAIRTRADE Mark. This includes the protection of the Fairtrade Minimum Price (where relevant) and the Premium to choose how to invest in their community.
Businesses can apply for a licence to use the FAIRTRADE Mark on their approved products. For guidance on how to use the FAIRTRADE Mark on packaging and to receive the image files, you can contact us at 0203 301 5001, at commercial@fairtrade.org.uk or through the Fairtrade approval system Fairtrade CONNECT.
For any business working to promote Fairtrade products, we need to approve any promotional materials talking about Fairtrade and Fairtrade products (such as advertisements, catalogues and in-store imagery) to ensure they are talking about Fairtrade appropriately. You can email artwork@fairtrade.org.uk with any queries about promotional materials approval.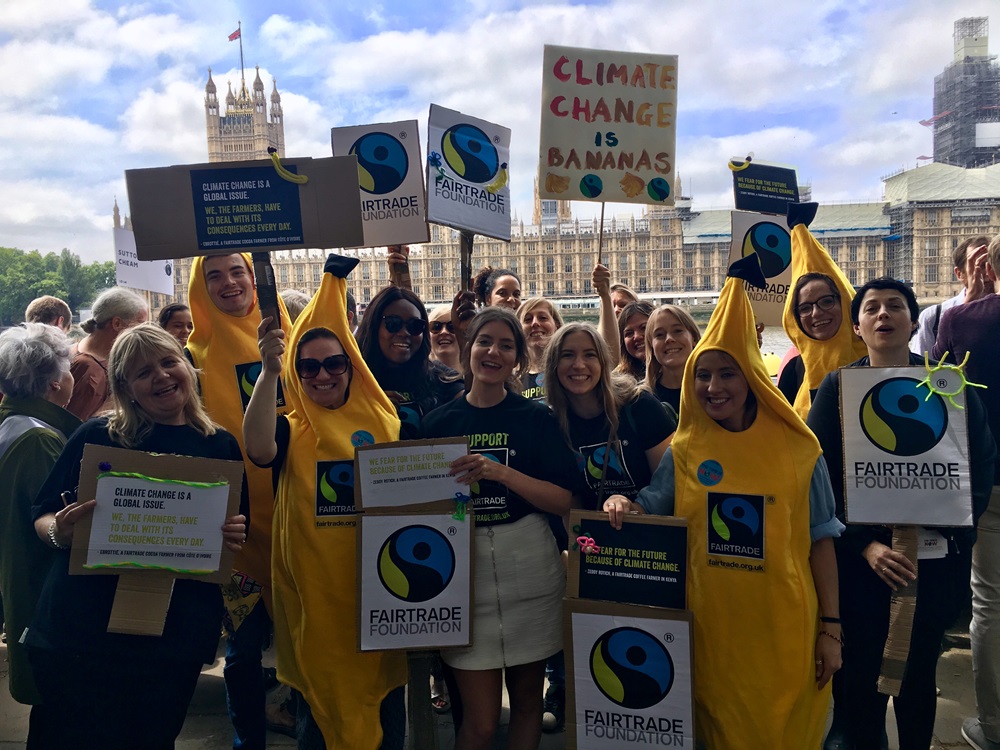 All you need to know about using the FAIRTRADE Mark as a supporter.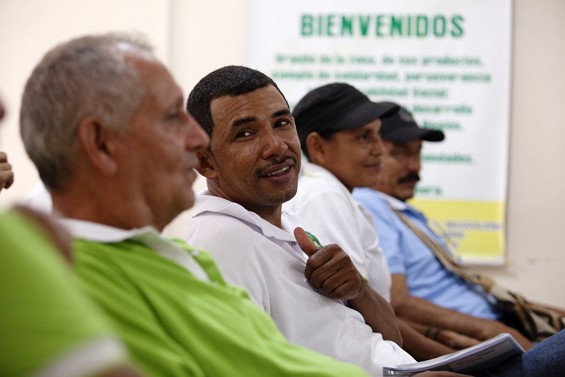 All you need to know about using the FAIRTRADE Mark as a business.