Find out where can you buy Fairtrade tea.
Behind your morning brew, real people face low wages, discrimination and the hard choices living in poverty can bring.
But when you buy Fairtrade tea, farmers and workers can bring greater security, equality and opportunity to the lives of their families and communities.
Through Fairtrade, they can improve their working conditions. They can make sure their children are fed and can go to school. Communities can invest in clean water and clinics.
So, however you make your cuppa, make sure it's Fairtrade.
Find out more about Fairtrade tea farmers
Where to buy Fairtrade tea

100% Fairtrade own brand and delivering additional support to smallholders in Kenya through co-operative development.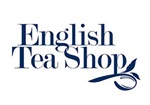 Delicious organic tea for all tea lovers, working with the finest organic and Fairtrade farmers.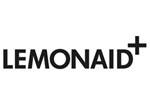 Social enterprise behind Lemonaid and ChariTea drinks, all ingredients are organic and sourced directly from small scale, Fairtrade farms.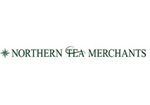 Northern Tea Merchants' family connections with the tea and coffee trade date back to 1926.