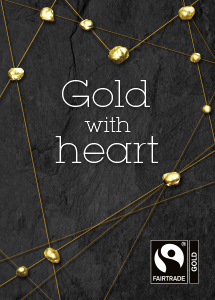 Fairtrade Certified Gold is the world's first independent ethical certification system for gold.
All Fairtrade Gold comes from mines which meet the Fairtrade Gold Standard.
This globally recognised marker means that small-scale miners receive a fair deal for their hard work and are supported to make life better for themselves and their communities. It also helps to protect the environment.
From bespoke designs to beautifully crafted gold collections, there is Fairtrade Gold for you. Look out for the FAIRTRADE Gold Mark.
Where to buy Fairtrade Gold

One of the world's first jewellers to use Fairtrade Gold, Amanda Li Hope hand makes her pieces and alloys her own gold in her London studio.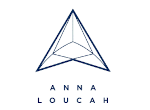 Anna handcrafts each of her pieces, offering distinctive collections via her online boutique or a 'by-appointment' service for private commissions.

A Devon-based ethical jeweller, April designs and creates jewellery in her studio. April is one of the original Fairtrade Licensees.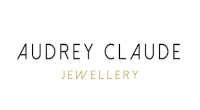 Passionate about design and source, Audrey Claude jewellery is dedicated to creating fine jewellery using ethically sourced and traceable materials.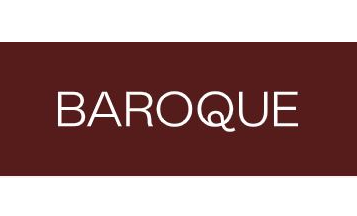 Baroque Bespoke Jewellery is proud to be the first jeweller in Brighton using Fairtrade gold. All of their wedding bands are made using Fairtrade gold.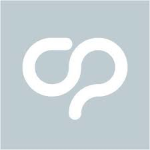 Creativity, provenance and craftsmanship: by choosing Fairtrade Gold you know where your gold comes from and that it was sourced and traded fairly.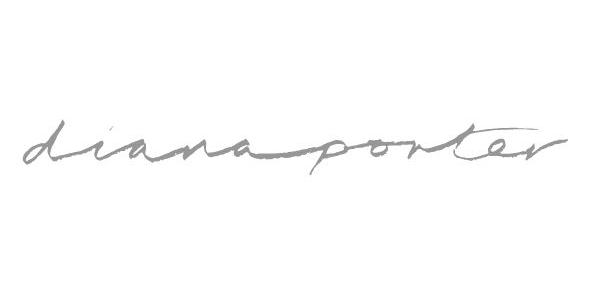 Award-winning British jewellery designer, Diana Porter, creates hand-crafted pieces from Fairtrade gold, recycled silver and ethical diamonds.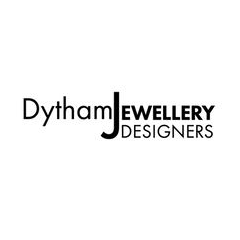 Dedicated designers and goldsmiths using traditional and modern techniques to create tailormade designers in Fairtrade and recycled materials.

Traditionally handcrafted fine jewellery from Fairtrade gold and ethically sourced gemstones. Commissions, collections, re-modelling and unique pieces.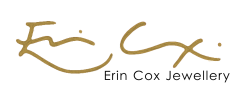 Contemporary, unique gold and platinum jewellery inspired by the Devon landscape, handmade by goldsmith Erin Cox.

Farah Qureshi creates collections of precious ethical jewellery each year. Farah also has a commissioning service and makes bridal jewellery.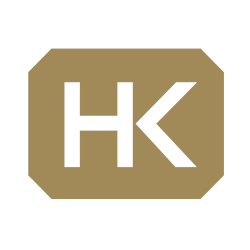 Harriet Kelsall are proud to have played their part in launching Fairtrade Gold and helping it to become established in the UK jewellery industry.

Ingle & Rhode use only the finest, ethically-produced materials, all of which can be traced back to source, including certified Fairtrade Gold and Canadian diamonds. Specialising in bridal jewellery and bespoke services, Lebrusan Studio's award-winning jewellery is designed with Fairtrade and ethics at its core.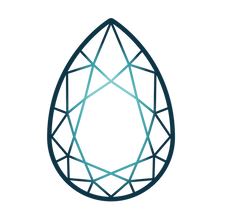 Leonard of London is very proud to be one of the world's first Fairtrade Gold licensee holders. Specialists in bespoke jewellery pieces with ethics at their core.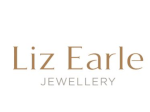 A long-time Fairtrade ambassador, these award-winning designs have been carefully created by the wellbeing brand founder, Liz Earle.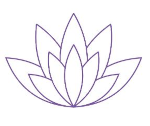 Bespoke ethical jewellery crafted from Fairtrade Gold and ethical diamonds. View the collection online or visit their UK showroom.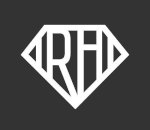 The Rock Hound are known for taking responsibly sourced, raw materials to create bold design-led pieces. .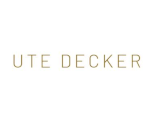 A pioneer of the ethical jewellery movement, Ute's unique and limited edition sculptural jewellery art is exhibited internationally.
---
Technology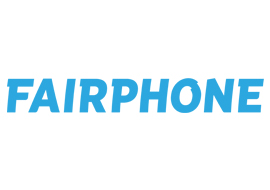 Fairphone set out to create the world's fairest, most sustainable phone, making a positive impact across the value chain. Fairphones use Fairtrade Gold.