Find out about our current campaigns and join us in demanding a fair deal for farmers and workers.
We campaign to raise awareness of the needs of producers in developing countries, convince people of the good reasons to buy Fairtrade products and to persuade policymakers to change the fundamentally unfair trade system.
Here you can find out about some of the big issues we are campaigning on, join local campaigning groups in your area or even start your own campaign group.
Current campaigns:
Upcoming campaigns: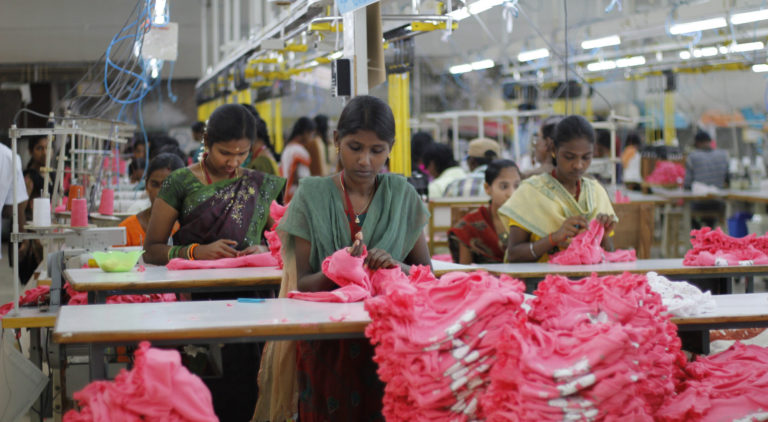 Fashion Revolution Week
Join the Revolution! Each year in April, Fashion Revolution encourages us to ask our favourite brands, 'who made my clothes?'