Join us in demanding a fair deal for the farmers and workers who produce our everyday foods and goods.
Fairtrade campaigners speak up about the rights and needs of farmers and workers in countries disadvantaged by our fundamentally unfair global trade. We explain why it's so important we choose Fairtrade, and why we must persuade politicians and businesses of the need for radical change to win a fairer future.
Here you can find out about some of the big issues we are campaigning on, join local campaigning groups in your area or even start your own campaign group. Make sure you don't miss any chances to make a difference by signing up to get campaigns email updates.
Current campaigns:
Past campaigns: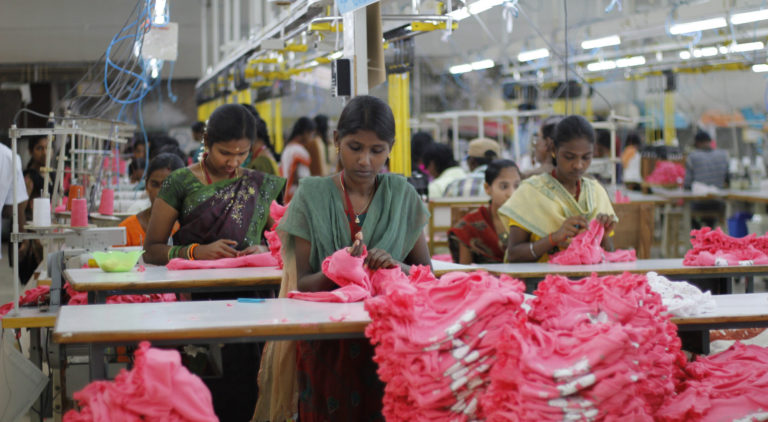 Fashion Revolution Week
Join the Revolution! Each year in April, Fashion Revolution encourages us to ask our favourite brands, 'who made my clothes?'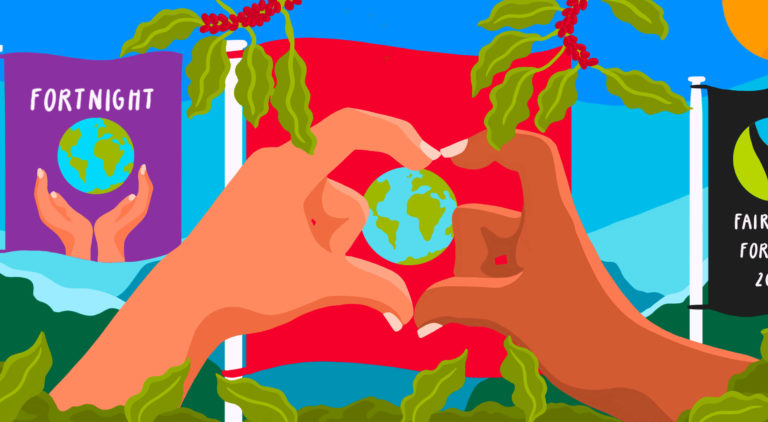 Fairtrade Fortnight
Fairtrade Fortnight celebrates the farmers and workers who grow the food we eat, promoting a living wage and fair trade.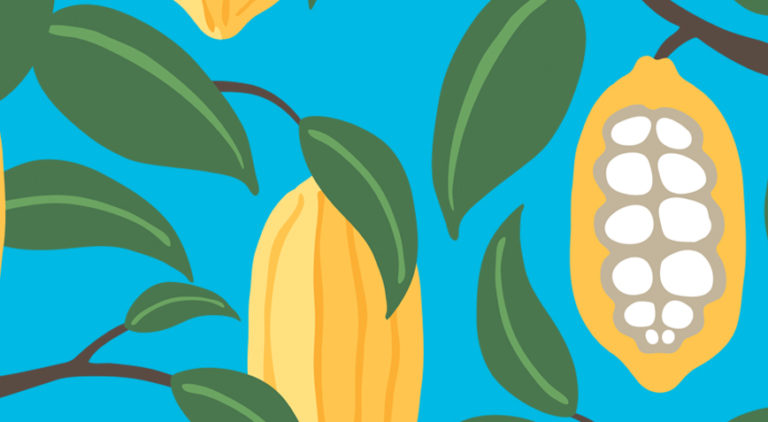 Giving Tuesday
This Giving Tuesday – 1 December – take something positive from what has been a very difficult year. Show support for the farmers and workers who have continued to grow our food throughout the pandemic.