Find the right contact details for the Fairtrade Foundation.
Address
5.7 The Loom
14 Gower's Walk
London
E1 8PY
Tel: +44 (0)20 7405 5942.
Business team
To work with Fairtrade, including becoming a Fairtrade licensee and using Fairtrade ingredients, please contact us via:
Campaigns team
Fairtrade Places of Worship
Tel: +44 (0)20 7440 7676.
Fairtrade Schools
Fairtrade supporters
F
Fairtrade Universities and Colleges
Tel: +44 (0)20 7440 7676.
Feedback
At the Fairtrade Foundation, we welcome feedback, so we can continually improve our work.
Fundraising
To enquire about public fundraising or to make a donation, please contact us via:
Media team
For journalist enquiries, please contact the media team via:
Or find individual contacts on our Press Office page.
Privacy
For questions about our Privacy Notice, data protection and GDPR, complaints or any other policies, please contact us via: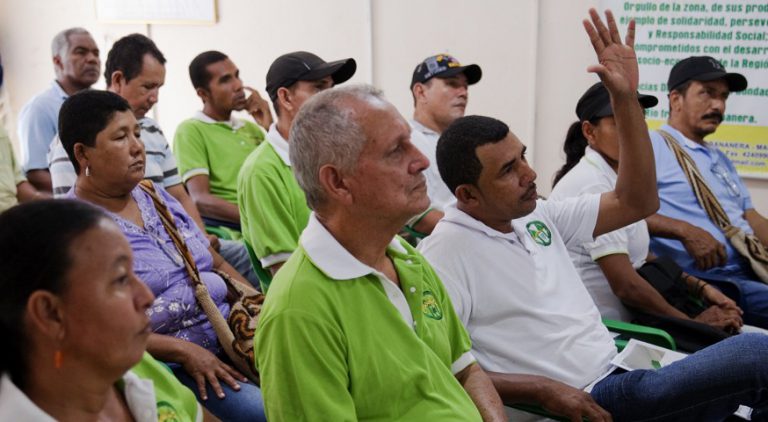 Frequently asked questions about Fairtrade
Find answers to some of the questions that are frequently asked about Fairtrade.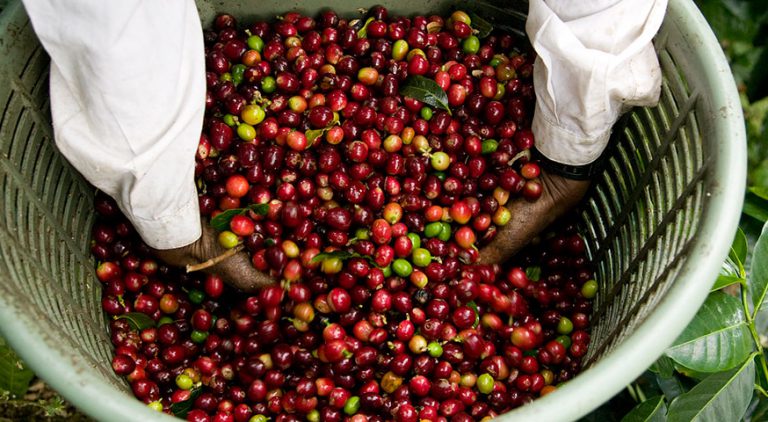 Media centre
Fairtrade Foundation press office, press contacts, latest news and blogs.