Find out what is meant by Fairtrade cotton, and where you can buy Fairtrade cotton clothing, accessories and homewares.
Cotton is one of the world's biggest crops. As many as 100 million rural households (90 percent of them in lower-income countries) rely on cotton production for their livelihoods.
Yet small-scale cotton farmers often struggle to make a living. This is due to rising costs of production and fluctuating market prices. The system also benefits bigger producers, who can work at an industrial scale.
Cotton also demands vast amounts of water and often the use of agrochemicals. These can pollute land and water and harm workers.
What's different about Fairtrade cotton?
Fairtrade has been working with cotton farmers since 2010, after consulting with them about their needs and ambitions.
Our Minimum Price means that farmers sell their goods at a decent price so they can provide for themselves and their families.
Environmental practices
Fairtrade cotton is also better for the environment. Our Standards encourage sustainable cotton production. Our unique Fairtrade Premium is also used by farmers to improve their social, economic and environmental conditions.
A lot of Fairtrade cotton is also organic, which helps to protect land, biodiversity and workers.
Factory standards
Fairtrade requires that the factories that process Fairtrade cotton comply with International Labour Organization (ILO) core standards. You can read about these on the ILO website.
In addition, our Textile Standard requires manufacturers to:
Improve wages
Educate workers on their rights and working conditions
Insist brands commit to fairer terms of trade.
Interested in reading more?
Where to buy Fairtrade cotton clothing and homewares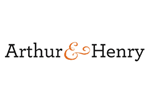 Every man needs a good shirt. Smart organic and Fairtrade cotton men's shirts for work and play.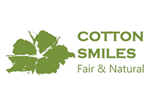 Bags, tea towels, aprons, fabric and custom made. Printed, embroidered or dyed to your specification.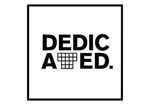 Dedicated is a sustainable lifestyle brand from Stockholm, Sweden, producing clothes in an ethical and environmentally friendly way.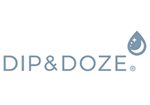 Dip & Doze presents a beautifully simple collection of bed and bath products. Made using only the finest, organically grown and Fairtrade-certified cotton.

Colourful beautifully designed organic and Fairtrade clothes for free range kids, aged 0-8.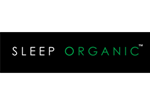 Unique bedding designed by local artists and made ethically with finest-quality organic cotton.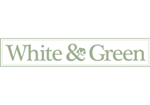 The finest organic cotton bed linen and throws for the ultimate sleep experience. Luxury bedding made to last.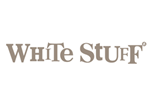 From great everyday tees to stylish printed dresses, White Stuff are committed to increasing use of Fairtrade-sourced cotton.