Ever wondered about Fairtrade's impact? Here's a snapshot from our latest data.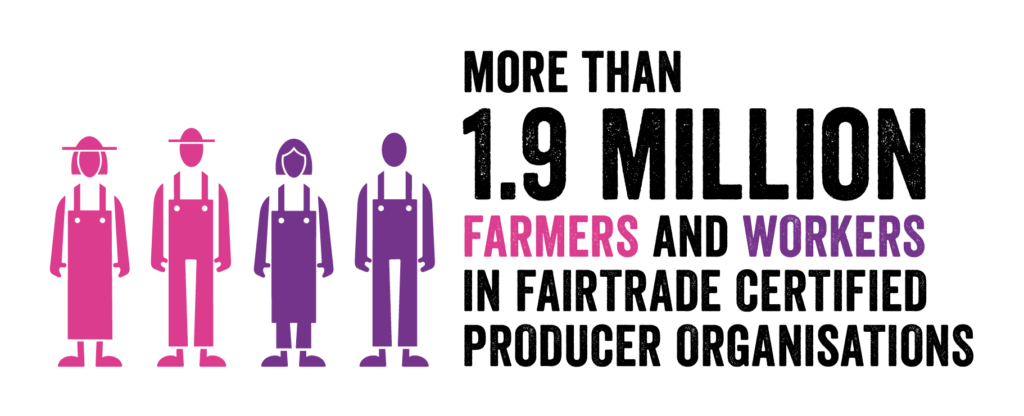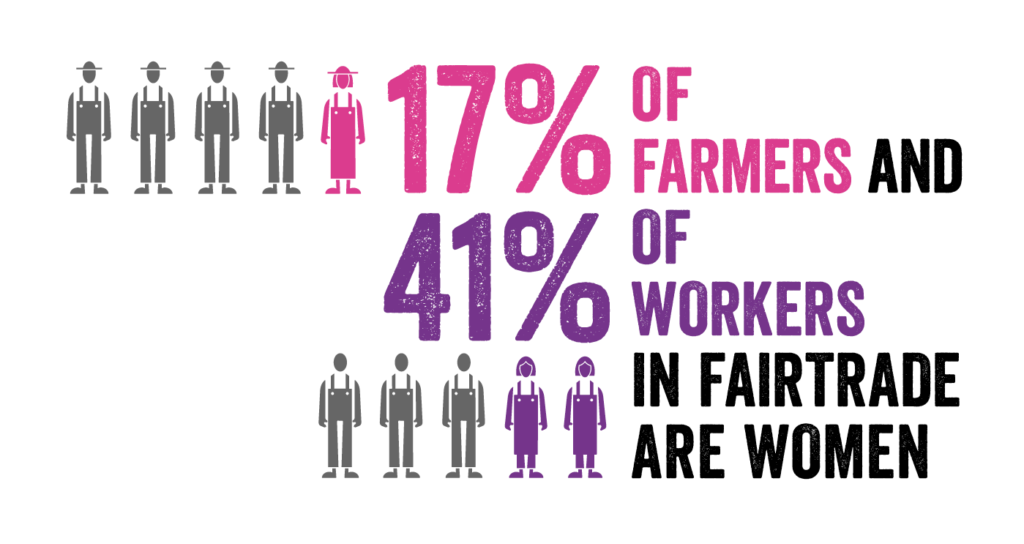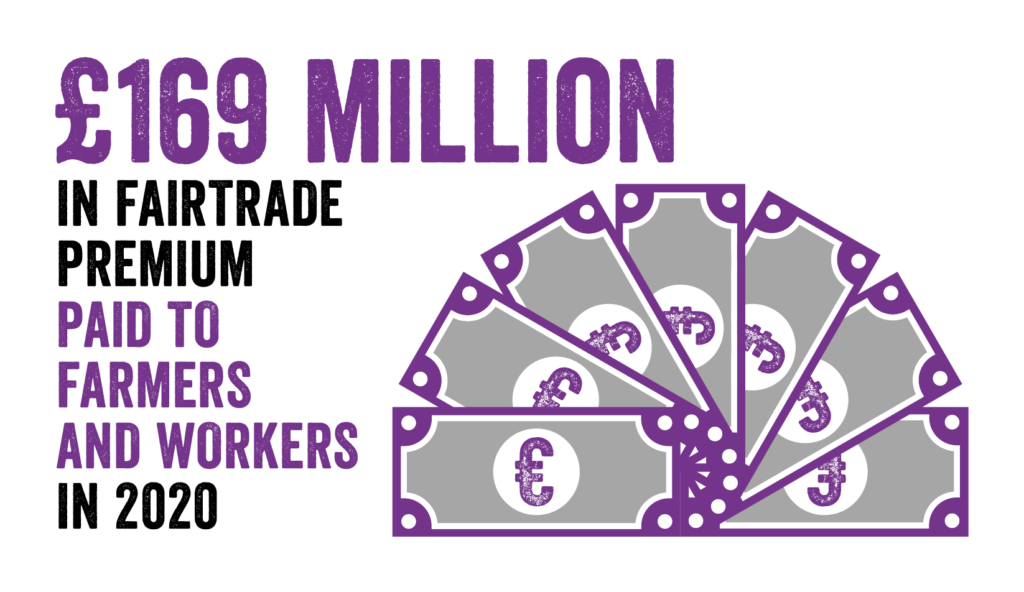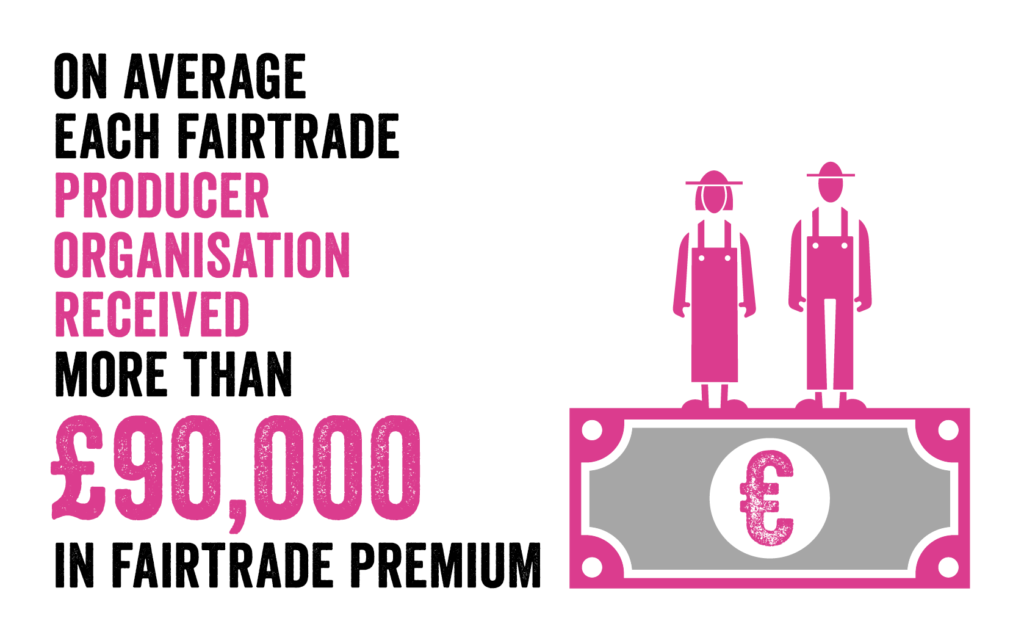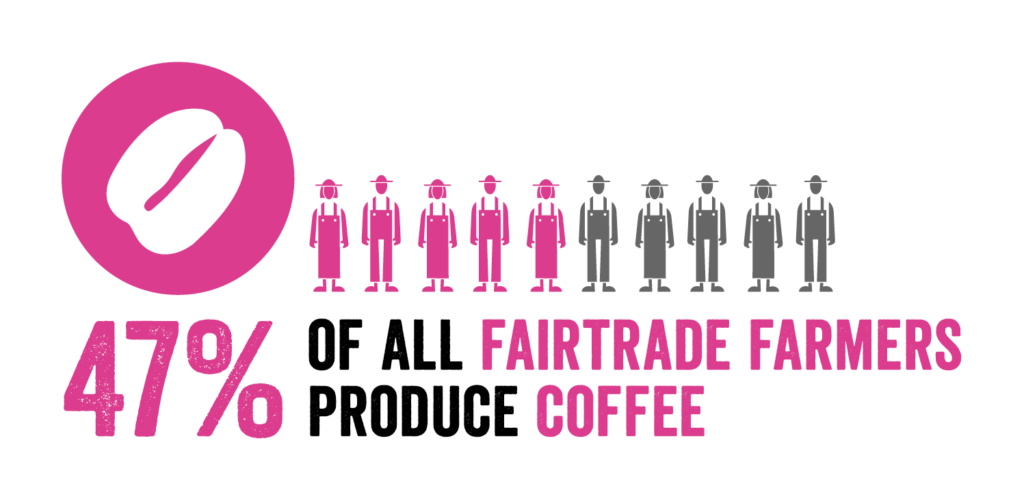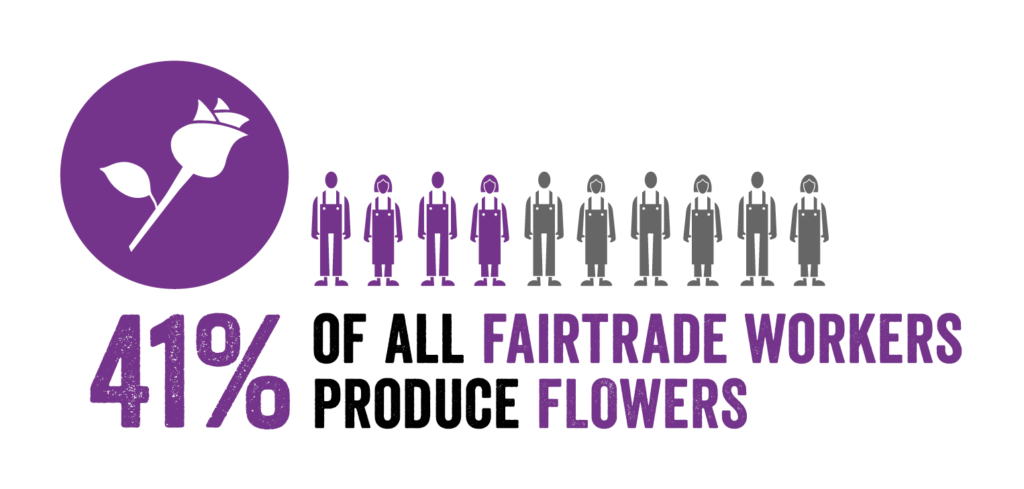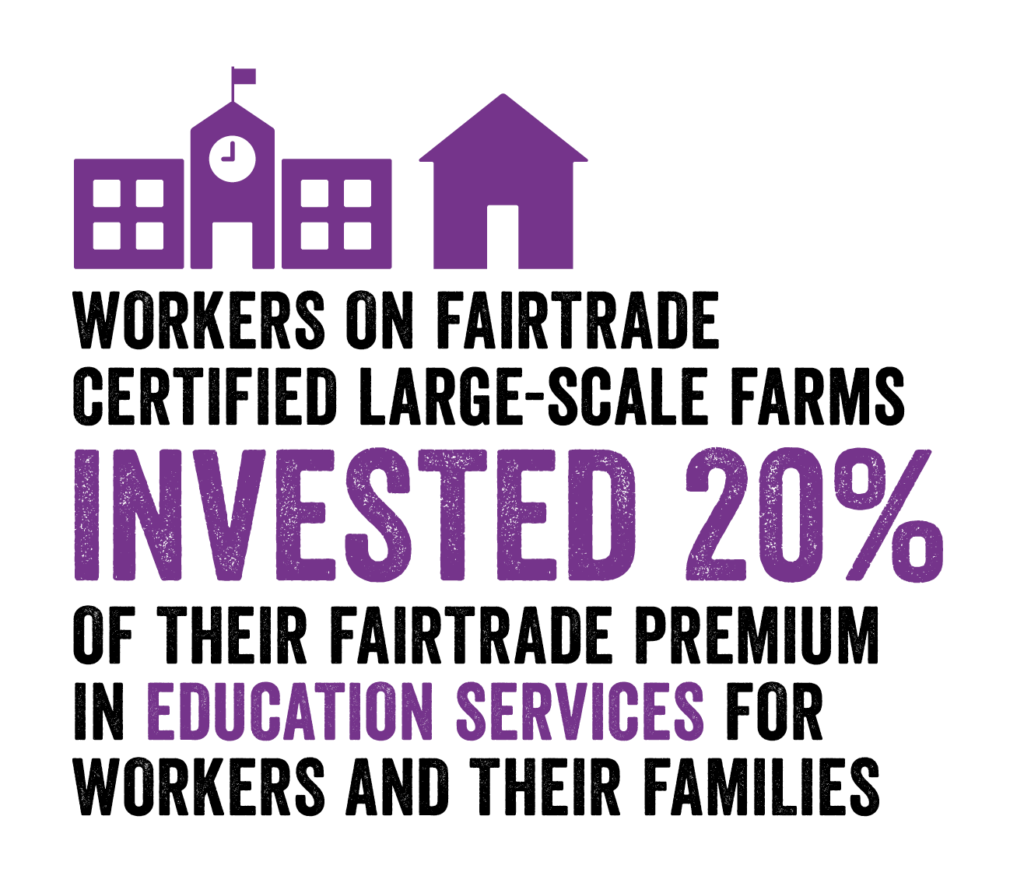 Past editions
Need more detail?
Find extensive information in our monitoring and evaluation reports.
Put faces to the figures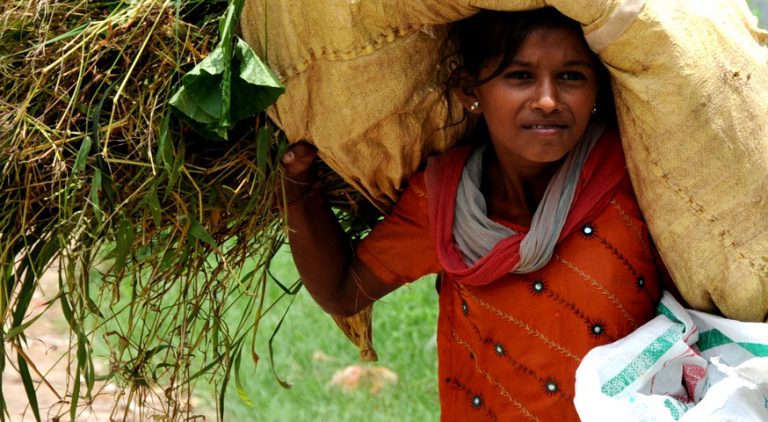 Farmers and Workers
10 June, 2020
There are over 1.9 million farmers and workers spread across more than 71 countries participating in Fairtrade. Learn how choosing Fairtrade products changes lives.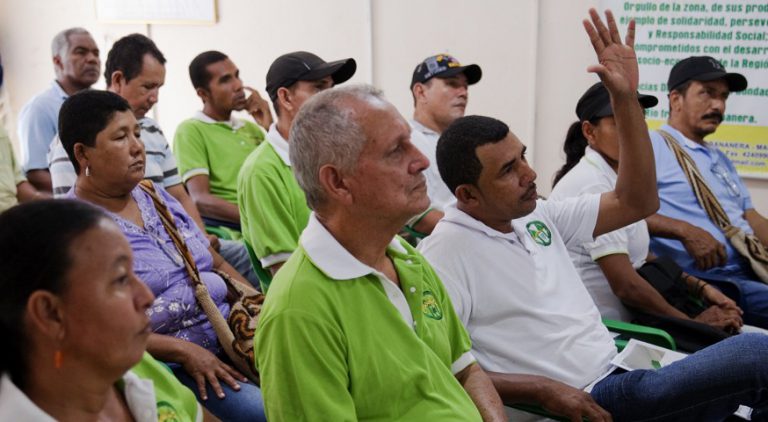 Frequently asked questions about Fairtrade
Find answers to some of the questions that are frequently asked about Fairtrade.