Ever wondered how many farmers and workers are involved with Fairtrade? Or how the Fairtrade Premium is used? Here's a snapshot from our latest data.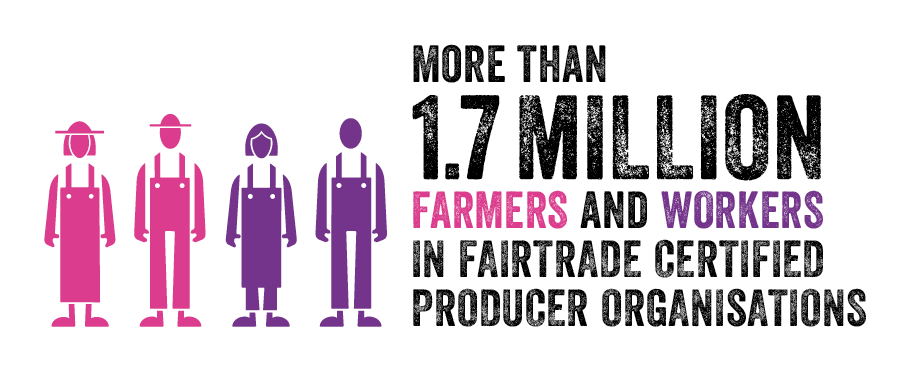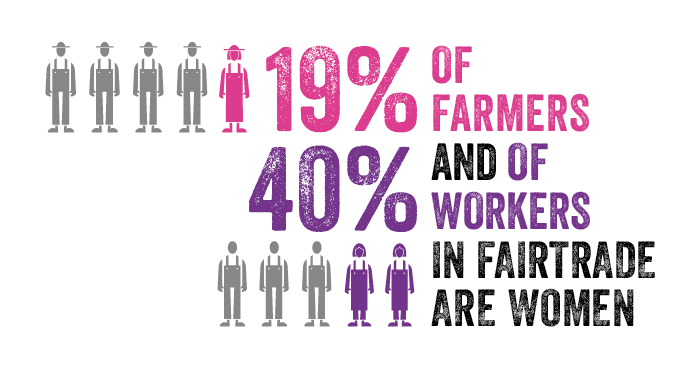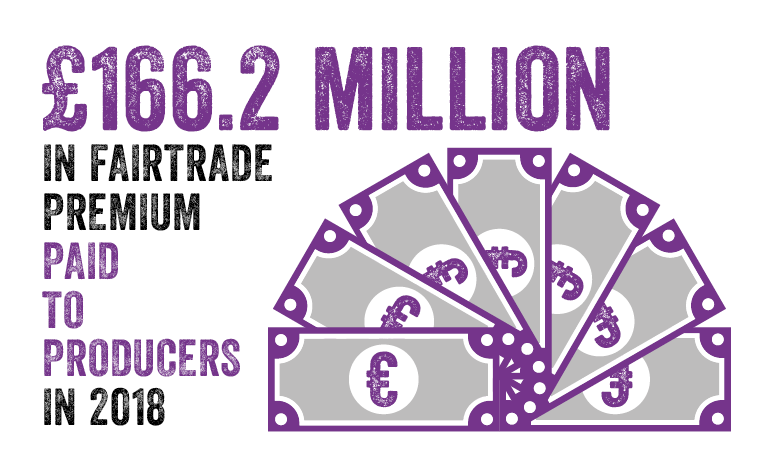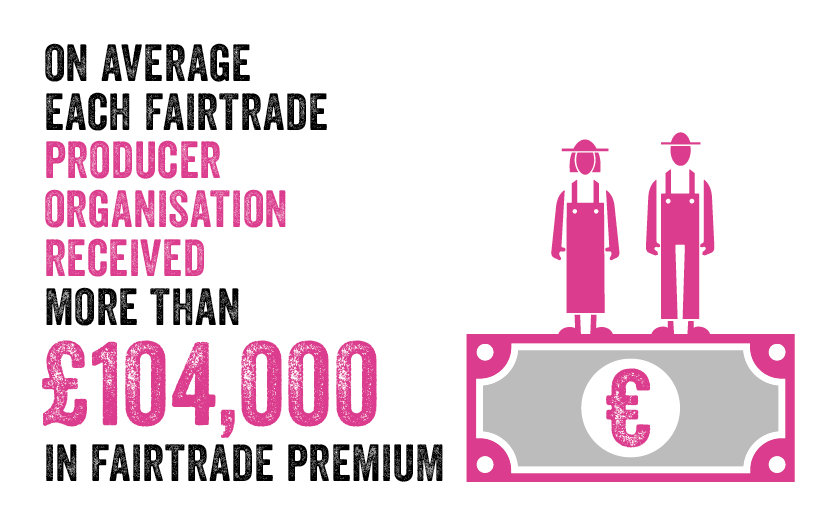 Need more detail?
Our monitoring and evaluation reports have extensive information. Click through; data can be fun!
Find more monitoring and evaluation reports in Fairtrade International's online library.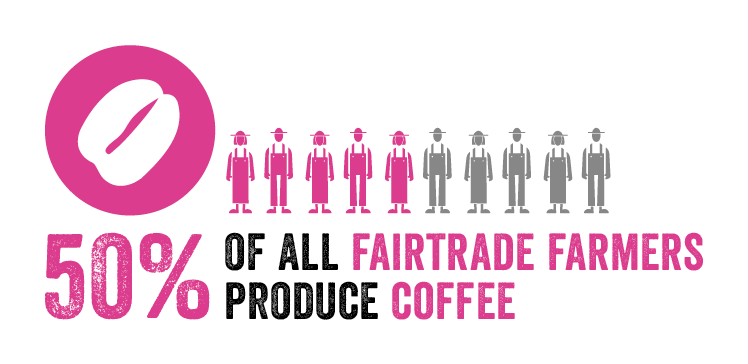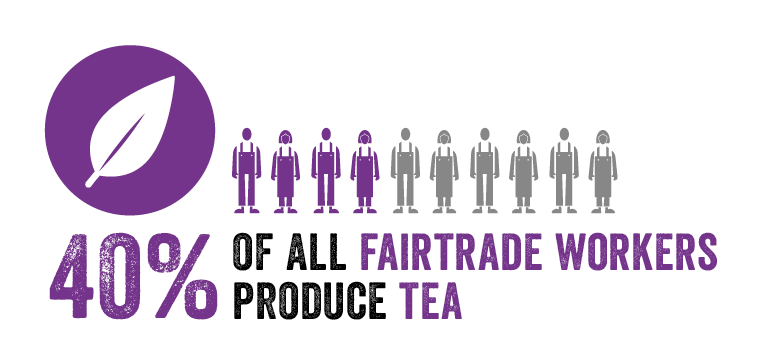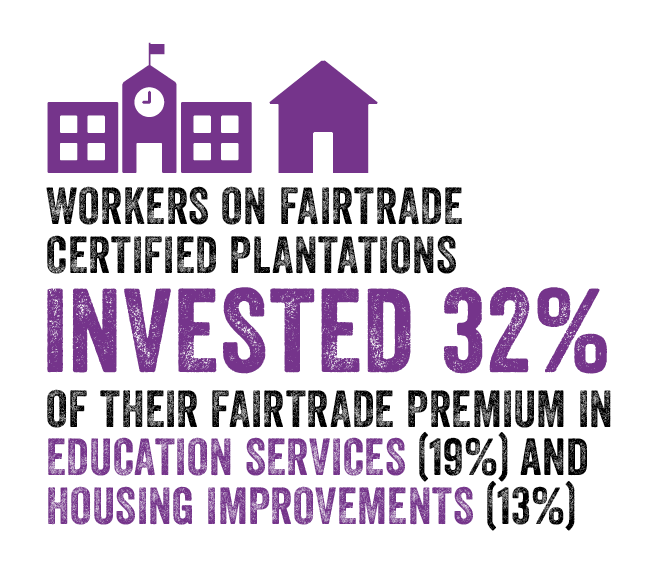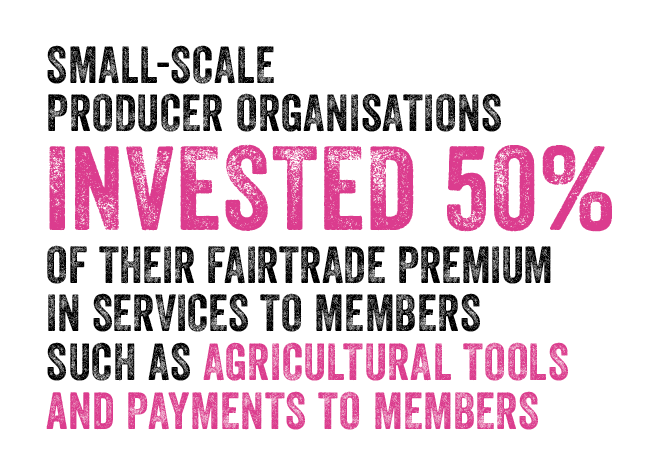 Past editions
Put faces to the figures
Meet the people at the heart of Fairtrade – the people behind some of our favourite food and drinks.
Meet the Fairtrade farmers and workers
In the words of Fairtrade banana farmer Diomedes, 'Fairtrade is freedom, it's communication, it's sustainability, it's empowerment, it's everything for us in a world that's so competitive'.