Choose Fairtrade and you'll be joining a strong and growing Fairtrade market. Over 400 businesses already choose us and work with us in many different ways.
Whether you are interested in sustainable sourcing on Fairtrade terms, tackling supply chain challenges with a Fairtrade Programme, or are simply intrigued to see how the FAIRTRADE Mark might benefit your marketing, read our case studies from businesses and brands below.
Sourcing with Fairtrade
Greggs: Building back better with Fairtrade commitments

Why Greggs are continuing to grow their Fairtrade range despite today's tough climate.
Despite the challenges faced by the out-of-home sector as a result of the pandemic, Greggs announced in 2021 that they would be using Fairtrade cocoa across their supply chain. Fairtrade cocoa will be in all chocolate products sold through their shops by the end of 2023.
We caught up with them to find out more about why they're continuing to grow their Fairtrade range despite today's tough climate.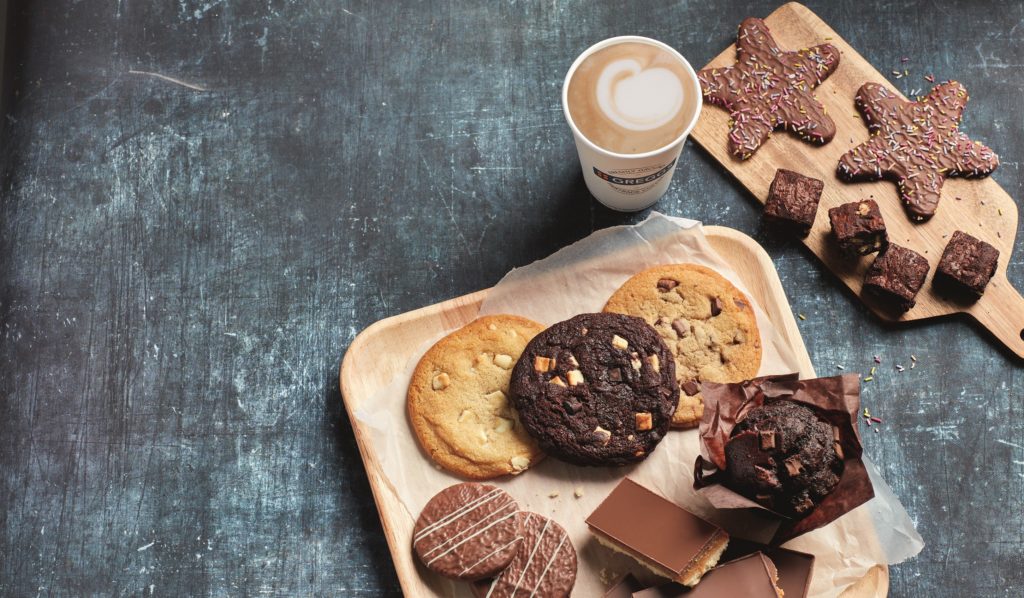 Cru Kafe: Fighting climate change with Fairtrade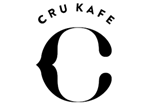 The standout reason CRU Kafe chooses Fairtrade is to fight back against climate change.
Hear from Katie Colvin, Head of Marketing and Communications at CRU Kafe, about how Fairtrade equips the coffee farmers they work with, to deal with climate-related diseases like La Roya. What are the kinds of support Fairtrade coffee farmers in CRU Kafe's supply chain choose? 'Certain tools or certain new seed varieties to overcome climate change and get the best from their crop.'
---
Fyffes: Empowering communities with Fairtrade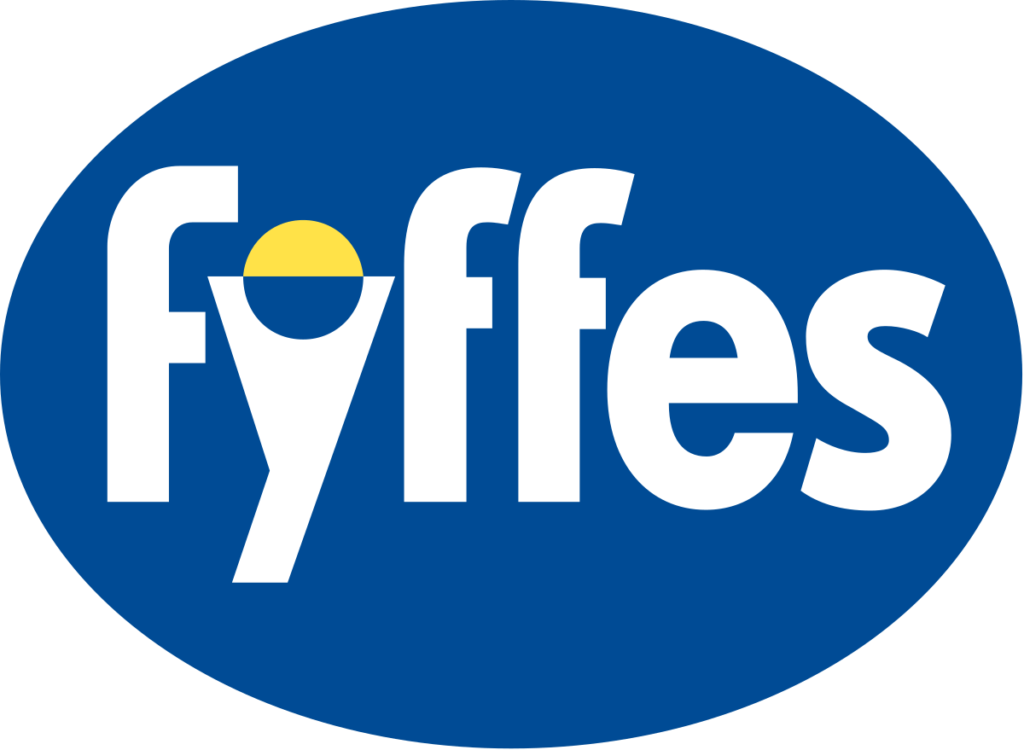 Empowering communities is the best reason Fyffes can think of to explain why they are proud to work with Fairtrade.
The combination of the Fairtrade Minimum Price, a safety net that farmers receive when the market price drops, and the Fairtrade Premium, a fund that the community can choose to spend wherever it needs, is unbeatable for farmers to take control of their lives. 'We work in some of the poorest communities in the world and are proud to see the changes this creates.' John Hopkins, Procurement Director, Fyffes Group Limited.
---
Dip & Doze: Secure livelihoods and sustainable incomes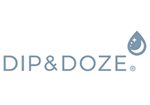 Dip & Doze feel that not knowing where your next pay is coming from, or even how much it might be, can be really stressful and unsustainable for families and communities. They explain why Fairtrade helps them support farmers with more financial security.
Why do businesses choose Fairtrade? Jennie Blake, Head of Brand & Content at Dip & Doze answers 'with Fairtrade we can support secure livelihoods and sustainable incomes.' They know that everyone deserves a good night's sleep, without worrying about having enough money to put food on the table, for school books or for healthcare. We couldn't have put it better ourselves, Jennie.
---
Grumpy Mule: Farmers invest in quality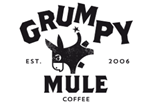 The quality of Grumpy Mule's coffee is down to the ability of their coffee farmers to invest in their business.
We asked Dave Jameson, Coffee Programme Manager from Grumpy Mule why do they choose Fairtrade coffee? Here's Dave's response, including how Fairtrade coffee farmers are using the Fairtrade Premium to invest in sorting machines to produce the best, ripest coffee beans. 'I know that Fairtrade coffee farmers will invest their Premium in improving the coffee that they grow for us.'
---
Cafédirect: Direct trade and Fairtrade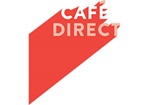 Cafédirect was set up as a mission-led business to deliver impact for smallholder farmers worldwide, and working alongside Fairtrade they have created a brilliant model incorporating both direct trade, and Fairtrade.
Cafédirect has a holistic, grower led approach, that is facilitated through direct relationships with growers, and the framework of Standards and pricing that Fairtrade provides.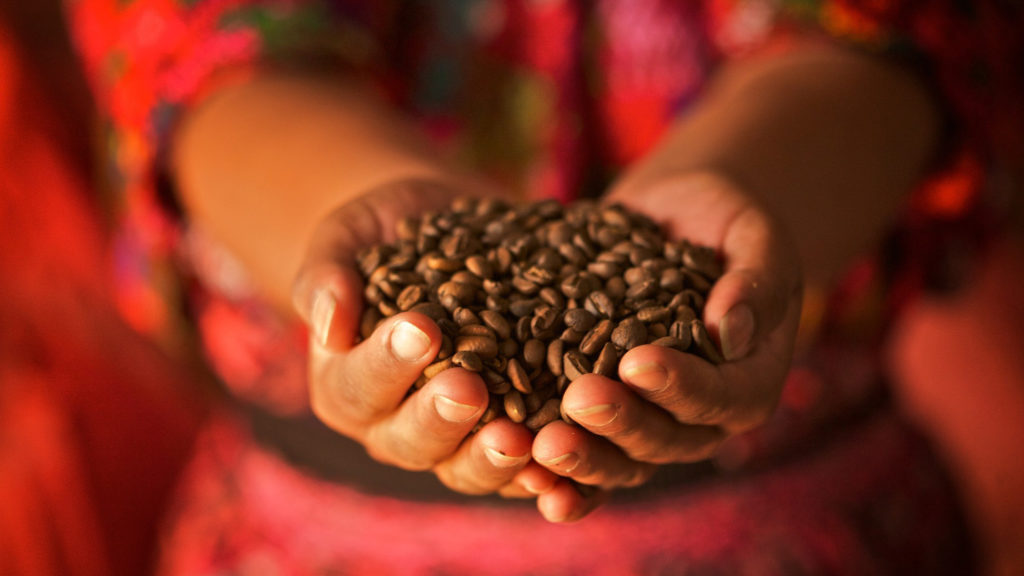 LEON Fairtrade coffee: Protecting the rainforest and regenerating land in one beautiful blend
LEON buys their 100% Arabica beans from Puro, who are trailblazers in sustainable coffee production. For years, Puro has helped LEON source the best beans from Peru and Honduras, picked at high altitude to give them natural sweetness, then roast them to bring out their full flavours.
The beans are organic, Fairtrade certified, and support the World Land Trust. Puro's efforts to protect biodiversity have earned them the honour of having not one, but three new rainforest species named after them.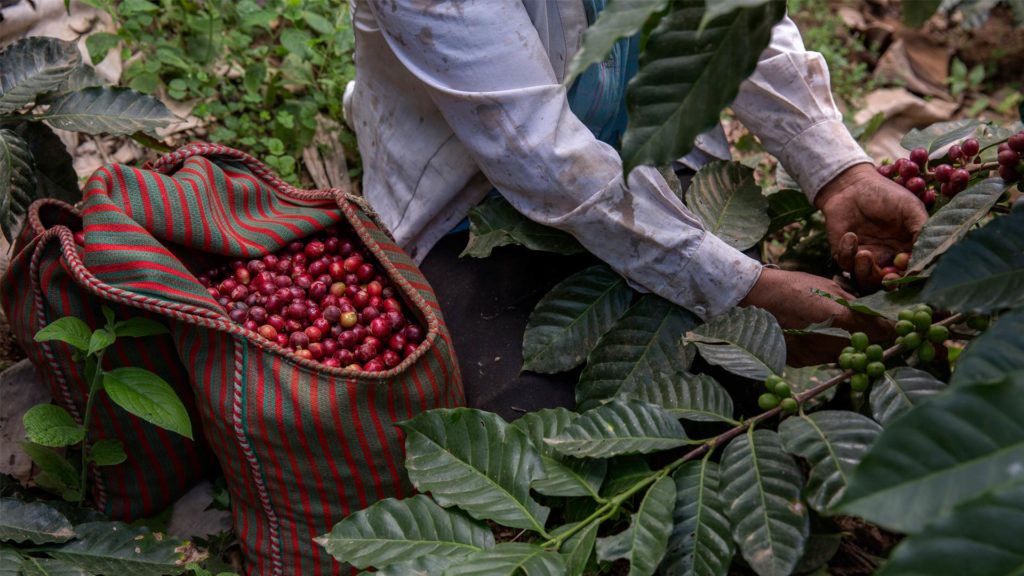 Sharing expertise
Tate & Lyle: Fighting child labour with Fairtrade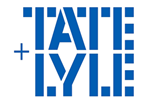 Tate & Lyle know any labour issues in their supply chain can be tackled in a timely, responsible and ethical way.
Tate & Lyle Sugars buys raw sugar from Belize, where sugar supports the livelihoods of more than 40,000 people, and their communities. Farmers in Belize are dealing with the worldwide Covid-19 pandemic, the climate crisis, and since 2015 they have been addressing the social, cultural and economic factors that drive child labour. And Tate & Lyle Sugars have been by their side.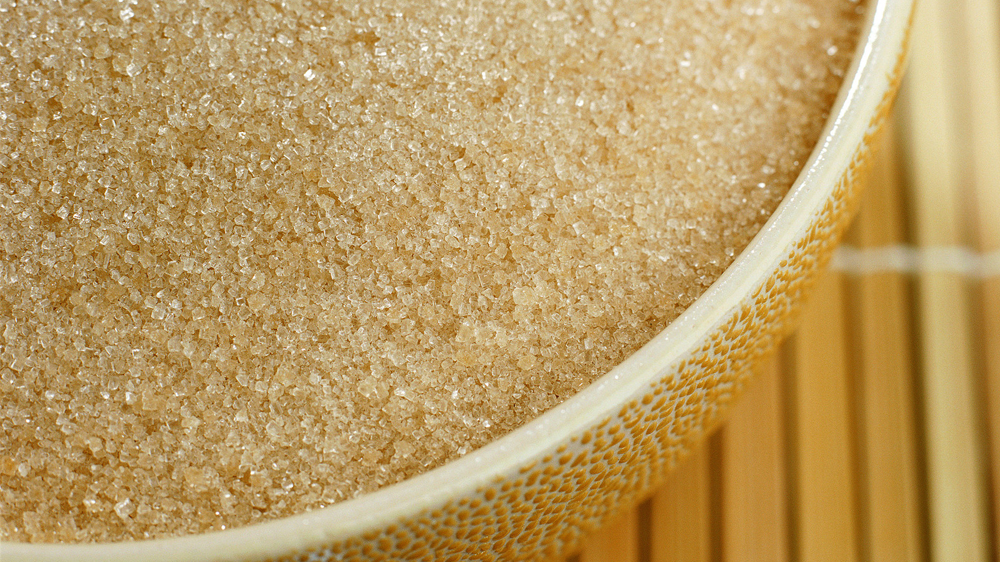 A programme partnership to create more resilient flower supply chains
This case study demonstrates how partnering with Fairtrade can generate industry-wide innovation.
The project aimed to provide vital support to Kenyan flower farms and workers to ensure they could operate safely and bridge income gaps during the pandemic. It also aimed to carry out research and hold forums to lead discussions on how to create a more sustainable future for the floriculture sector. These two approaches were highly complementary since the pandemic had highlighted systemic issues within these supply chains.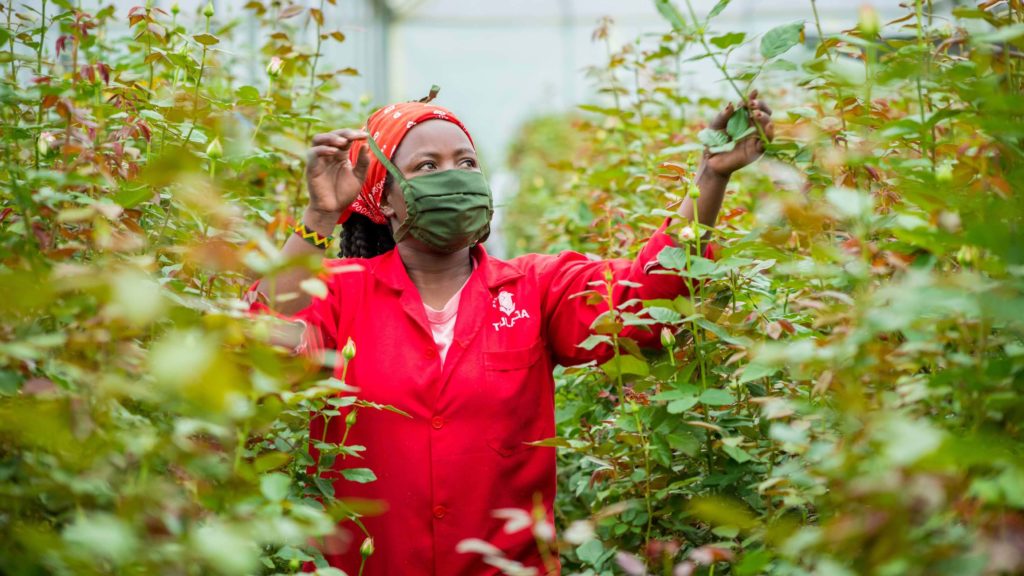 ---
Fairtrade Partnerships
Divine: empowering farmers and consumers

Divine is driven by its social mission to empower farmers and consumers through creating a supply chain that shares value more equitably; a mission aligned closely to Fairtrade.
Sophi Tranchell, CEO of Divine Chocolate 'I hope that we have demonstrated that there really is a different way of doing business, putting the cocoa farmer at the heart of it.'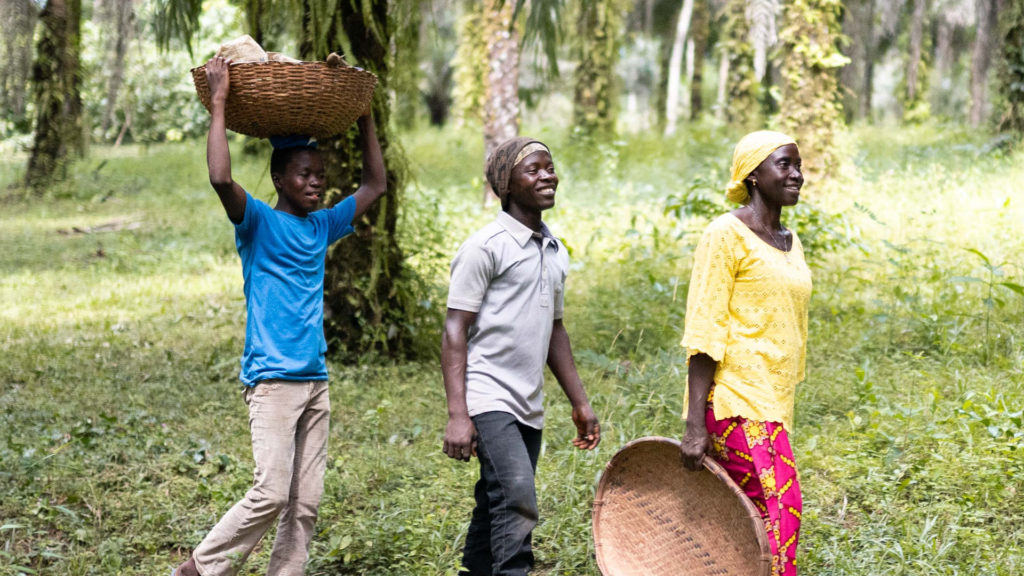 ---
Clipper: Fairtrade means education, health and an empowered future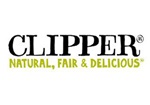 Clipper believe that small things like a cup of tea can make a big difference. That's why they're proudly organic and have supported Fairtrade for the last 25 years.
Clipper don't just make tea, they make every cup count. And being FAIR is a vital part of that. FAIR stands for Fairness and education for the workers' children. For Aid and healthcare for all. For Influencing the future and for Rights and empowerment for the workers. And the added bonus for Clipper? Campaigning for act-TEA-vism! The tastiest way to change the world.
---
Waitrose & Partners and Fairtrade: Partnering on sourcing and producer voice

Waitrose & Partners are a long-standing partner of Fairtrade, helping to provide stability to producers in the global south since 1994 when they were one of the first retailers to stock Fairtrade products.
This case study demonstrates the huge impact of their sourcing commitments, which benefit Fairtrade farmers and workers, and how we've worked together to amplify their voices.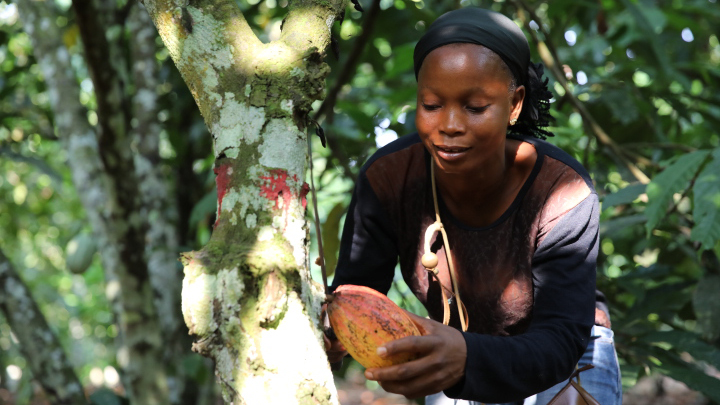 Get in touch