What is giving Tuesday?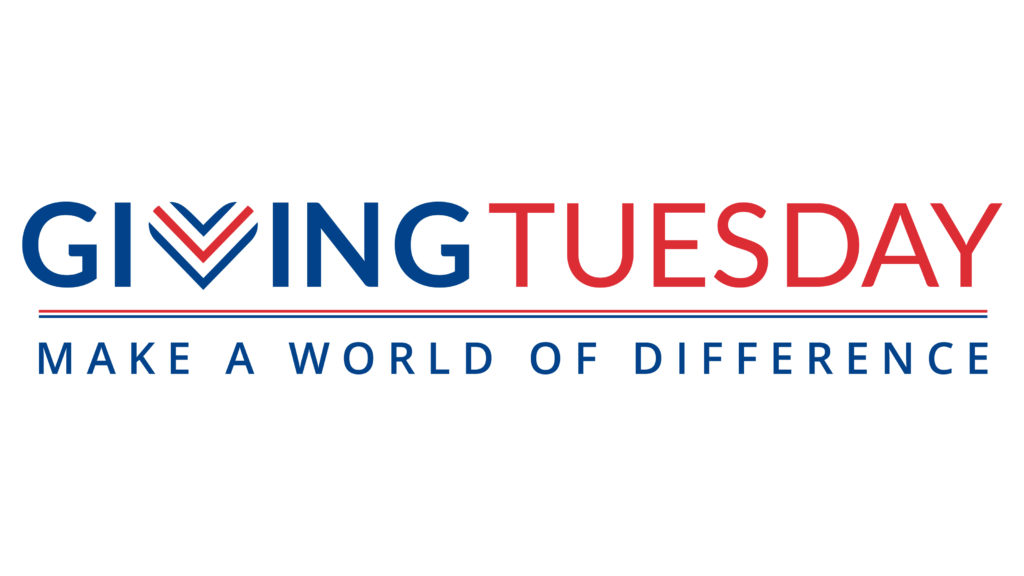 Giving Tuesday is a global day of giving and celebration in support of the causes and communities that mean so much to us.
Developed in response to Black Friday and Cyber Monday, it offers an opportunity to check-in with what really matters to us, and how we can all make a difference to the lives and wellbeing of others.
This year, Giving Tuesday takes place on 30 November 2021.
How can I get involved?
The past year-and-a-half has been very challenging and, for many of us, completely unprecedented. But while we have had to close our doors, we have also opened our hearts and so this year for Giving Tuesday we encourage everyone to Give Back, Feel Good.
Here are three ways you can give back to the farmers and workers who have been so heavily impacted by the pandemic and the climate crisis, and have continued to grow the world's food.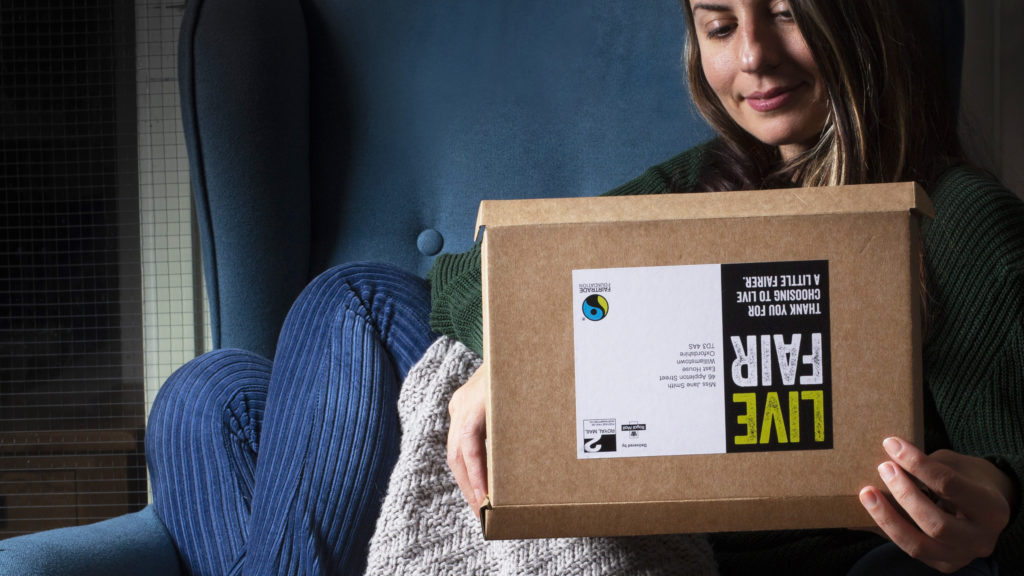 1. Live Fair Box
Give back… and get back! Donate £11 a month and receive a Live Fair box every four months, to help you live a little fairer, while helping hardworking farmers build a sustainable livelihood, at this time when COVID-19 is having a massive impact on their lives and income. (Your first box will arrive mid February 2022.)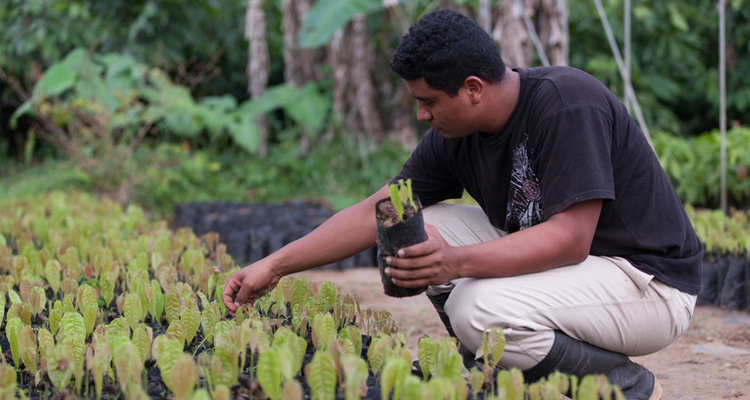 2. Give a monthly donation
Donate an amount of your choice, monthly, to help us support farmers and workers around the world who are facing the worst effects of the climate crisis.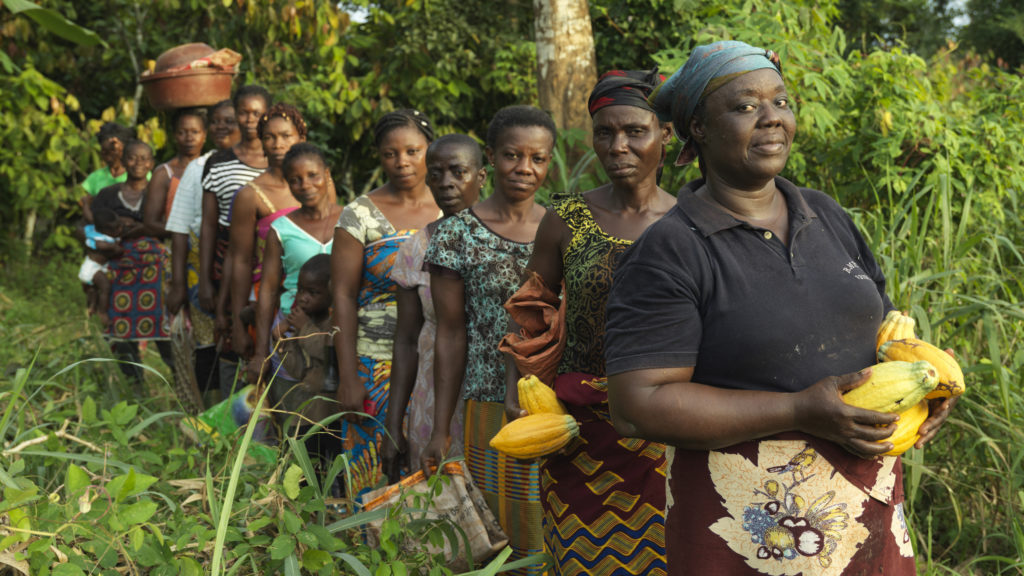 3. make a one-off donation
Your donation will help us support the farmers and workers to build a sustainable livelihood, at this time when COVID-19 is having a massive impact on their lives and income.
What next?
Thank you so much for your support. It really will make a world of difference. When you sign up to the Live Fair box you will receive a box once every four months, the first box arriving with you in mid February.
What next? Here are few things you can do now.
1. Share on social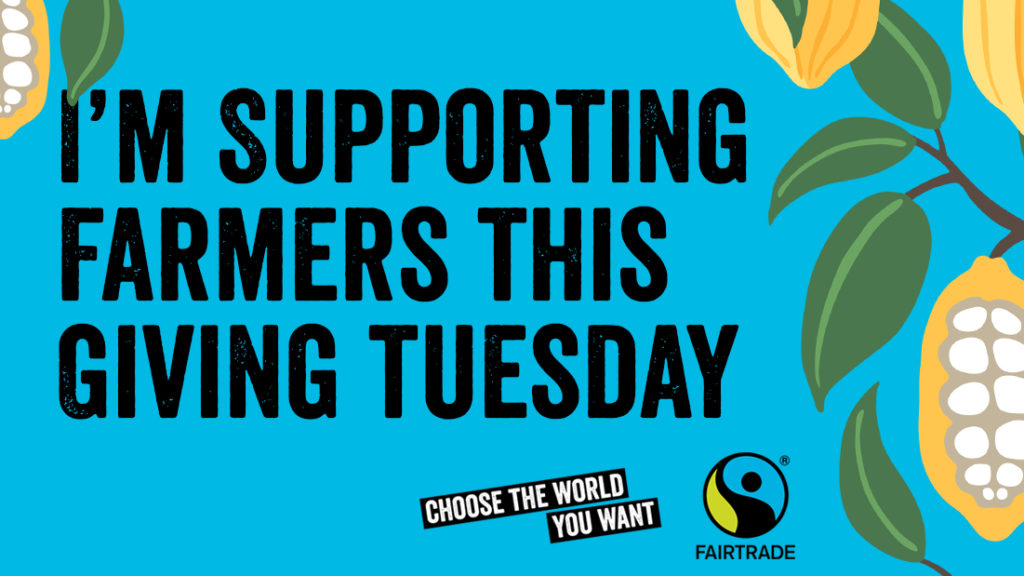 Click the 'Tweet' button below to share this statement. Remember to add an image before you publish your post. (Right click on the image above and save it, or on a phone, tap and hold on the image to save to your camera roll.)
This #GivingTuesday, I'm supporting the farmers who have continued to grow our food during the pandemic. (via @FairtradeUK)

Tweet
2. Follow us on social media
Follow us to hear about the latest Fairtrade news, stories and competitions.
3. Sign up to email
Sign up to email to recieve Fairtrade news direct to your inbox.