We've compiled a list of some of the best Fairtrade wines for your festive celebrations. Choosing Fairtrade wine supports projects that benefit producers and their loved ones, while you raise a glass with yours.
The Fairtrade Standards mean that farmers and workers receive a fair price for their produce and an additional premium to invest in their business or community, often spent on essential services such as education, sanitation and health care.
Look out at the end for an alcohol-free option.
Fairtrade wine to suit every PALATE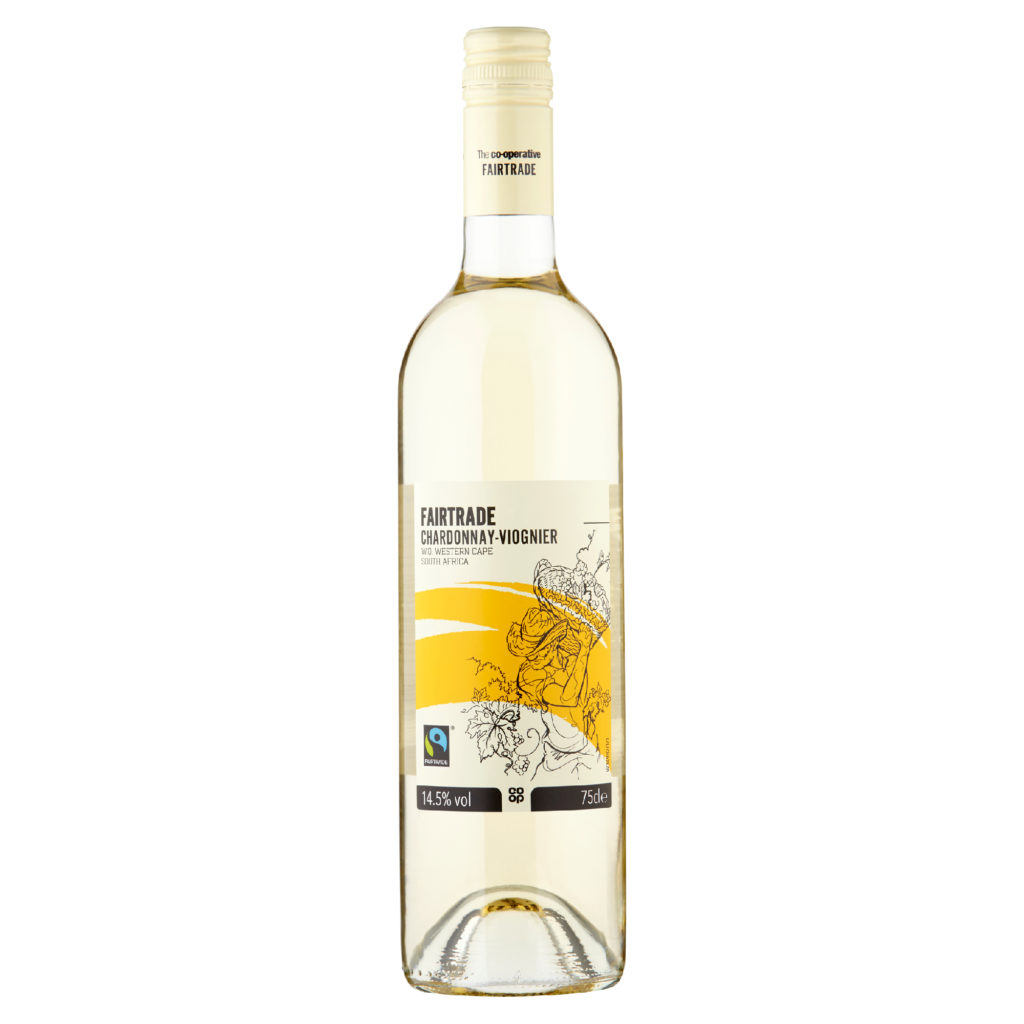 Co-op Fairtrade Chardonnay Viognier
A toasty South African white with passionfruit and floral aromas. Fairtrade Fact: Bosman Family Vineyards is one of South Africa's oldest and most established wineries. They have been a supplier of the Co-op's Fairtrade wine since 2011.
The Co-op is the largest seller of Fairtrade wine in the world has helped develop the UK market to become the world's largest.
RRP: £6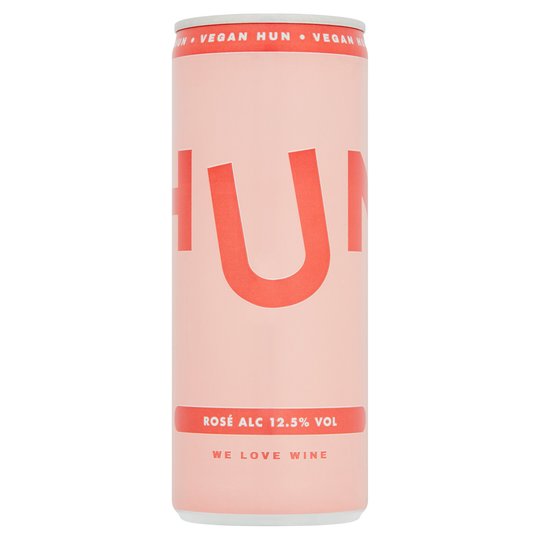 HUN Rosé
An award-winning cool-climate South African pale Rosé made in the popular French Provence style that exudes summer cherry and fragrant blossom notes. On the palate, it is dry with medium acidity and a lengthy flavour.
HUN is the UK's first Fairtrade wine in a can and is also fully recyclable and vegan friendly.
RRP: £2.50
Available from Tesco and HUN's online shop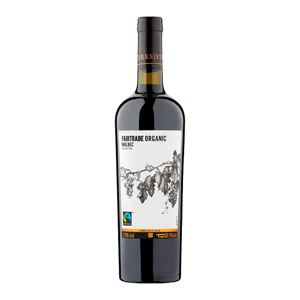 Irresistible Fairtrade Organic Malbec
This Malbec is produced at high altitude vineyards in the remote Famatina Valley in North West Argentina. This is a full bodied wine with plum, cherry and jam aromas.
RRP: £7.95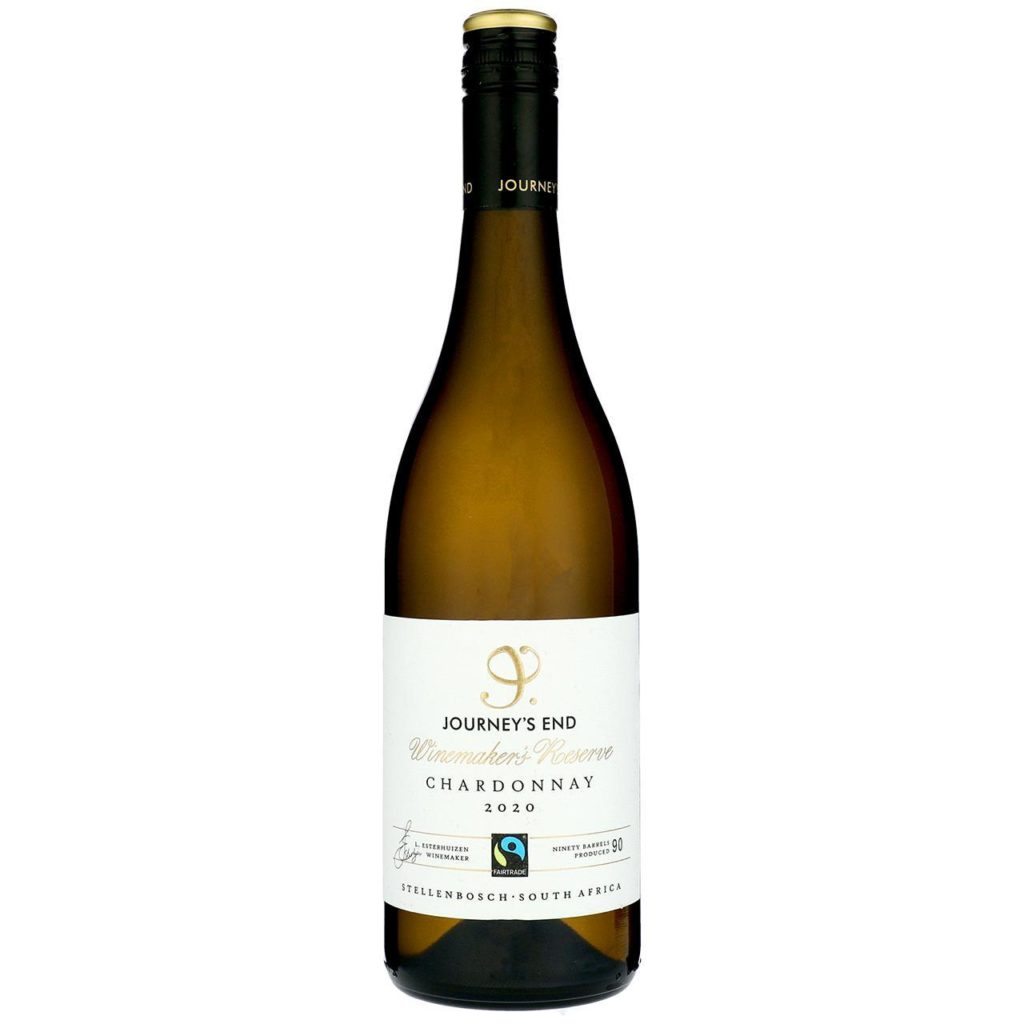 Journey's End Winemaker's Reserve Chardonnay
Journey's End wine starts its journey in Somerset West Vineyards, Cape Town. The M&S Journey's End winemaker's reserve Stellenbosch chardonnay was featured in The Independent's '8 best Fairtrade wines to enjoy with a clear conscience.'
RRP: £12
Available from M&S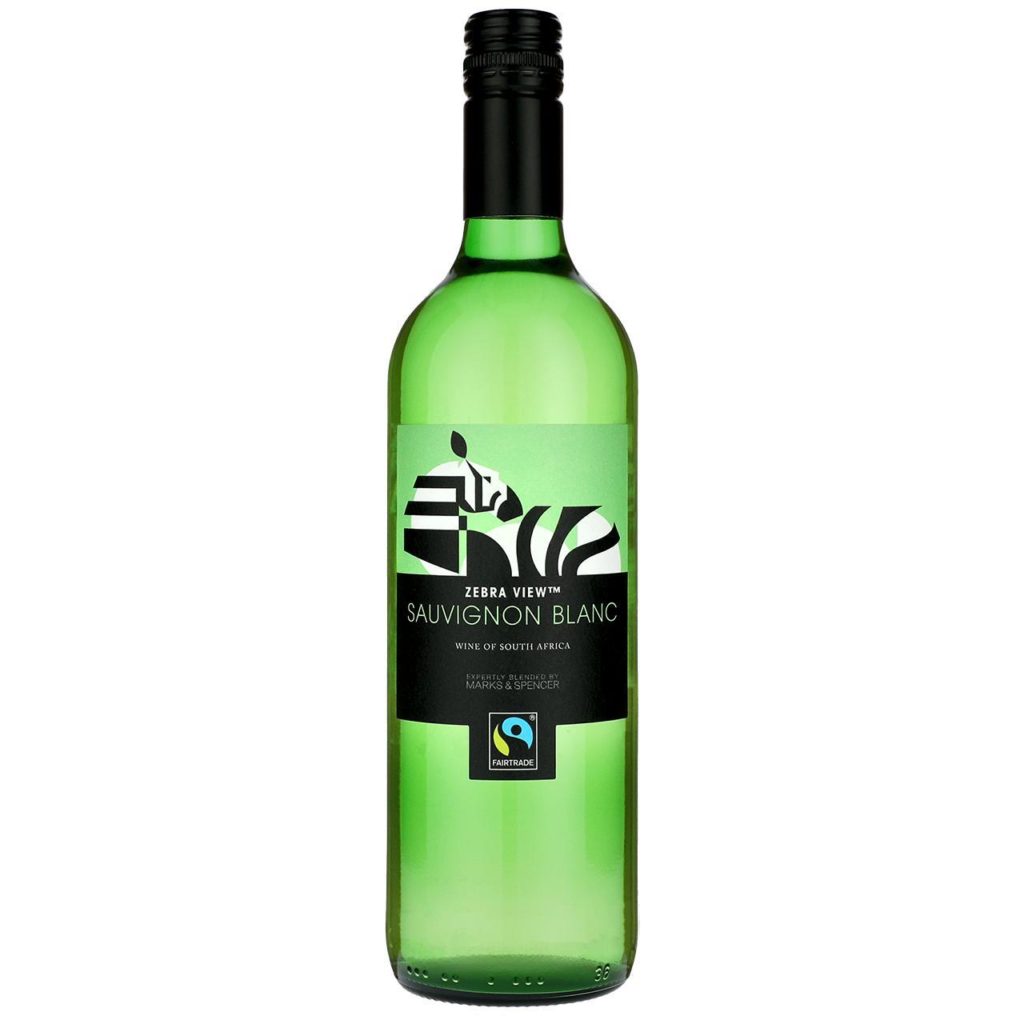 M&S Fairtrade Zebra View Sauvignon Blanc
This Fairtrade South African Sauvignon Blanc is crisply dry with tasting notes of Elderflower, fig and green pepper. Best served deliciously chilled.
RRP: £7
Available from M&S and Ocado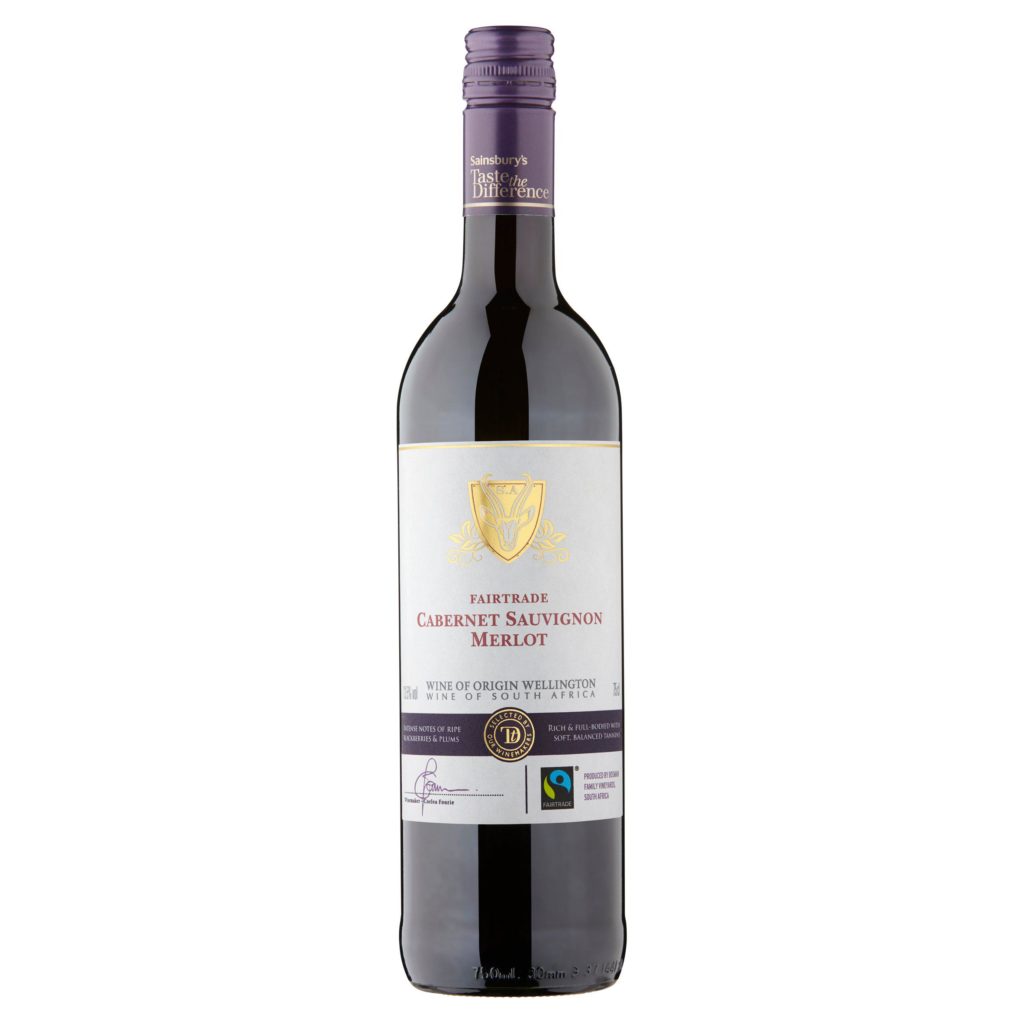 Sainsbury's Fairtrade Cabernet Sauvignon Merlot
This luscious and intense wine delivers ripe, juicy bramble and plum flavours. It is well structured with a soft, velvety finish. The Bosman and Appollis families have farmed side by side for generations, both having the dream of creating a wine that captures the diversity of South Africa's natural beauty, while reinvesting in the development of their community through Fairtrade. This robust red is excellent paired with meat dishes.
RRP: £7.50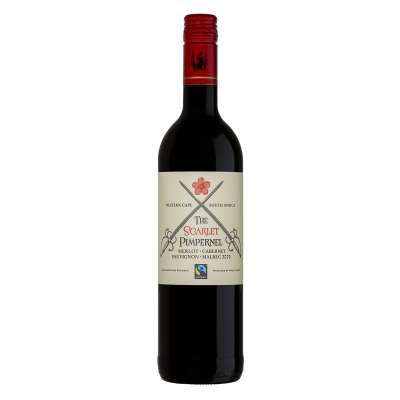 Scarlet Pimpernel Merlot Malbec
A flamboyant, swashbuckling Malbec blend from South Africa, awash with ripe red fruits and perfect with steak.
RRP: £7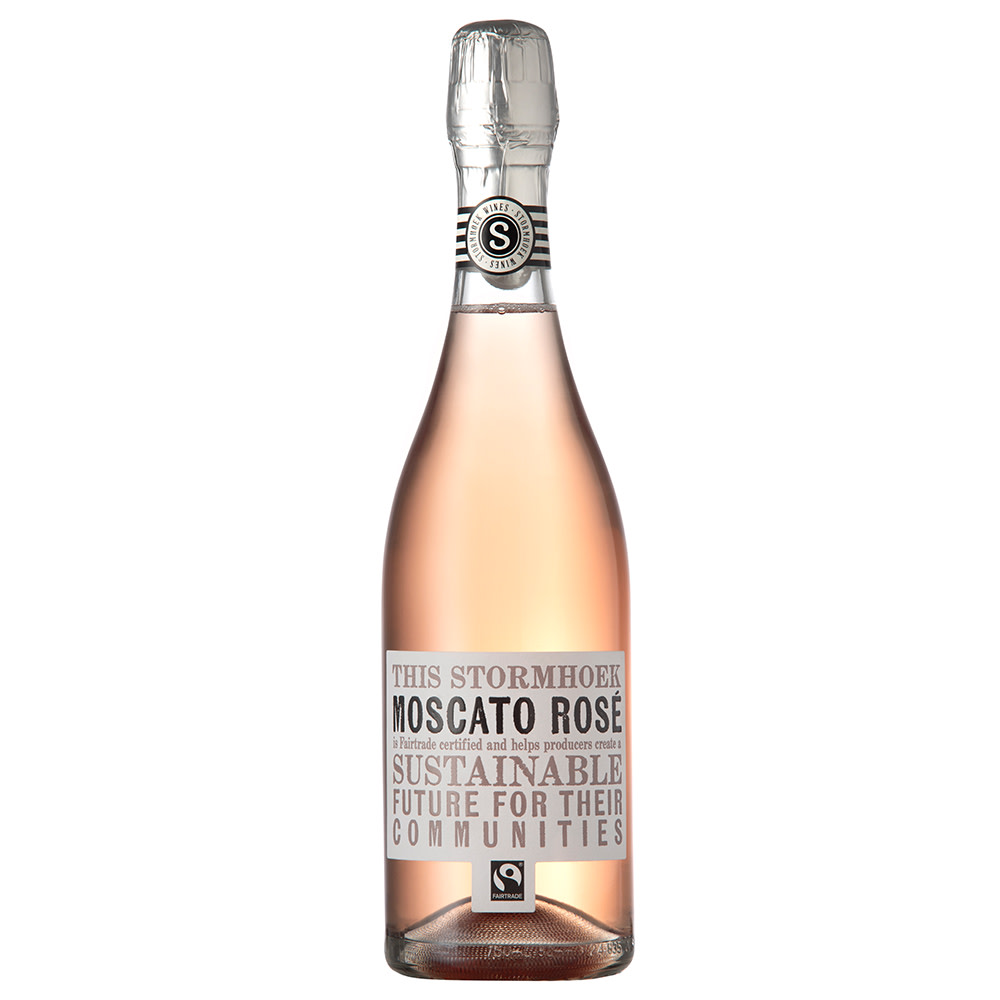 Stormhoek Fairtrade Moscato Rosé
A lively sparkling South African Moscato Rosé with strawberry and cherry aromas, it is delicious served as an aperitif or with fresh strawberries or a fruit tart.
RRP: £5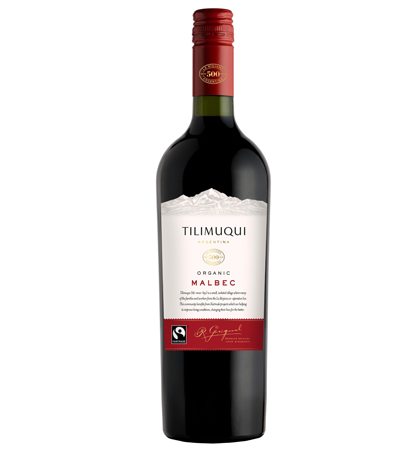 Tilimuqui Fairtrade Organic Malbec
Grown in high alititude vineyards in north Argentina where living is tough but the arid soils create super-ripe grapes. This is an intensely rich red wine that is also organic and vegan friendly.
RRP: £11.99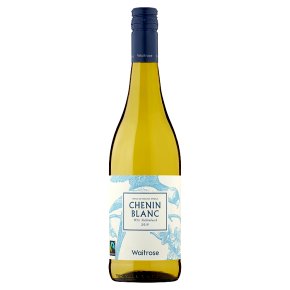 Waitrose Fairtrade Chenin Blanc
Zesty and refreshing, this has flavours of green apple, fresh peach and bright citrus with a streak of stony minerality. Profits contribute to the community on the Stellenrust wine farm where it's made. Pair this wine with seafood, salads or aromatic Asian dishes.
RRP: £6.99
Available from Waitrose & Partners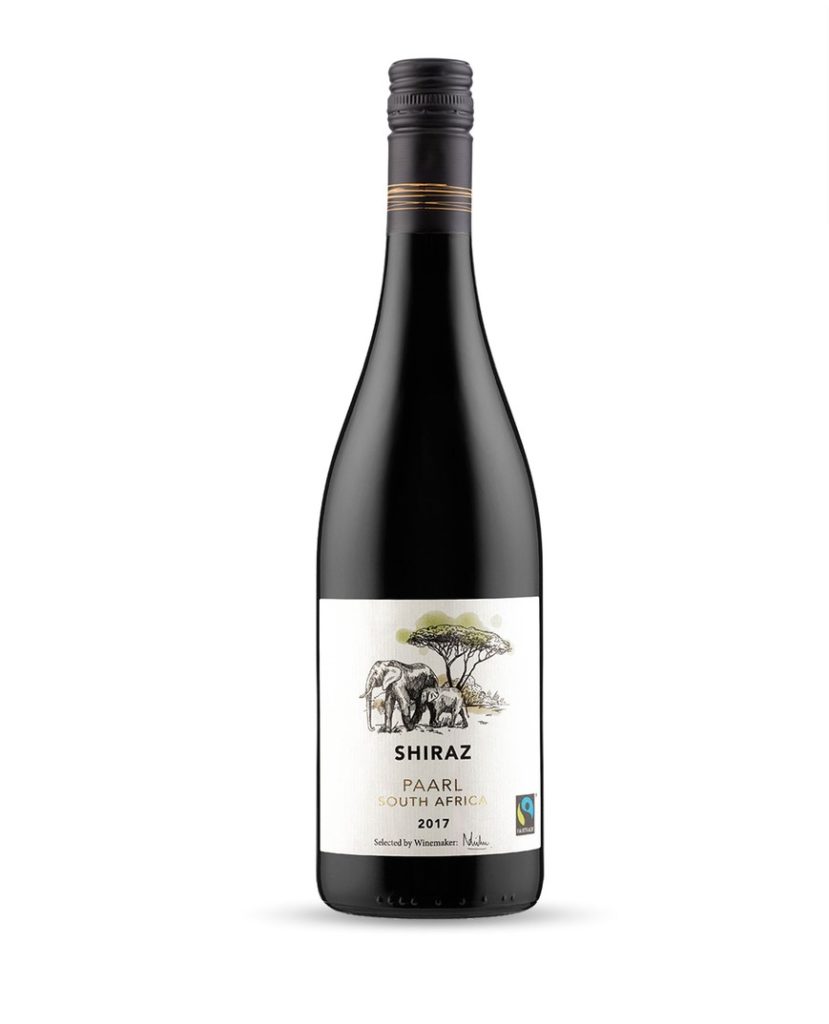 Winemaker's Selection Fairtrade Paarl Shiraz
This Shiraz is from Paarl, a warm area inland from Cape Town. Conditions are ideal for ripening Shiraz, which is proving most successful in South Africa. Richly fruity, spicy and with smoky oak aromas – ripe, smooth and warming, this wine is perfect with chorizo or chili con carne.
RRP: £5.49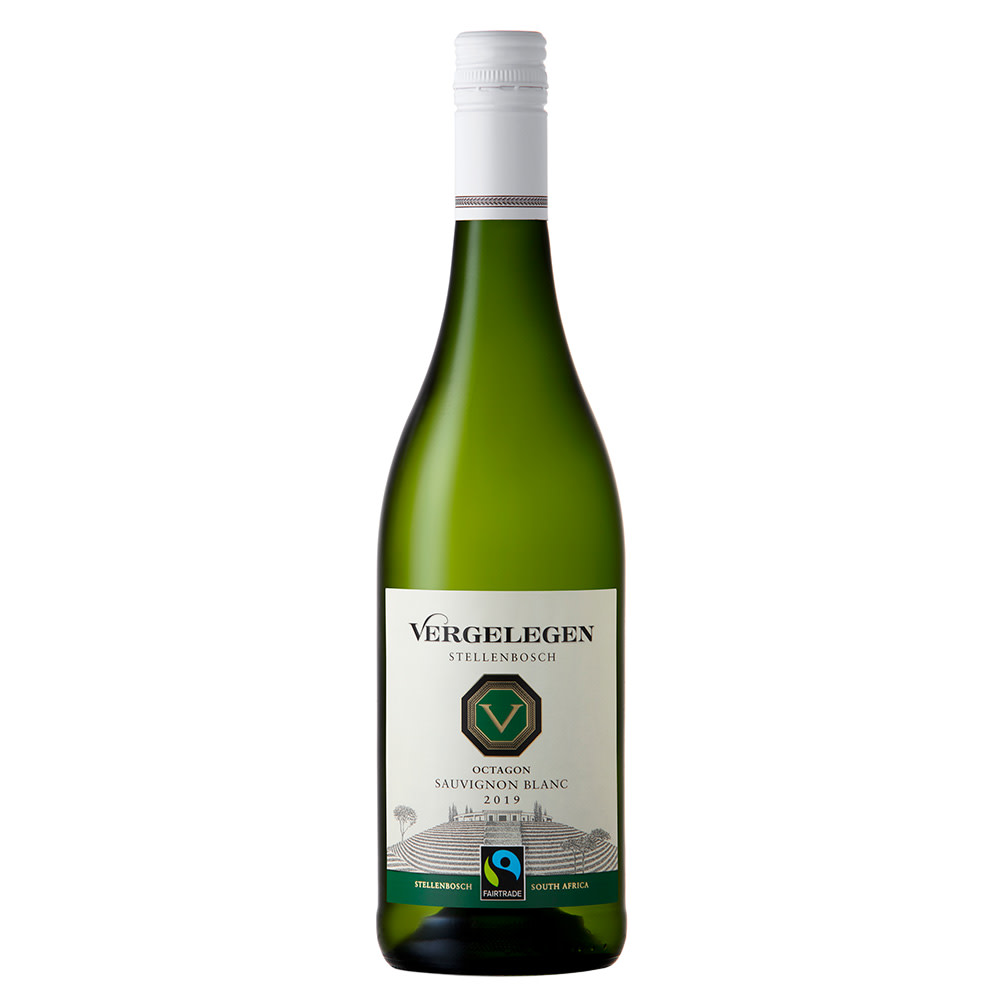 Vergelegen Sauvignon Blanc fairtrade
Two new wines, Vergelegen Sauvignon Blanc and Vergelegen Cabernet Merlot were made at one of the most prestigious South African wineries.
Also look out for a zesty Chenic Blanc as well as dark and fruity Bonarda-Malbec made in Argentina.
RRP: £10
Cognato alcohol-free wine
Cognato Wines produce elegant and delicious alcohol-free wines that complement a wide range of foods. They believe in providing fair and sustainable working conditions for all the people involved in the production of their wines which is why they choose a Fairtrade certified supply chain.
The alcohol is carefully removed from the full bodied wine with a vacuum spinning cone process that allows the alcohol to be removed without affecting its integrity, resulting in a wine that is full of flavour and aroma, but without any alcohol.
Available as red, white and rosé.
RRP: £6.99
You might also like