Which ingredients spring to mind when you think of Fairtrade? Chocolate, coffee, bananas and tea might be the most obvious products, but did you know that Fairtrade works with avocado and coconut farmers too?
Fairtrade certifies over 150 different ingredients and raw materials. Working with over 1.66 million farmers and workers, Fairtrade stands with farmers for fairness and equality, against some of the biggest challenges the world faces.
Here are five ingredients that you might not realise could be sourced as Fairtrade.
Fairtrade Coconut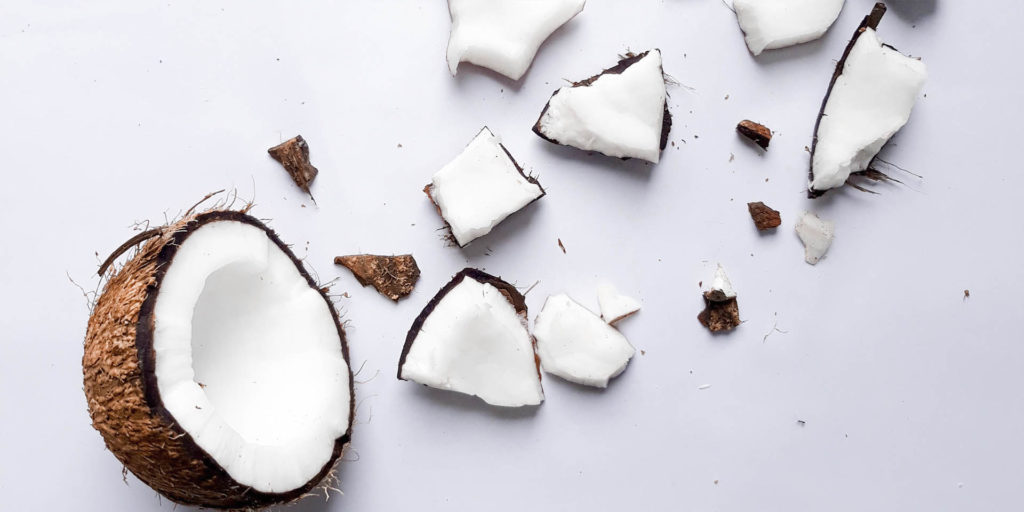 From a tasty addition to your morning muesli, to cooking oil and cosmetics, the versatile coconut has been popping up everywhere in recent years. Coconut palms require a low amount of water to grow, which means coconut milk can be an environmentally friendly, and delicious, alternative to cow's milk.
Despite the fruit's popularity, many coconut farmers do not get a decent price for their crop. Farmers have to deal with fluctuating prices within a volatile market and low productivity, with coconut palms becoming less productive as they age. With more than 900 species of insect-pests attacking the coconut palm, pest control can be a challenge. Monoculture coconut farming, which replaces native plants with a crop of coconut trees, can reduce the soil's fertility which leads farmers to increasingly rely on chemical fertilisers to boost productivity.
Fairtrade works with coconut farmers in parts of West Africa and across Asia and the Pacific, including Sri Lanka, Philippines, Samoa, India and Ghana, to ensure a fair price for their crops. The Fairtrade producer networks that operate across Central and Latin America, Africa, Asia and the Pacific, offer farmer training on environmentally friendly pest control, biodiversity and sustainable agriculture.
Fairtrade Avocado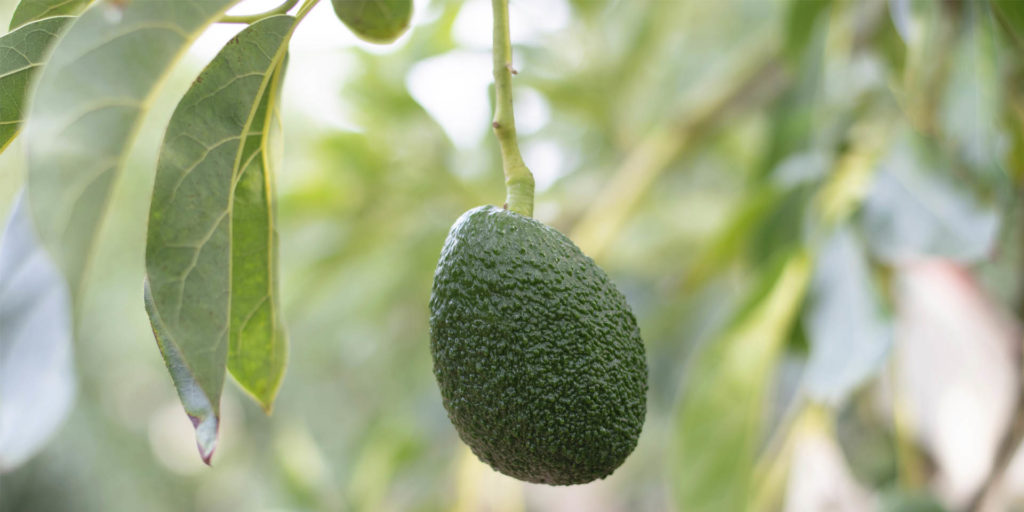 This single-seeded berry dubbed 'green gold' and 'super food' is loved by millions worldwide. Avocados exploded onto the health and wellness scene in the US and UK during the 1980s. Its high vitamin content and fresh flavour has attracted health-conscious shoppers ever since. Avocados' rise to fame has been controversial. In an attempt to keep up with the growing demand for avocados, some Central and South American growers have resorted to deforestation and excessive water usage to provide the best growing conditions for the fruit. Further to this, there have been reports of human rights violations on avocado plantations in Kenya.
There are 13 Fairtrade co-operatives across seven different countries selling avocados on Fairtrade terms. Fairtrade co-operatives can rely on receiving the Fairtrade Minimum Price, even if the market price is lower. When the market price is higher, Fairtrade farmers receive the higher price.
Fairtrade avocado farmers follow rigorous Fairtrade Standards that protect human rights and the environment. These include safe working conditions, reducing carbon footprint and pollution, fair wages, protecting biodiversity and bans on deforestation.
Fairtrade Shea Butter
Shea nuts are the fruit of the shea tree, which only grows in Africa. Shoppers around the world love shea butter for its moisturising properties. A growing demand for natural, organic cosmetics in Europe has led to an increase of demand for shea products.
Consumers and businesses are becoming increasingly aware of the labour intensive and often unfair working conditions for shea nut farmers.
By selling on Fairtrade terms, shea nut producers are guaranteed at least the Fairtrade Minimum Price and the Fairtrade Premium. The Fairtrade Premium is an extra sum of money Fairtrade farmers and workers receive to invest in improving their lives.
Fairtrade Cashews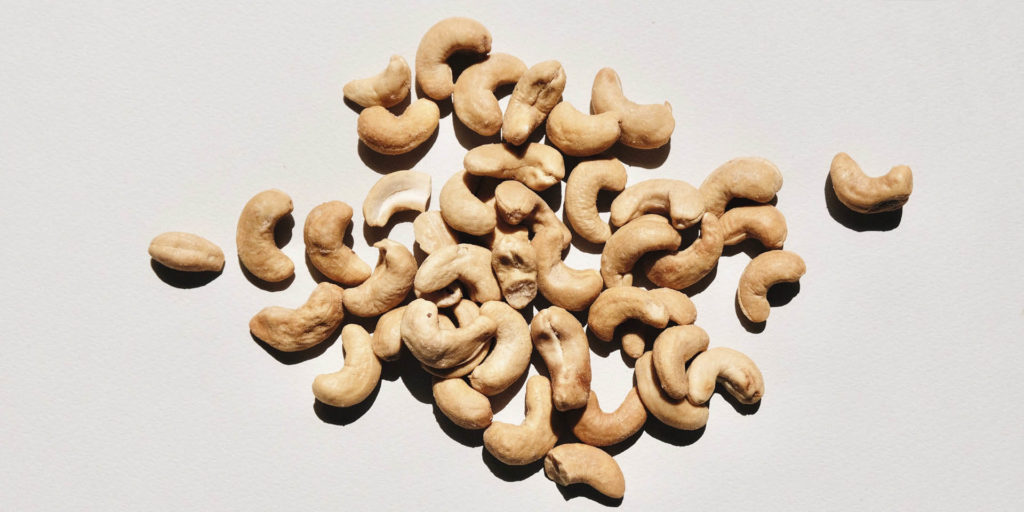 We love cashews for their creamy taste and high vitamin, protein and fibre content. They're a growing staple for health conscious and vegan shoppers. There's a rising trend in plant-based milk, cheese and butter alternatives made from cashew nuts. Cashews are in fact the most widely consumed nut in Europe and North America, with sales expected to grow even higher over the next five years.
Cashew nut sales reference from article on Food Navigator
Despite the increase in shopper demand, the average cashew farmer earns just $3 a day. Fairtrade and the farming co-ops are fighting for economic justice for cashew farmers. All farmers in Fairtrade certified supply chains receive at least the Fairtrade Minimum Price for their produce and additional Fairtrade Premium, which the farmers decide democratically how to invest, often back into their community or into improving their business.
Fairtrade Peanuts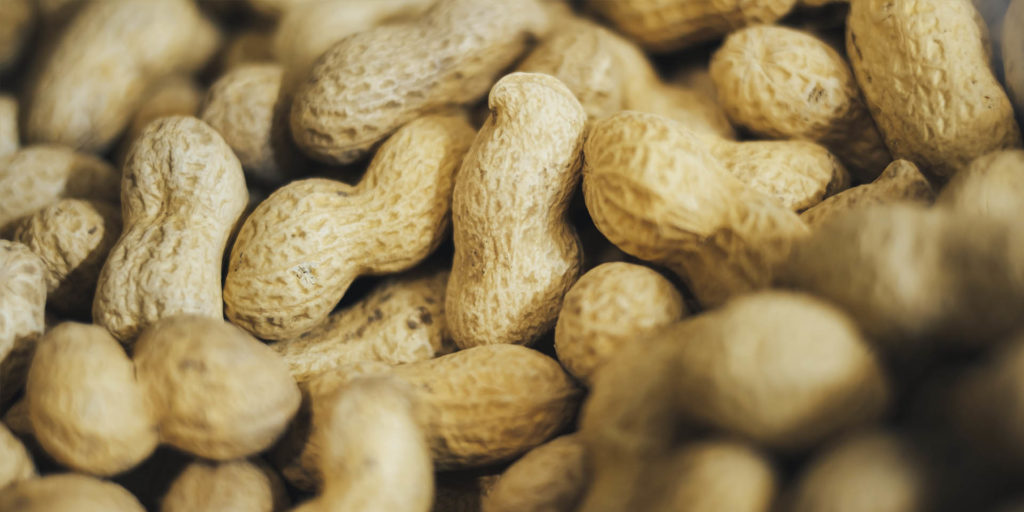 The UK imported 93,000 tonnes of peanut kernels in 2019, 13% of the total in Europe. While most will be sprinkled with salt, there is a growing millennial movement towards healthy snacking on unsalted or naturally flavoured peanuts.
The increased demand for peanuts is great news for peanut co-op MASFA, an organisation of small-scale farmers in Mchinji District of Malawi, which produces peanuts for the export market. Membership of MASFA has now grown to 2,275 farmers, nearly half of them women. For the co-op's first major Premium-funded project, they built a shelter at Mchinji district hospital to provide basic accommodation and a place to cook, for people accompanying sick relatives and expectant mothers.
Being part of the Fairtrade system means that peanut farmers have more leverage and control over supply chains and ensures a fair income for their crops.
If you would like to know more about working with Fairtrade to ensure your business supply chain is ethical and sustainable, get in touch with our team using the form below.
Contact us
You Might also Like
Image credits
Photo of coconut – Shibi Zidhick on Unsplash
Photo of avocado on branch – Wimber Cancho on Unsplash
Photo of avocados on chopping board – Gil Ndjouwou on Unsplash
Photo of peanuts – Vladislav Nikonov on Unsplash
Photo of cashews – Jocelyn Morales on Unsplash