What makes a good cuppa? A Fairtrade one, naturally.
21 April is National Tea Day in the UK – the time of the year when we get to celebrate one of the UK's favourite drinks. And with Brits drinking 100 million cups of tea every day, we look at what difference it would make if all of those cuppas were Fairtrade.
1. Tea is second most popular beverage in the world, surpassed only by water: an estimated 70,000 cups are drunk every second.
2. The very first Fairtrade certified tea was launched by Clipper Teas in 1994. Nearly three decades on, Clipper still works closely with its tea producers, showing it is possible for a business to offer a great product while putting the interests of people at its heart.
3. The UK is the biggest market for Fairtrade tea, with UK shoppers buying over 60% of the total supply of Fairtrade tea. Each year, over 8,000 tonnes of tea is sold on Fairtrade terms, grown in 12 countries by 106 Fairtrade producer organisations.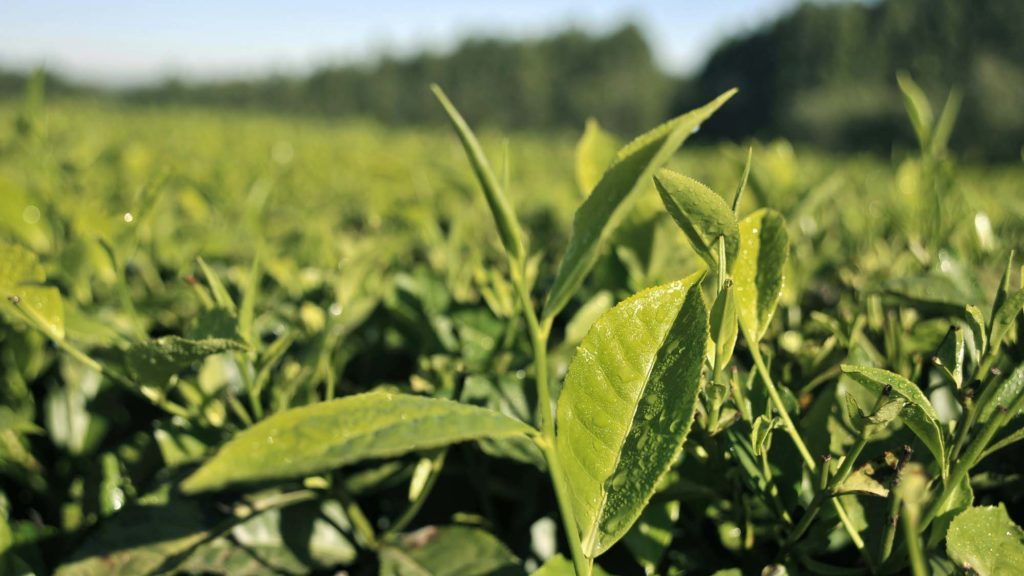 4. Kenya is the largest producer of Fairtrade tea, followed by India. 64% of all Fairtrade tea farmers and workers live in Kenya. Altogether, there are around 380,000 people involved in growing Fairtrade tea worldwide, either as small-scale farmers or as workers on large-scale farms.
5. Globally, there are 113,000 hectares of Fairtrade tea farms under cultivation – that's equivalent to over 138,00 football pitches.
6. Many tea-growing communities struggle with extreme poverty, despite being vital to a lucrative global industry. Due to low tea prices and poor wages, small-scale tea producers are often the most vulnerable in supply chains. However, those who sell on Fairtrade terms earn at least the Fairtrade Minimum Price, which acts as a safety net to protect producers against an unpredictable market. As Kenyan Fairtrade tea farmer, Mrs Elizabeth Chepkwony, says: 'Fairtrade has substantially increased our standard of living and we are assured of a better future.'
7. Over the past five years, businesses sourcing Fairtrade tea in the UK have invested £12.7 million in Fairtrade Premium for tea farmers and workers in their supply chains. With Fairtrade, tea producers also receive the Fairtrade Premium of $0.50 for every kilo of tea sold and in the past, co-ops have opted to spend the Premium funds on priorities such as housing, education and community healthcare.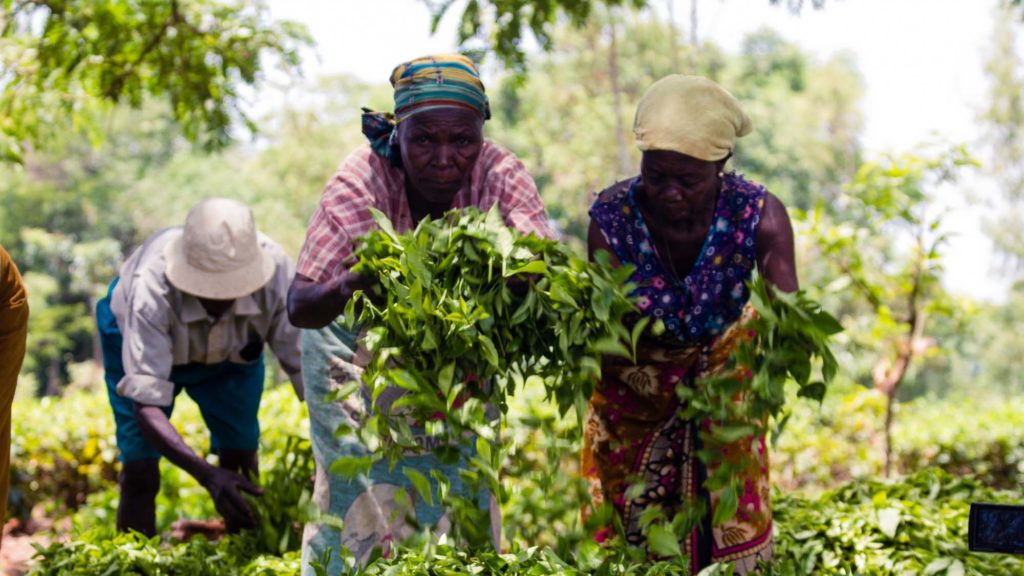 8. The climate crisis is increasingly affecting tea-growing regions. Through projects such as ADAPTea, Fairtrade supports tea producers to adapt to changing weather patterns. 'The experience showed that knowledge is power,' says Victor Biwot from Kenyan co-operative Sireet OEP, which has run an extensive reforestation project to provide shade to tea bushes and improve soil fertility.
9. Fairtrade wants to see change in the tea industry. Much of tea production has roots in the colonial era, with only gradual improvements ever since. We are working to achieve better pay, conditions and access to rights for tea farmers and workers, including through our Fairtrade Standards. As well as being part of an international coalition to address the low wages in the tea industry, we are also contributing to sector-wide initiatives. These include Tea 2030, which aims to deliver a sustainable tea industry, from crop to cup.
10. Currently, there are more than 400 tasty Fairtrade-certified tea products in the UK, from everyday and premium, to white, green and infusions, to decaf and organic. The range – in flavour, quality, and price – is astounding.
The verdict is in: when you choose Fairtrade tea, not only do you get a delicious drink, but you also get to support the communities behind your beloved brew to enjoy a more sustainable livelihood.
Find out more