When you crack open a Fairtrade chocolate egg, you can feel good knowing that your choice means more power in the hands of cocoa farmers.
Farmers who grow the cocoa used in the chocolate eggs earn an average of $1 per day, which is not enough to meet their basic needs. Cocoa farmers must also deal with the immediate and growing effects of the climate crisis. Farmers in countries such as Côte d'Ivoire and Ghana have contributed the least to the climate emergency, yet they are disproportionately affected and face the constant threat of crop failure.
Take a look at our list of this year's Easter treats in all their egg-cellent glory, and know that by choosing Fairtrade, you're supporting environmentally friendly farming and backing cocoa farmers in earning a living income. That's a win-win!
Why choose Fairtrade Easter Eggs?
Choosing Fairtrade means backing farmers with fair pay, enabling them to create better lives for their families and communities.
Hear from Bengaly Bourama on why Fairtrade makes a real difference to his community.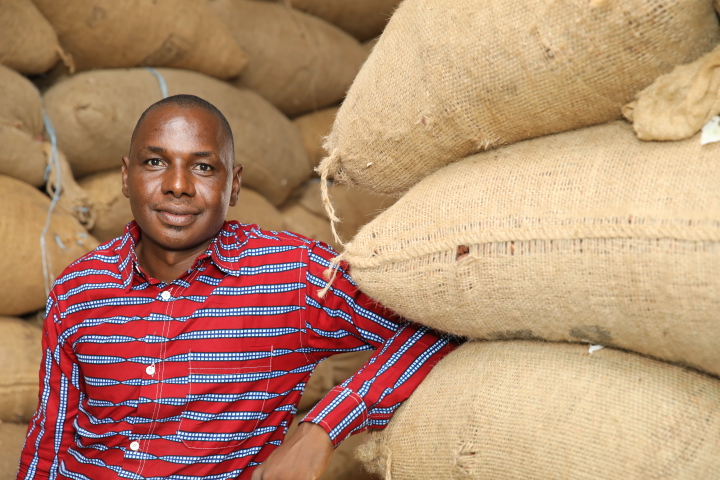 WE HAVE BEEN ABLE TO BUILD A SCHOOL, ACCOMMODATION FOR THE TEACHERS OF THE SCHOOL, WE HAVE RENOVATED THE HOSPITAL, WE HAVE GIVEN AN AMBULANCE TO THE HOSPITAL, ALL OF THIS WITH THE FAIRTRADE PREMIUM. AND WE HAVE A PROJECT TO BUILD THE HEADQUARTERS THAT THE CO-OPERATIVE DESERVES BY THE END OF THE YEAR. WITHOUT FAIRTRADE WE WOULDN'T BE IN THIS POSITION.

Bengaly Bourama, Secretary General of the COOBADI co-operative in Côte d'Ivoire
You might also like