Quinola care deeply about giving farmers a fair price and a better future. They source their product from the Cabana co-operative in Peru. Quinola also supports workers further down the production line. Their products are packed in Le Havre in France by people with learning difficulties. If you haven't guessed, the photo above is of the beautiful quinoa plant!
Quinoa is an incredibly nutritious grain containing all nine essential amino acids. NASA feeds quinoa to their astronauts on long space missions! Check out these two delicious quinoa salad recipes.
Quinoa, Pear and Nut Salad
This quick and easy salad recipe is the perfect nutritious centre-piece for a summer picnic.
Serves 2 to 4:
Ingredients
1 pack Quinola Mothergrain Fairtrade red quinoa
1 tsp English mustard
1/2 pear
1 small onion
A few lettuce leaves
2 tsp Fairtrade honey from Hilltop Honey
1 clove garlic
Salt and Fairtrade black pepper to taste
3 tbsp cider vinegar
1 cup of Liberation Fairtrade nuts
6 tbsp Zaytoun Fairtrade olive oil
Method
Cook the quinoa as per the packet instructions
While it is cooking, chop the pear, finely chop the onion and crush the garlic in preparation
Make the dressing by mixing the honey, olive oil, mustard, crushed garlic and vinegar together in a jar or small bowl
Put the cooked quinoa in a large serving bowl, then add the onion nuts and lettuce
Pour over the dressing to taste
Enjoy!
Quinoa, Courgette and Almond Salad
Ingredients
1 pack of Quinola Mothergrain Express Fairtrade Quinoa
1 lime
1 lemon
1 courgette
2 large or 3 small tomatoes
1/2 cup of flaked almonds (toasted if preferred)
25cl Zaytoun organic Fairtrade olive oil
1 small bunch of fresh coriander
Method
Slice the courgette lengthways using a veg peeler
Add the olive oil and the juice of the lemon and lime
Put the quinoa in a serving bowl
Chop the tomatoes and add to quinoa
Add the courgette mixture to the serving bowl, then sprinkle the almonds and coriander over the top
Enjoy!
Read more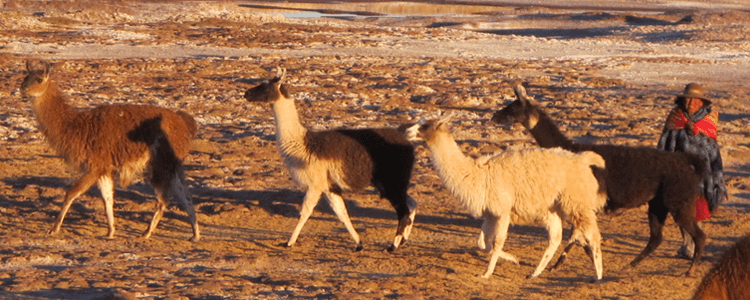 How to Grow Quinoa
25 September, 2018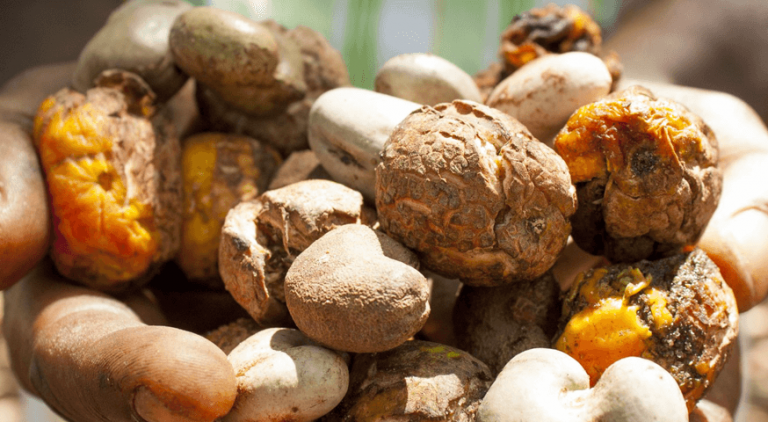 Sweets, Snacks and Grains
10 June, 2020