There are plenty of vibrant Fairtrade wines on the market this summer, with rosé to serenade your picnic or crisp white for dining al fresco. Kick start your mornings with Fairtrade iced coffee and keep cool through the day with a selection of refreshing soft drinks. (Sunny weather not guaranteed!)
Here is a selection of Fairtrade drinks to quench your thirst. Cheers to summer!
Fairtrade wine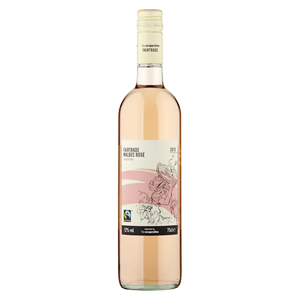 Co-op Fairtrade rosé
A vibrant, fruity rosé from the picturesque Famatina Valley in Argentina. The money from Fairtrade sales has helped La Riojana provide computer labs in three communities, including equipment, maintenance and free IT courses for children and adults.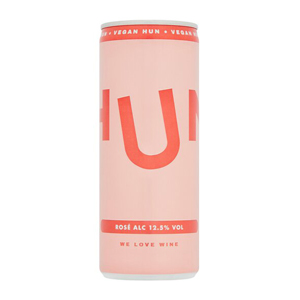 Hun Wines
Think premium Provence style from the heart of South Africa, a pale orange-tinted pink colour with an assertive, complex and dry flavour palate, hints of grapefruit and strawberries and a touch of acidity to finish. Perfect for a summer picnic.
Buy Hun Wines in your nearest Tesco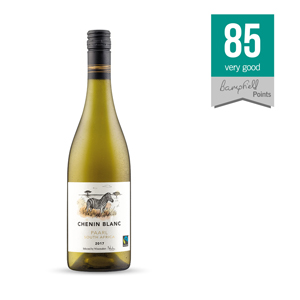 Lidl Fairtrade Chenin Blanc
Originally from the Loire Valley in France, Chenin Blanc has made itself very much at home on the South African Cape, producing lovely dry whites. This Lidl wine is rounded and balanced with appetising apple and citrus notes.
Buy Fairtrade Chenin Blanc from Lidl stores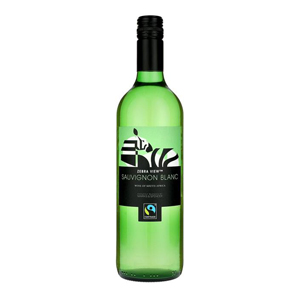 M&S Fairtrade Sauvignon Blanc
This M&S Fairtrade Zebra View Sauvignon Blanc is crisply dry with tasting notes of Elderflower, fig and green pepper. Best served deliciously chilled.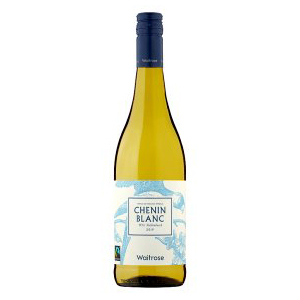 Waitrose Fairtrade Chenin Blanc
Zesty and refreshing, this Chenin Blanc has flavours of green apple, fresh peach and bright citrus with a streak of stony minerality. Profits contribute to the community on the Stellenrust wine farm where it's made. The perfect accompaniment to seafood, salads or aromatic Asian inspired dishes.
Fairtrade Iced Coffee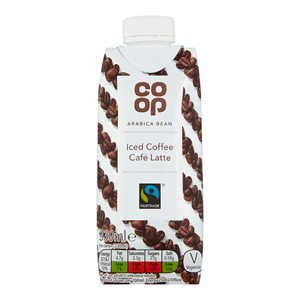 Co-op own brand iced café latte
Refreshing and smooth, a deliciously cool alternative for those of us who enjoy a coffee fix on a hot day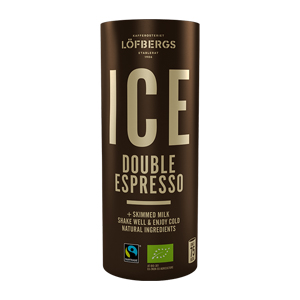 Lofbergs iced coffee double espresso
A deliciously smooth, organic iced coffee made with Fairtrade Arabica, a little Fairtrade sugar and skimmed milk. The packaging can be recycled with your paper collection. Simply chill and enjoy!
Fairtrade soft drinks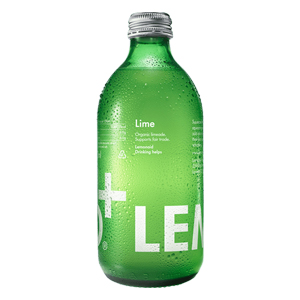 Charitea and LemonAid
Available in a range of flavours, Lemonaid is made from organic fruit and Fairtrade sugar. Every bottle sold supports social projects. How refreshing!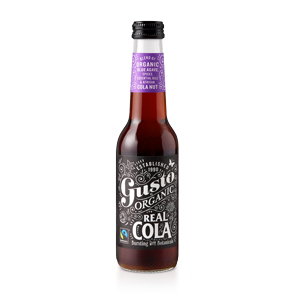 Gusto real cola and cherry cola
Gusto Organic's Great Taste award-winning Real Cola and Cherry Cola have launched in 70 Sainsbury's stores across England as part of the Taste of the Future trial bay.
Gusto blend bourbon vanilla with organic spices and essential oils to create two refreshing colas. Both colas support a Fairtrade agave project in Jalisco in Mexico that covers a co-operative of 200 farms and that delivers a fair wage for farmers, promotes workers' rights, gender equality and respect for indigenous peoples. The drinks also support a Fairtrade vanilla project in Madagascar.
Buy Gusto Colas from Sainsbury's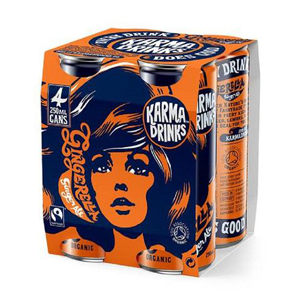 Karma Cola and Gingerella
Organic and Fairtrade. Every drink does good. Gingerella's fiery kick comes from organic ginger grown in the rainforest of Sri Lanka, organic lemons, vanilla, sugar, and a fair deal for the people who grow them.
Read more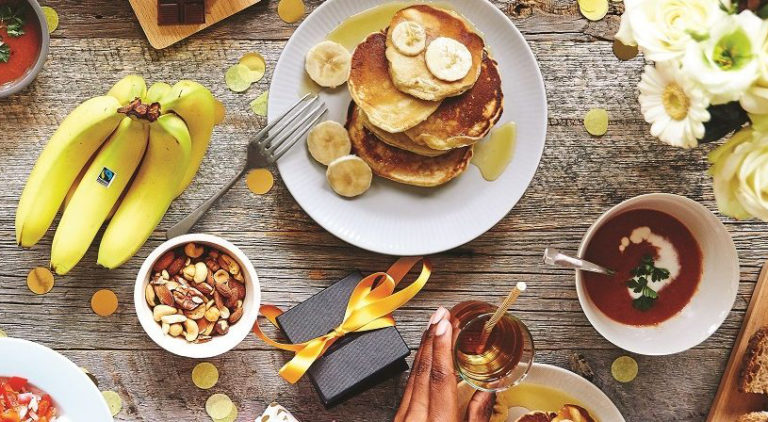 Fairtrade Summer Picnic Food Ideas
27 June, 2019