When Felix Ouma graduates from university next year, he will have completed a nine-year journey with Fairtrade that began in 2014.
The fourth-year student at Dedan Kimathi University of Technology, in Nyeri County, Kenya, is studying for a degree course in mechatronics engineering.
For three years since 2018, Felix, 24, has been a member of the Fairtrade Africa Premium Alumni Association (FAPAA) which brings together past and current Fairtrade Premium bursary beneficiaries from Fairtrade certified flower farms around Kenya.
Felix's educational dreams have been fulfilled through Panda Flowers; a 50 hectare rose grower based in Kenya's flower production hub – Naivasha. Panda Flowers has a bursary kitty drawn from its Fairtrade Premium for supporting the education of its workers' children.
Felix's mother, Rosemary Achieng, works here as a Senior Farm Supervisor in the production department. Rosemary Achieng, Felix's mother inspects roses at one of Panda Flower's green houses. The mother of three has worked with the flower producer since 2003 and was able to access the Fairtrade Premium bursaries that have come as a result of its Fairtrade certification.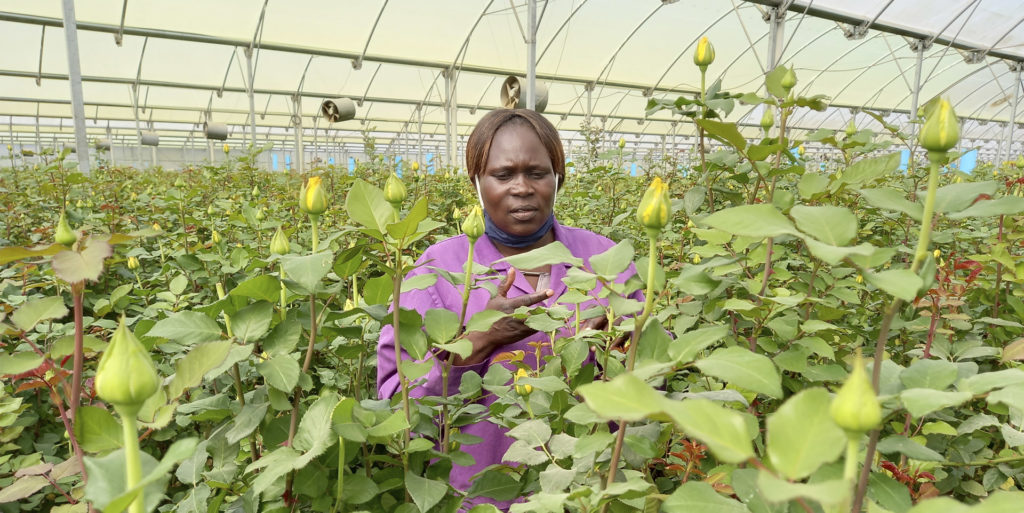 'I've been working at Panda Flowers since 2003 when I joined as a general worker. I've never worked elsewhere,' says Achieng.
By the time Felix was joining Maranda High School in 2014, his two brothers were already in secondary school.
'I didn't have any other income besides my wages at the farm. Paying school fees for my three sons singlehandedly was a challenge,' narrates Achieng, who has been a single parent since she was 24.
Fairtrade intervened, through Fairtrade Premium. Felix narrates, 'the bursary met 75 percent of my school fees. This eased the burden on my mother. She was able to focus on my siblings.'
Achieng adds, 'I couldn't afford to put him through secondary school. The bursary helped make it possible.'
Felix finished high school and joined university, where the bursary fund has continued to meet half of his tuition fees. On joining the Fairtrade Africa Premium Alumni Association (FAPAA) in 2018 as a founding member, Felix describes himself as a social person, always eager to meet new people and to make acquaintances. FAPAA, he says, has been the right place for building such connections.
'If not for Fairtrade, I wouldn't have met and interacted with the nearly 90 percent of the members of our association. These young people are drawn from diverse cultural and academic backgrounds, which has exposed me to different perspectives in life,' he says.
The alumni association also avails opportunities to members to attend various forums locally and abroad.
'I was one of the participants in the Fairtrade Africa Youth Convention in 2019 which was attended by young people from different parts of the continent,' Felix recounts.
Such opportunities always come with exciting takeaways. He notes, 'Fairtrade works to promote a sustainable production by encouraging the use of renewable and efficient energy sources, for instance. This was evident during the Africa Fairtrade Convention in June. As a trainee engineer, attending such forums exposes me to information that I can use to build technology that will improve people's lives in a sustainable manner.'
On his aspirations, Felix says he desires to finish school, get a job and support his mother. 'My mother has given me the best care she could. I want to give her a life of comfort that she deserves. This dream is what keeps me going.'
Beyond family, Felix wishes to lead an impactful life. 'Fairtrade has held my hand through my education. My dreams are more alive now, thanks to this support. In future, I hope to be able to empower other people to pursue their dreams like I have. To whom much is given, much is expected.'
It's difficult for Achieng to picture life without Fairtrade and Panda Flowers. She says, 'this farm gave me an opportunity to work, to provide for my family when I didn't have anything to my name. Fairtrade made it possible for my son to get an education. These two organisations have given hope to my family, for which I'm grateful.'
Her dreams for her son? To become an independent man. 'The alumni association has shaped his attitude and I've seen he's becoming a responsible young man.'
On whether he would go into farming, Felix says agriculture has a special place in his heart ''because it's through sponsorship from farming that I've gone through school.' His hope is to start a family farm in future.
'My brother is passionate about farming. He and I hope to partner by incorporating his ideas and my technical skills to develop a farming business.'
Read more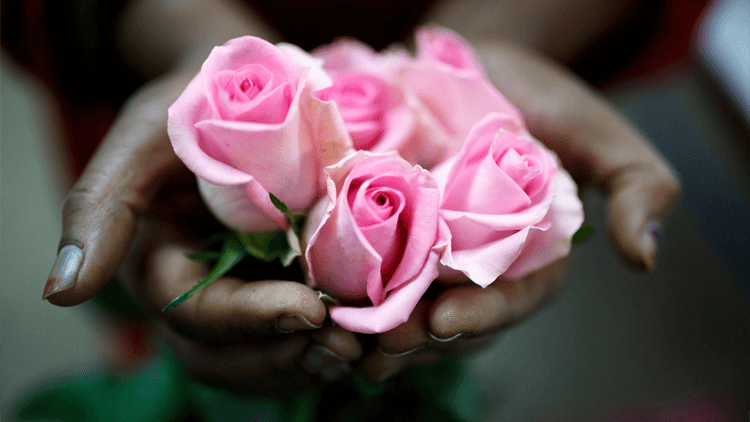 6 Reasons why you should buy Fairtrade Flowers
14 February, 2019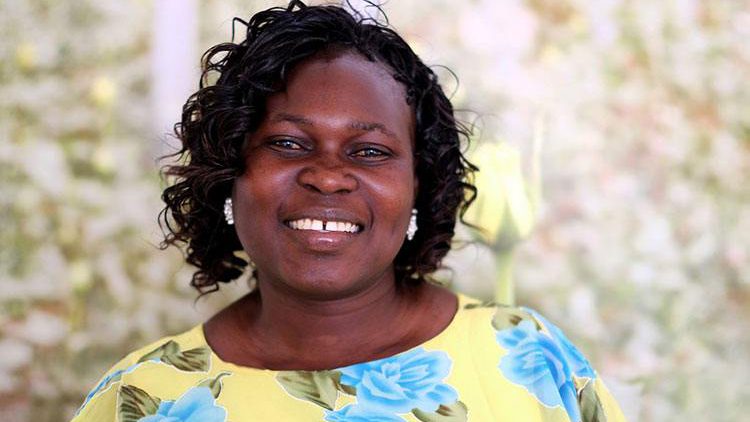 Meet Fairtrade flower farmer Rosemary Achieng
8 March, 2018